ST. SOLAIRE WON'T BE RULED BY FEAR
Leading up to the appearance of their debut album, St. Solaire releases its second single on January 29th. Where Do We Go From Here is a song about situations we cannot seem to control. The pandemic might just make it more relevant than ever before.
Hopeless situations
With new single Where Do We Go From Here, St. Solaire wants to inspire listeners to not let themselves be ruled by fear. Even the most hopeless of situations can be turned around, but to achieve this you have to always be open to change. This might ask for a rigorous approach, but sometimes that's a necessity.

"This song was written two years ago, but COVID-19 might just make it more relevant than ever before" according to frontman Geert van Emden. "Back then, I wrote about a relationship that got stuck, but now the entire world is stuck and we don't have a clue when we can get back to doing what we love most: playing our music live. We have considered waiting even longer before releasing the upcoming album because of this, but at some point you have to accept the situation and simply make the best of it. We have to keep going or things will stagnate."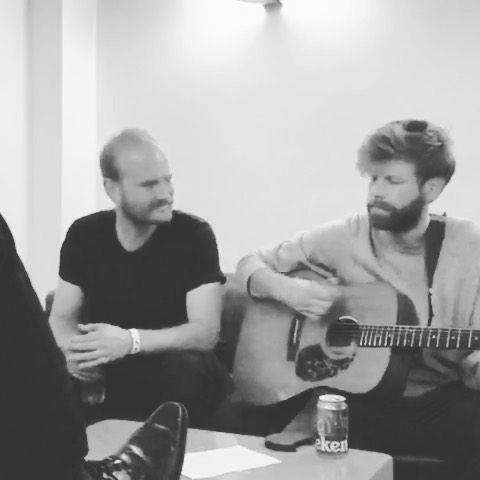 St. Solaire
Spellbinding and elegant, St. Solaire's characteristic blend of soothing acoustics and subtle musical coloring led to a sparse and captivating musical output. The band have created an expansive palette of rich harmonies and well-balanced percussive layers harnessing Geert van Emden's compelling vocal qualities.
Having proven themselves on stages like TivoliVredenburg, Doornroosje and Paradiso, or at music festivals like Where the Wild Things Are and Motel Mozaïque. They also supported indie pop band HAEVN and American singer-songwriter Noah Guthrie on tour: St. Solaire has taken root as a skillful and heartwarming live band.
The band are about to venture into new territory with their upcoming full-length release, which will be released in April 2021.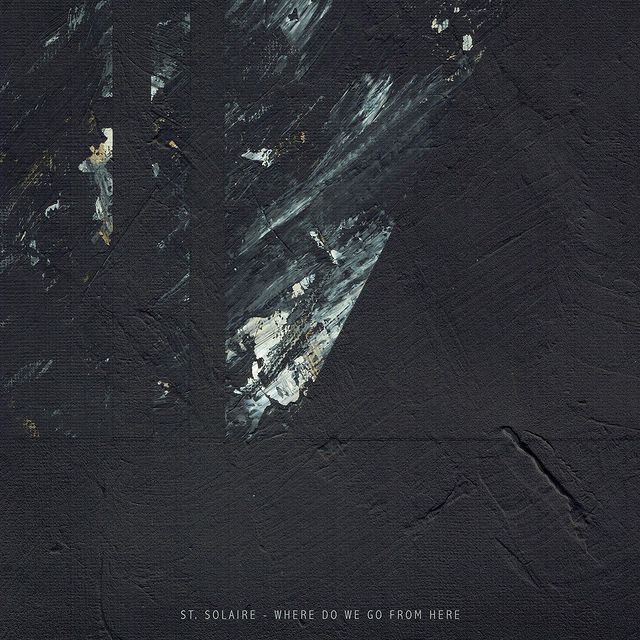 WEBSITE | FACEBOOK | INSTAGRAM | YOUTUBE | SPOTIFY
Where Do We Go From Here has a.o. been added to
Spotify's New Music Friday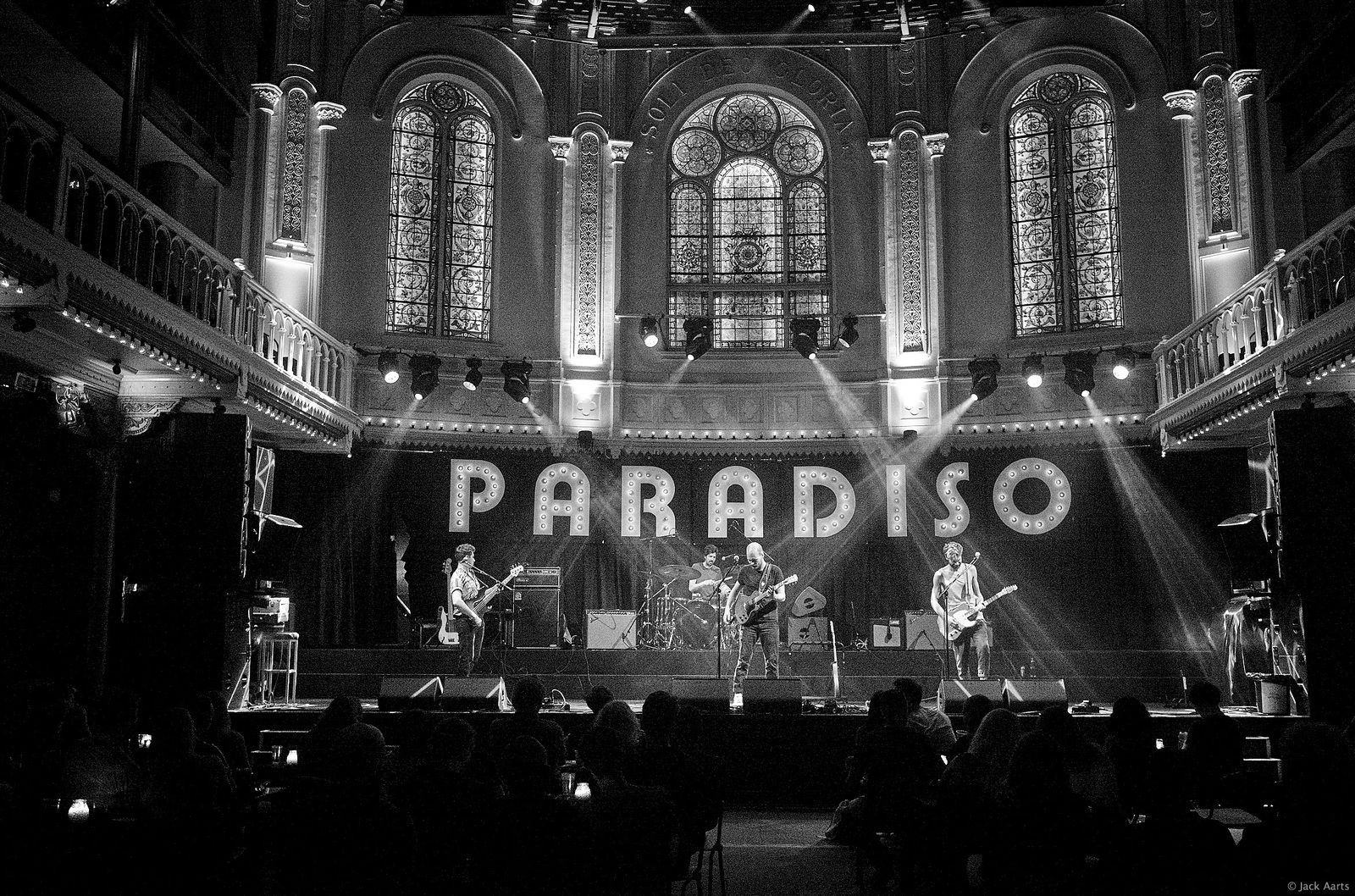 ©

Layout :

Ils font l'Actu

...

FR 2017

•

2021

Transmitter

:

Treetop Records
St. Solaire at Paradiso – August 2020 [© Photo Jack Aarts]
Music is not a virus! Admittedly, it contaminates you with the melody, the lyrics, but it can be bought, discovered, hummed, tickles the hollow of your ear, is released on your lips ... Think of the artists, they illuminate your daily life and feed the memory of pretty refrains which will become memories.



POUR LIRE L'ARTICLE EN FRANÇAIS, SÉLECTIONNEZ DANS LE TRADUCTEUR

 

EN HAUT A GAUCHE ANGLAIS PUIS FRANCAIS