-
SINGLE
- Daniel Mann
Teel explores the clarity of discovering who you truly are in the video for his new single, "Obsessive." Hailing from Huntsville, Alabama, the singer-songwriter grew up inspired by the soulful sounds of Stevie Wonder and the hooky melodies of Michael Jackson, alongside introspective modern day artists like John Legend and James Arther. His blue-inspired sound leans on life experiences, from his many childhood moves to the delicate burden of self-discovery.
Teel's newest single "Obsessive," was produced by close friend and Grammy-nominated producer, Sam Ashworth (H.E.R. "Hard Place"), and is a powerful introduction to the talented songwriter.
In the music video for "Obsessive," Daniel Mann Teel creates a moody and uncertain world that mirrors the experience of shocking self-discovery. As the protagonist struggles with coming to terms with the dark and light sides of who she is, the audience sees her hit with earth-shattering moments of clarity that alter the very world she's created for herself. As her relationship falls apart, and she struggles to understand what's happening, the cinematic experience takes us through a fraught-filled rollercoaster of moods and emotions.
Between moments of intense self-reflection, Teel weaves the magic of his words and his own emotive charisma, making for a captivating storytelling journey. Check out Daniel Mann Teel's new video for "Obsessive."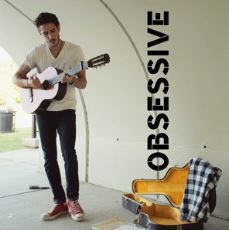 We follow him ?
FACEBOOK I TWITTER I INSTAGRAM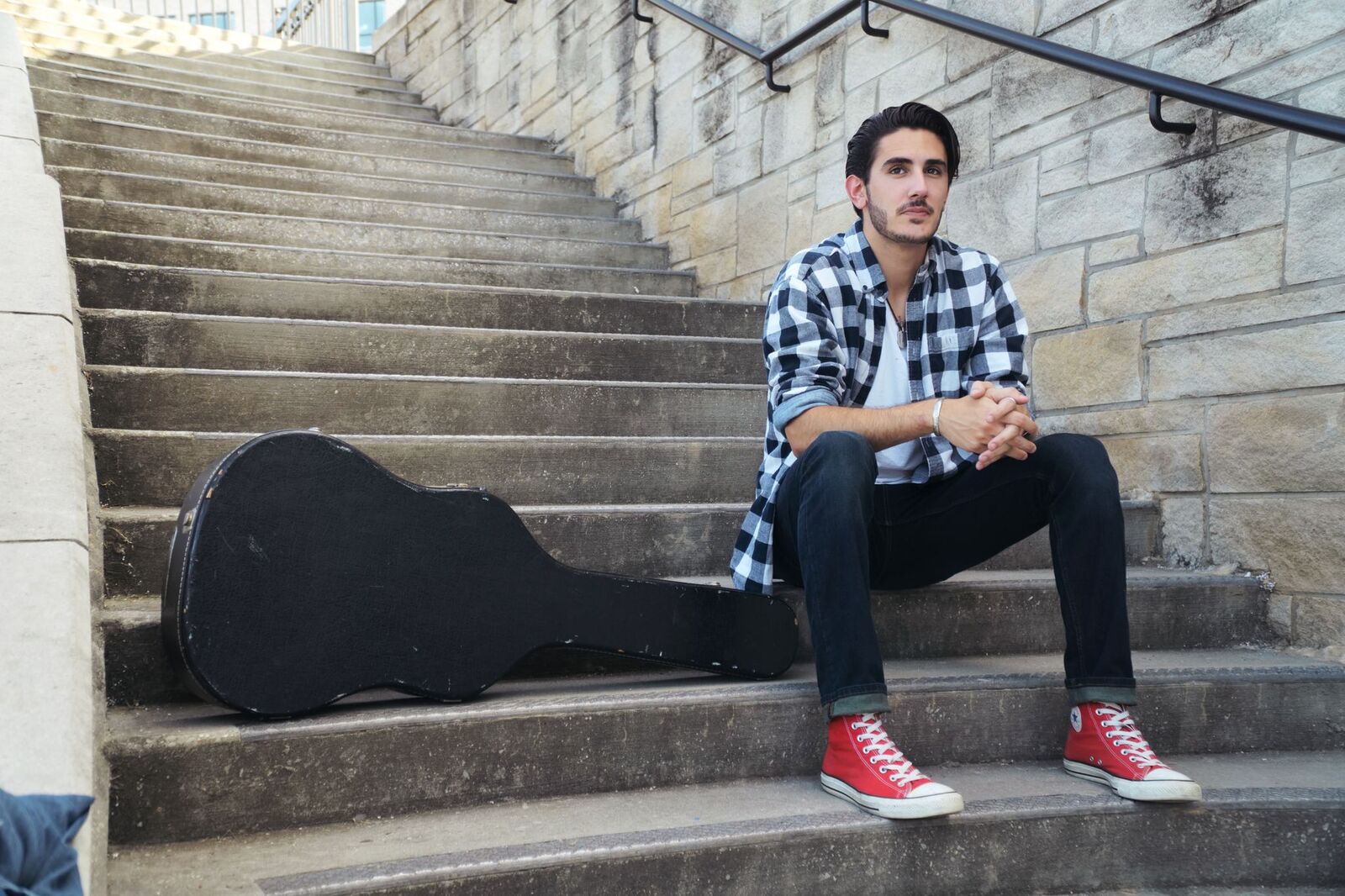 ©
Layout :
FRED
Ils font l'Actu
...
FR 2017
-
2020
/
Transmitter
: Magic Tree
Productions
Music is not a virus! Admittedly, it contaminates you with the melody, the lyrics, but it can be bought, discovered, hummed, tickles the hollow of your ear, is released on your lips ... Think of the artists, they illuminate your daily life and feed the memory of pretty refrains which will become memories.



POUR LIRE L'ARTICLE EN FRANÇAIS, SÉLECTIONNEZ DANS LE TRADUCTEUR

 

EN HAUT A GAUCHE ANGLAIS PUIS FRANCAIS