WORLD
I
Bernard
and
Rachel Chadwick
are the husband-and-wife duo that create pop/rock music imbued with love and artisanship. Theirs is an enviable creative relationship built around making more of themselves and the world through collaboration.
The band started while Bernard was earning his MFA at ArtCenter College of Design in Pasadena, California. It was a way for rock to fuse into art and art to fuse into rock. This became the exact intention of their music going forward. The band's incorporation of pop sensibilities, ethereal vocals, insightful lyrics and rock undertones give them a sound that is unique, fun and sure to keep you grooving.
Their summer single Heartbreak Away, released in July 2019, was featured on Apple Music's Breaking Alternative and Alt Pop playlists. They are currently working to release their third full length album 17 due for release late August.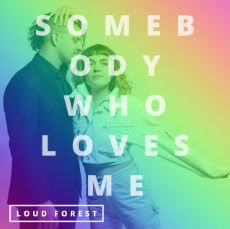 TWITTER I FACEBOOK I INSTAGRAM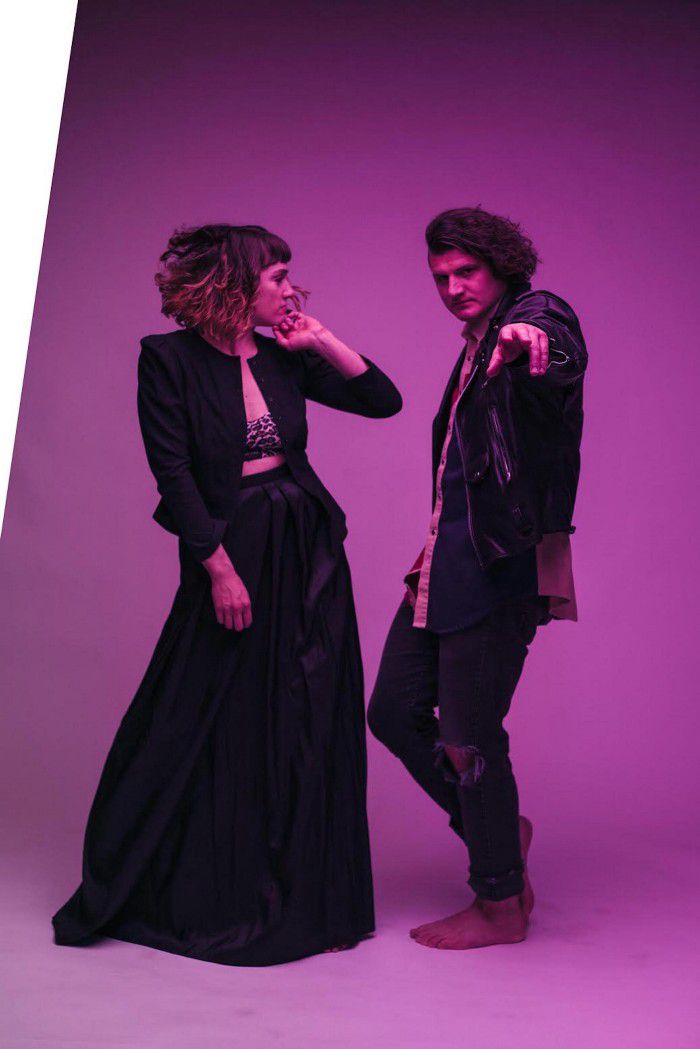 ©

Layout :

FRED Ils font l'Actu

...

FR 2017

-

2020

/

Transmitter

:

Mora May Agency
BLOG PARTNERSHIP
Music is not a virus! Admittedly, it contaminates you with the melody, the lyrics, but it can be bought, discovered, hummed, tickles the hollow of your ear, is released on your lips ... Think of the artists, they illuminate your daily life and feed the memory of pretty refrains which will become memories.



POUR LIRE L'ARTICLE EN FRANÇAIS, SÉLECTIONNEZ DANS LE TRADUCTEUR

 

EN HAUT A GAUCHE ANGLAIS PUIS FRANCAIS