Their debut single "Got It Good" is a fun, empowering track featuring alt rock guitar riffs, funk basslines and experimental production. The epitome of NADA ROBOT's sound, "Got It Good" features confident vocals, oozing with attitude and a strong, pulsating rhythm emitting a rousing effect. The single details not compromising on what you want and what you deserve in romantic relationships.
Then there is "December 1999" - a more serious song about the "End of the World" Y2K days. Sonically "December 1999" shimmers with ethereal, layered vocals and move-inducing melodies, creating a delightfully infectious track perfect for those summer playlists.
The two singles are set for release in summer 2020. With more music in the works NADA ROBOT brings their vibrant sound to the masses.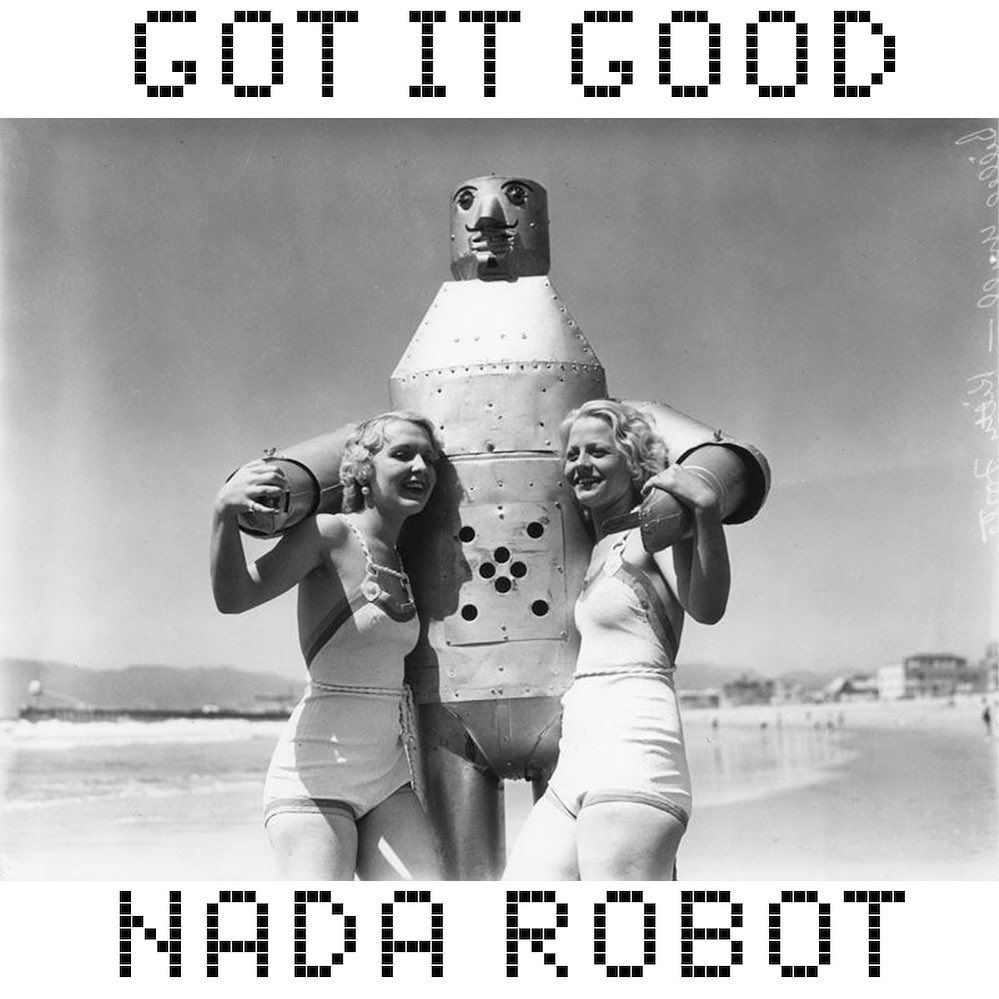 INSTAGRAM I FACEBOOK I SPOTIFY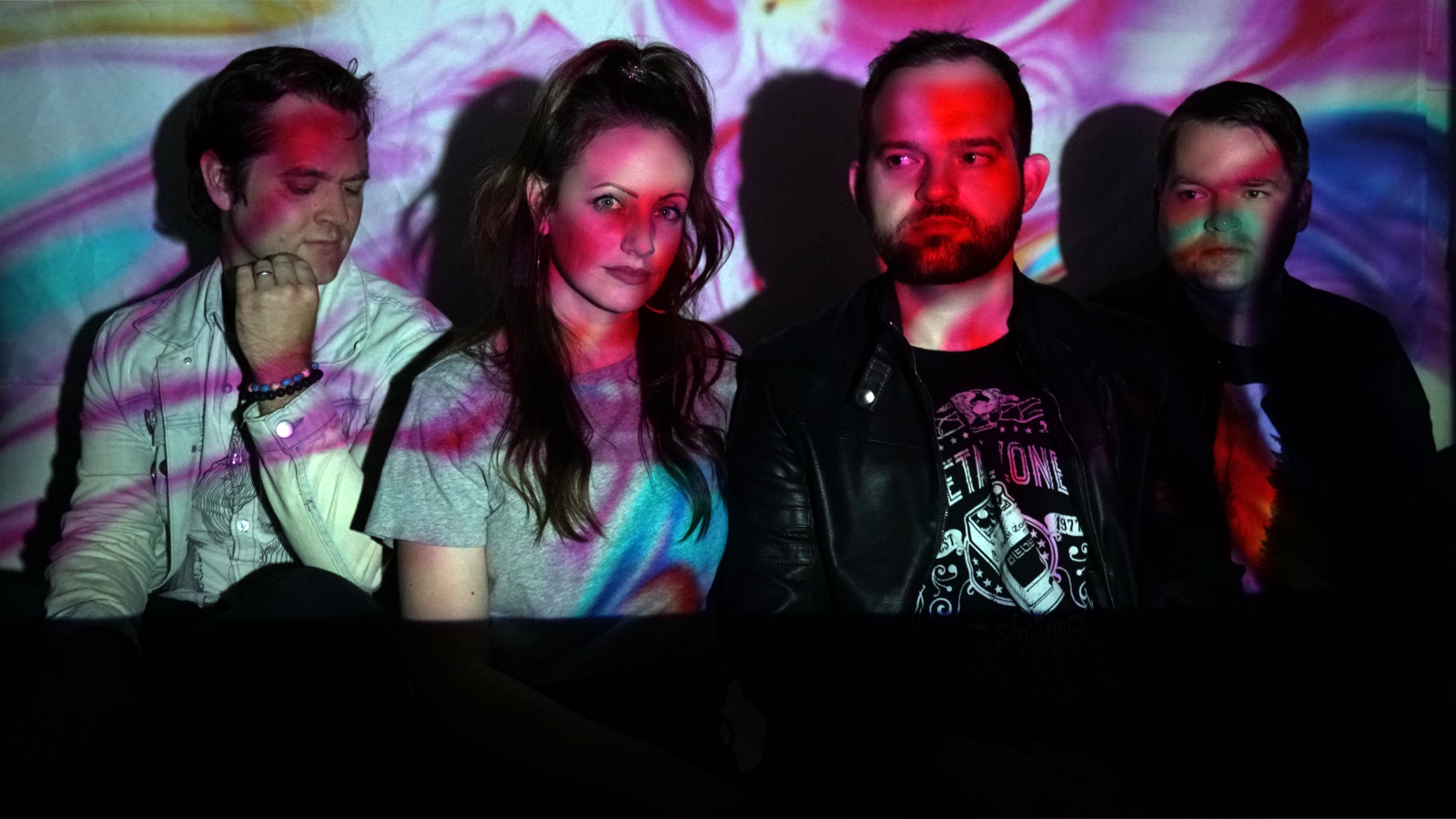 ©

Layout :

FRED Ils font l'Actu

...

FR 2017

-

2020

/

Transmitter

:

Mora May Agency
BLOG PARTNERSHIP
Music is not a virus! Admittedly, it contaminates you with the melody, the lyrics, but it can be bought, discovered, hummed, tickles the hollow of your ear, is released on your lips ... Think of the artists, they illuminate your daily life and feed the memory of pretty refrains which will become memories.



POUR LIRE L'ARTICLE EN FRANÇAIS, SÉLECTIONNEZ DANS LE TRADUCTEUR

 

EN HAUT A GAUCHE ANGLAIS PUIS FRANCAIS