WORLD

I

Born and raised in the San Fernando Valley of Los Angeles,

Tyson Kelly

creates music which explores an amalgam of genres and styles from psych rock to tripped-out pop. As a New York Film Academy graduate, Kelly's artistic flair runs deep throughout his music and visuals.

His fascination for music began at a young age, where his love for artists such as The Beatles, Chopin and the Talking Heads inspired him to learn both classical piano and guitar. Prior to his solo project, Kelly performed in King Washington - a three-piece rock band who through their dynamic live performances and extensive touring across the States built an impressive and dedicated fanbase. Despite the band's success, Kelly felt compelled to explore a different avenue, with no confinement to where his creativity could lead. Now, currently based in London, Kelly has refined his art as a musician and composer, with his current sound dancing delicately between past and present.

His latest EP, Plastic Rock Star features four tracks all written under the ethos of creating something uplifting, radiating with good vibes only. Known for his genre-blending music, the EP takes a direction towards modern pop, bursting with 80's soundscapes and bold percussion. Produced by Neil Candolora, Plastic Rock Star takes you on a kaleidoscopic trip across generations, right up to present day.

The energetic "Am I Ever Gonna See You Again" is a fictional story about the situations many travelling musicians find themselves in. Kelly confides, "This track is about going out in the world and meeting someone you really connect with, spending time together and then having to leave for the next city and wondering if you'll ever reconnect. In this case the song is written from the fan's point of view." Reminiscent of Haim, the upbeat, feel-good sound is a juxtaposition to the ponderous lyrics.

The funk-fulled "Get Me Higher" showcases 80's synths, jangly guitars and infectious lyrics, creating the ultimate move-inducing pop banger. Despite the track's subjective lyrics, the song actually originates from the songwriters crusade with airline loyalty programmes and how after years of flying, Kelly finally managed to obtain the coveted and highest status of 'Executive Platinum'. Kelly recalls, "When I first started flying a lot for gigs roughly 10 years ago I remember how much I loathed going to the airport all the time. The parking and shlepping of bags and guitars and waiting around and then I discovered the sweet nectars of American Airlines' loyalty program and the lounge access and the upgrades and it changed my view of flying forever."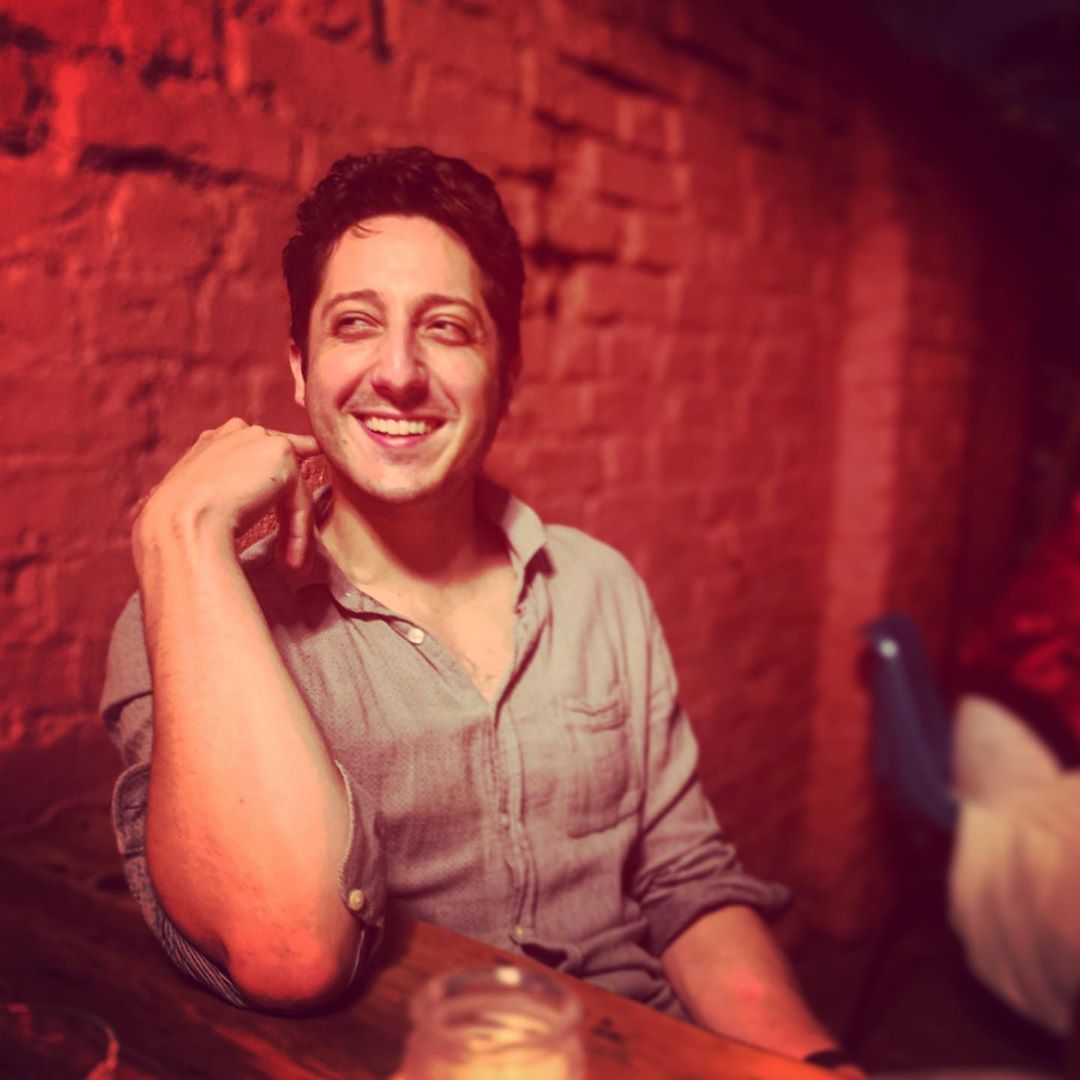 "I Wasn't Saying That" details his battle with his own self-consciousness. Featuring a looming, ominous bassline, minimalist arrangements and Macy Gray-esque falsetto vocals, the track comes to life with a wailing guitar solo. Kelly explains, "I wanted to recreate a similar solo to the one from the Pixies "Where Is My Mind", which splits off into harmony at the end. I've always loved Joey Santiago's subtle but powerful arrangements to all of their tunes."
"And I See Your Face" emanates David Bowie's "China Girl". Kelly's vocals are laden with emotion and charisma, dripping with echoing, ethereal harmonies, all layered atop a bass-driven melody.
As the son of renowned songwriter Tom Kelly, known for penning numerous number one hits such as Madonna's '"Like A Virgin", Cyndi Lauper's "True Colors", Whitney Houston's "So Emotional" and The Pretenders' "I'll Stand By You", Kelly is no stranger to the world of hit making. In addition to his solo project, Kelly has spent the past ten years touring the world and making a living as a highly sought after John Lennon impersonator, performing in such shows as Broadway's "Let It Be" and currently the UK's biggest touring Beatles group, The Bootleg Beatles.
INSTAGRAM I TWITTER I FACEBOOK I SPOTIFY
©

Layout :

FRED Ils font l'Actu

...

FR 2017

-

2020

/

Transmitter

:

LPR Agency
BLOG PARTNERSHIP
Music is not a virus! Admittedly, it contaminates you with the melody, the lyrics, but it can be bought, discovered, hummed, tickles the hollow of your ear, is released on your lips ...
Think of the artists, they illuminate your daily life and feed the memory of pretty refrains which will become memories.



POUR LIRE L'ARTICLE EN FRANÇAIS, SÉLECTIONNEZ DANS LE TRADUCTEUR

 

EN HAUT A GAUCHE ANGLAIS PUIS FRANCAIS