WORLD
I
BARBUDO
deliver pop-funk with polished musicianship and pizzazz from their studio in the south of England. Brothers
Ben and Harry Stanworth
have taken inspiration from the pioneers of funk, soul and disco to give their contemporary sound a classic and stylish vibe that oozes charm and millennial zeitgeist. Their songs are instantly memorable and engaging, helped by the band's laid back feel and knack for intricate and soulful melodies over playful lyrical themes. A dose of
Barbudo
is a welcome antidote to the tensions and pressures of modern life.
Their latest single "Magnolia Mansion" has the expanse of an immediate disco hit. A byproduct of experimenting with an old tape machine, the track emits a smooth, sultry sound, whilst packing a punch through its move-inducing baseline groove. "Magnolia Mansion" encapsulates the feeling that comes late spring/early summer where everything starts to warm up and there's a certain feeling in the air which makes you relax and have a good time. The brothers explain, "Magnolia mansion is in itself an ideal - a place in the ether, that we all can transport to when the sun is beaming down but at the same time encourages us to think about change within and without, linking escapism and personal discovery."
Known for their unforgettable live performances, BARBUDO wanted to capture this same energy on the latest release, creating a lively and dynamic atmosphere but with a tight rhythm section that's reminiscent of the likes of The J.B.'s and The Watts 103rd Street Rhythm Band. The result is a fun and vibrant bop, that nevertheless has heaps of musical maturity.
"Magnolia Mansion" is currently available worldwide. BARBUDO will be celebrating the release with a virtual party and performance on October 9th. Tickets are available on DICE with ticket holders being entered into a competition to win a limited edition t-shirt.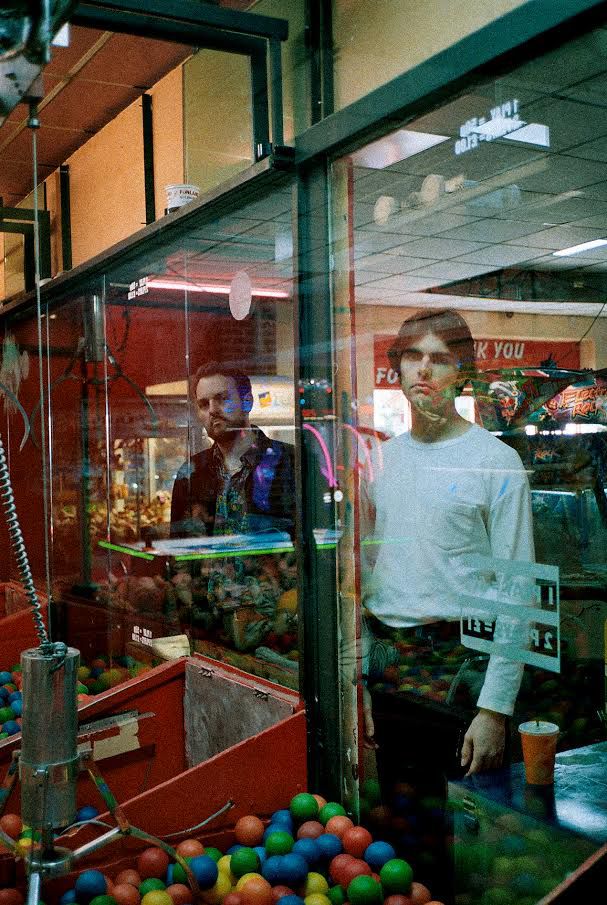 ©
Layout :
FRED Ils font l'Actu
...
FR 2017
-
2020
/
Transmitter
:
LPR Agency
BLOG PARTNERSHIP
Music is not a virus ! Admittedly, it contaminates you with the melody, the lyrics, but it can be bought, discovered, hummed, tickles the hollow of your ear, is released on your lips ... Think of the artists, they illuminate your daily life and feed the memory of pretty refrains which will become memories.



POUR LIRE L'ARTICLE EN FRANÇAIS, SÉLECTIONNEZ DANS LE TRADUCTEUR

 

EN HAUT A GAUCHE ANGLAIS PUIS FRANCAIS