WORLD
I
Ceara Cavalieri
is a 24 year old singer/songwriter from California. Having graduated from UCLA with a degree in Psychology,
Cavalieri
has since dedicated herself to pursuing music full time. Her love for music stems from the age of three, where she found her voice and wouldn't stop singing.
In her teenage years she took to songwriting as a way of expressing her thoughts and feelings when her shyness prevented. With four releases under her belt thus far, Cavalieri is carving out her own distinct sound of incredibly infectious and candidly relatable pop.
Her latest single "Damn" talks about how people can be deceiving. The haunting and intoxicating track features fun, quirky synths, punchy percussion and sassy, relatable lyrics. The dramatic visuals, which were directed by Nayip Ramos, emphasize how things aren't always as they seem.
Ceara confides, "I wrote this song about a guy that I was dating who turned out to be a complete narcissist and con artist. He thought he was the best thing ever, and that he could get away with anything, including lying to me and cheating. The song makes metaphorical references to religion and talks about how he thinks he is such a 'god' but his actions won't be forgiven because he 'isn't my religion'."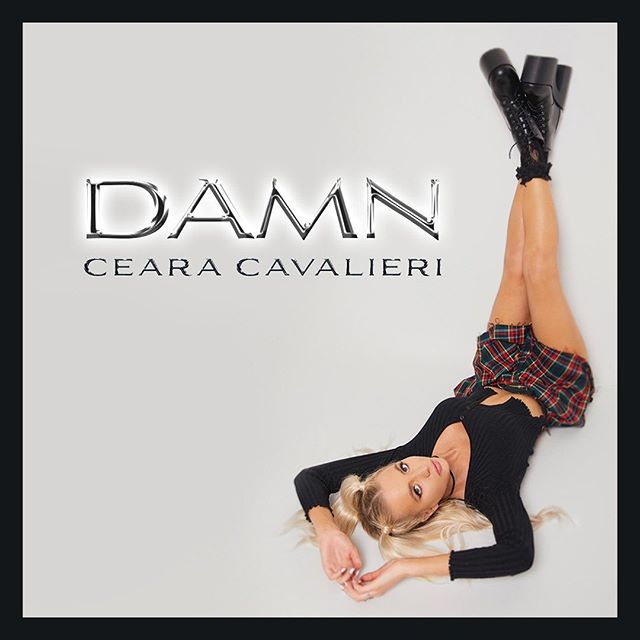 FACEBOOK I TWITTER I INSTAGRAM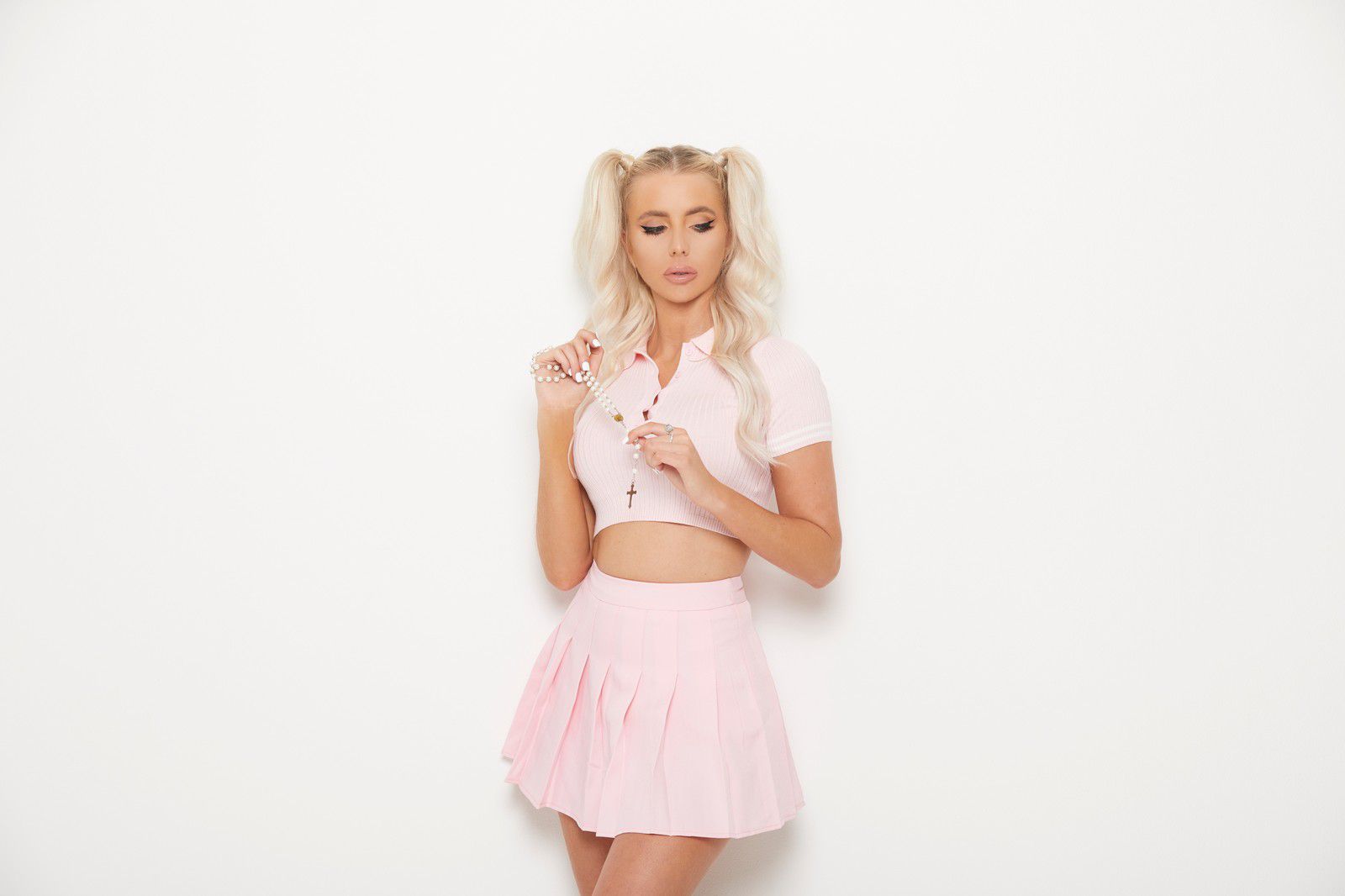 ©

Layout :

FRED Ils font l'Actu

...

FR 2017

-

2020

/

Transmitter

:

Mora May Agency
BLOG PARTNERSHIP
Music is not a virus! Admittedly, it contaminates you with the melody, the lyrics, but it can be bought, discovered, hummed, tickles the hollow of your ear, is released on your lips ... Think of the artists, they illuminate your daily life and feed the memory of pretty refrains which will become memories.



POUR LIRE L'ARTICLE EN FRANÇAIS, SÉLECTIONNEZ DANS LE TRADUCTEUR

 

EN HAUT A GAUCHE ANGLAIS PUIS FRANCAIS