Golden Birds' is an ode to the force of nature. This record marks the 30-year anniversary of their highly acclaimed debut 'Magic Seed' LP, which led to Easy becoming known as one of Sweden's most notable indie groups. To celebrate this occasion, one of Magic Seed's singles - 'Horoscope' - will also get a digital re-release at the end of October.
Radical Innocence' is Easy's most ambitious album to date and features the original line-up, consisting of Johan Holmlund (vocals), Rikard Jormin (bass), Tommy Dannefjord (drums), Tommy Ericson and Anders Peterson (guitars). along with new member and keyboard player Ingvar Larsson, moog and keyboard master for post-punk outfits Camouflage and Dogsmile.

Working with legendary producer
Pat Collier
(at
Perry Vale Studios
in London) and
Larsson
helped the band further refine their sound, achieving organic pop songs with sweet melodies, sharp guitars, impactful drumming, and clever lyrics.

The mark Easy left upon disbanding in 1994 is notable - when returning to Sweden years later, they found a new Indie scene full of bands inspired by their uniqueness and success, having toured all over Europe with bands like The Gun Club, The House of Love, Lush, The Charlatans and The Jesus and Mary Chain.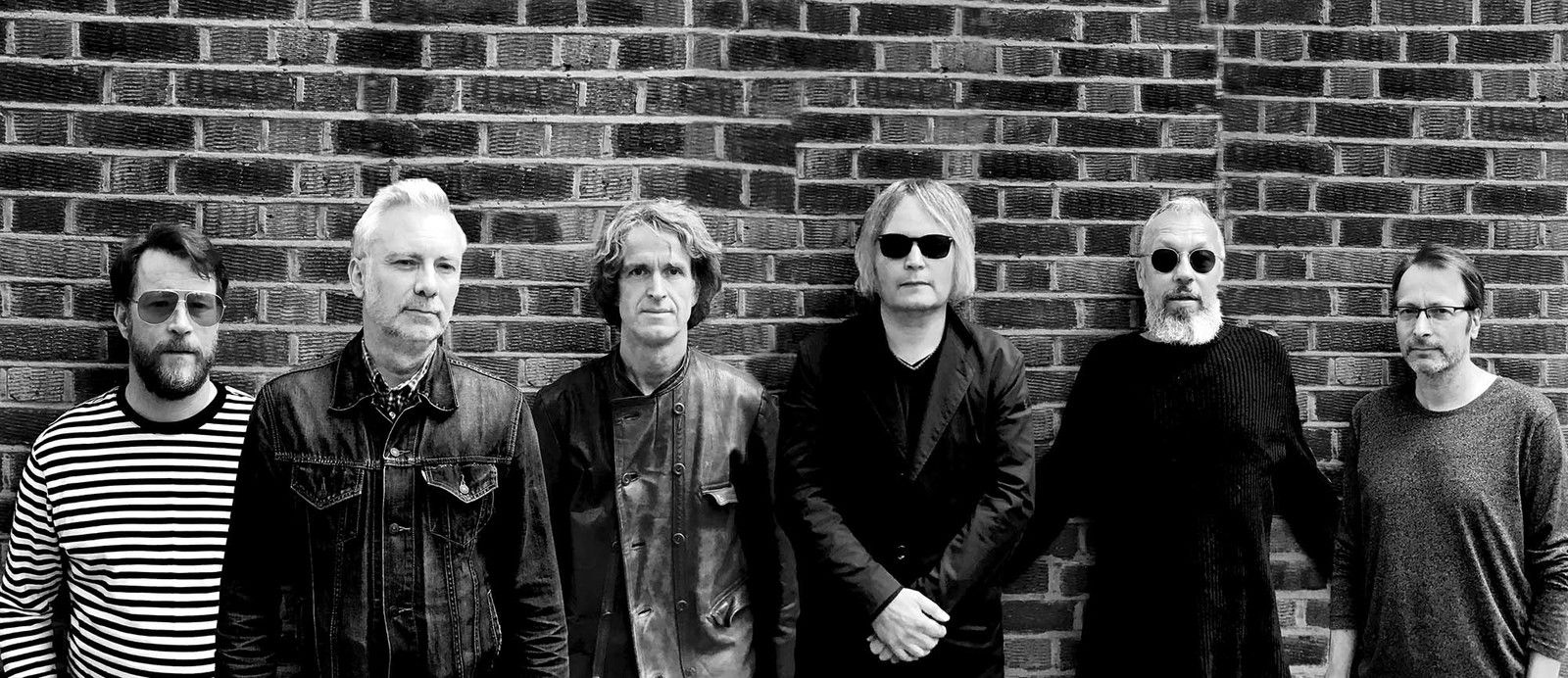 'Radical Innocence' is Easy's third release via German label A Turntable Friend Records, the first being the 'Magic Seed' LP reissue in 2017 and the 2018 release of 'A Heartbeat from Eternity', a user-friendly compilation of the two previous albums, along with the fresh new single 'Ask the Sky'.

'Golden Birds (Early Morning Version)' and the 'Radical Innocence' LP are now available across digital stores like Apple Music and streaming platforms, such as Spotify. The album can also be ordered on CD via Bandcamp, where all releases are also available directly from the artist.

"Easy will help break down that traditional English snobbish attitude towards European acts. People will be made to sit up and take notice, 'cos what they're doing is intrinsically more valid than most of the inadequate who clog up record space in Rough Trade's shop" – NME

"Easy like nothing better than to reinvent themselves in the middle of a song. Easy come, Easy go? I doubt it very much" – Melody Maker

"Often touted as Scandinavia's answer to The Smiths and New Order. Highly accessible and thoroughly enjoyable – a feel good anthem not bound by time" - Amplify Music Mag

"Sounds like Bernard Sumner and Johnny Marr jamming with Miles Kane and Graham Coxon. A delicious cocktail we'd like to sip on for another decade" – The Record Stache

"Goes down every bit as easy as their seminal album 3 decades ago, attesting to their continued significance to listeners here and now" – Big Takeover Magazine

"Intelligible and sophisticated, as well as endearing... captivating, lighthearted and romantic view of life and space in the modern world" – Louder Than War
Easy
Golden Birds (Early Morning Version)
A Turntable Friend Records
23 October 2020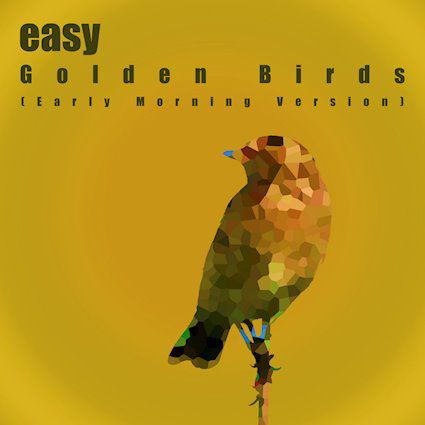 CREDITS
Johan Holmlund - lead vocal
Tommy Ericson - guitar
Anders Petersson - guitar
Rikard Jormin - bass
Tommy Dannefjord - drums
Ingvar Larsson - keyboards
Lyrics and music written by Easy
Produced, recorded, mixed and mastered by Pat Collier at Perry Vale Studios


Keep up with Easy
Website | Facebook | Bandcamp | Twitter
Store | Spotify | Apple Music

Keep up with A Turntable Friend Records
Store | Facebook | Bandcamp | Soundcloud
Twitter | YouTube | Instagram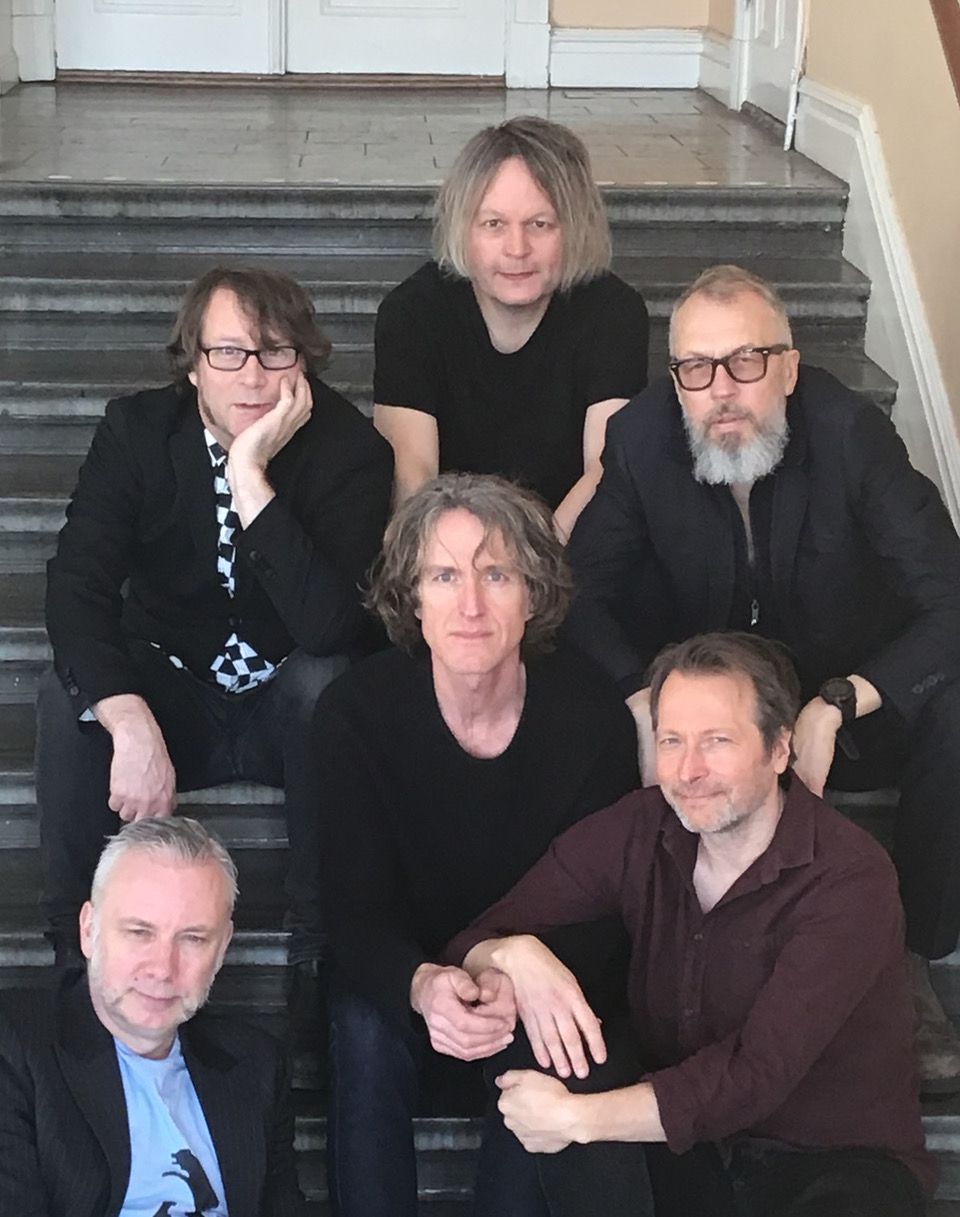 ©

Layout :

FRED Ils font l'Actu

...

FR 2017

-

2020




Transmitter :

Shameless Promotion

©

Photo
by
Sofia Wallner
Music is not a virus! Admittedly, it contaminates you with the melody, the lyrics, but it can be bought, discovered, hummed, tickles the hollow of your ear, is released on your lips ... Think of the artists, they illuminate your daily life and feed the memory of pretty refrains which will become memories.



POUR LIRE L'ARTICLE EN FRANÇAIS, SÉLECTIONNEZ DANS LE TRADUCTEUR E

N HAUT A GAUCHE ANGLAIS PUIS FRANÇAIS