WORLD
I
Party Time
is all about lust, sex and loneliness; about dancing on an empty dance floor and when you finally fall flat on your face, it might be best to just lay on the floor. In ten flawless pop songs EUT takes you into a story full of heartache, ecstasy and going against the grain.
Party Time harnesses a raw energy and focussed like a razor-sharp laser. Established in 2016, EUT's five members each bring their own different tastes to the song-writing process. You can hear hints of 90´s influences, from Blur to The Cardigans, as well as art rock icon St. Vincent.
After their first single 'Supplies', they got the attention of the industry and within that same year they became the most booked band at the multi-venue festival Popronde.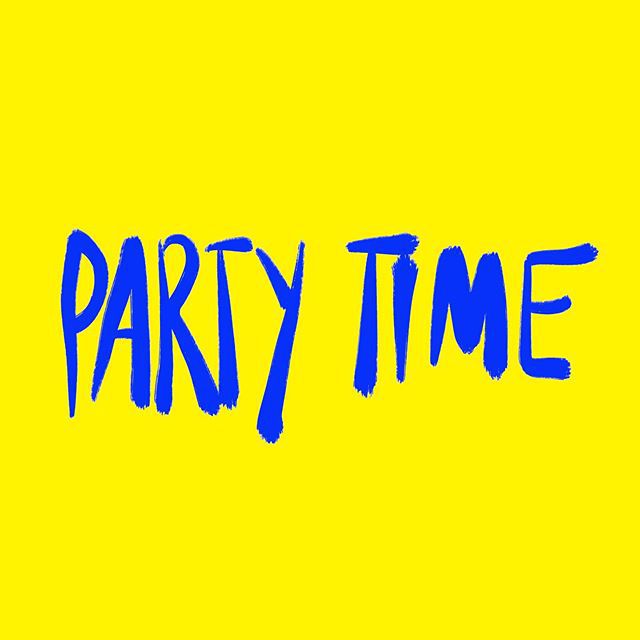 Spotify I Instagram I Facebook I Twitter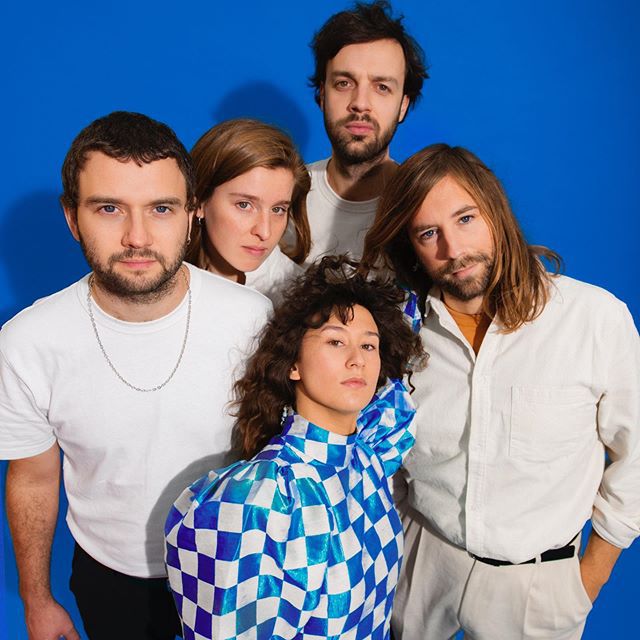 ©
Layout :
FRED Ils font l'Actu
...
FR 2017
-
2020
/
Transmitter
:
V2 Records
©
Photo
Page Instagram
Music is not a virus ! Admittedly, it contaminates you with the melody, the lyrics, but it can be bought, discovered, hummed, tickles the hollow of your ear, is released on your lips ... Think of the artists, they illuminate your daily life and feed the memory of pretty refrains which will become memories.



POUR LIRE L'ARTICLE EN FRANÇAIS, SÉLECTIONNEZ DANS LE TRADUCTEUR

 

EN HAUT A GAUCHE ANGLAIS PUIS FRANCAIS