WORLD
I
Georgia Black
is a contemporary Blues singer from North London, heavily influenced by artists such as
Shirley Bassey, Etta James
and
Peggy Lee.
She kicked off her professional singing career fronting Agent Provocateur's Dirty Stop Out, with
The Clash's Mick Jones, Bobby Gillespie
and
AP's Joe Corre.
Her time in the couture meets punk show-band saw her performing in venues such as Camden's Koko and international festivals, including Vienna's Life Ball Festival and Berlin Fashion Week.
Since then, she has been working on her personal sound, imbued with the old jazz, blues and soul influences she grew up on, and has recently teamed up with producer Joshua Woolf to develop this further. Working alongside Grammy Award winning mix/mastering engineer Aamir Yaqub (Rihanna, Sia, David Guetta), their time spent in lockdown was filled with online sessions, where they were able to perfect Georgia's distinct, velvet sound.
"Invisible Enemy" was written at the very start of the lockdown and was inspired by a conversation Georgia had with a colleague of hers, Roberta - Georgia works as a Learning Support Assistant in a college for her day job. Roberta said, "Don't you think it's crazy that whenever we're usually unwell, we feel we have to be the hero and push ourselves to go to work, but right now, to be the hero is the other way round?" This really resonated with Georgia and built up an image in her head of super heroes saving lives by staying at home, which laid the foundation for the song. Sonically "Invisible Enemy" is very theatrical in nature, showcasing cinematic soundscapes reminiscent of something from a Bond movie. Her soulful, sultry vocals bring to mind the likes of Lana Del Rey, whilst the seductive synths emit a mesmerising release.
Georgia wrote "Repeat & Play" at a time in her life when she felt stuck, like a record on repeat - in the same never ending cycle, not achieving her goals, in relationships, seeing the same awful things happening in the world, and with general life dissatisfaction. Through effortless, smoky vocals, haunting harmonies and mellow melodies, the musician has crafted a laid-back song to ease the soul.
Georgia's previous ventures have included supporting Omar at Manchester's Band on The Wall and innovative projects like Punchdrunk's production of The Drowned Man – an immersive theatrical show that saw attendance from Adele, Prince Harry, Madonna, to Breaking Bad's Aaron Paul. She has also collaborated with numerous top-drawer producers, including Guy Chambers in the past.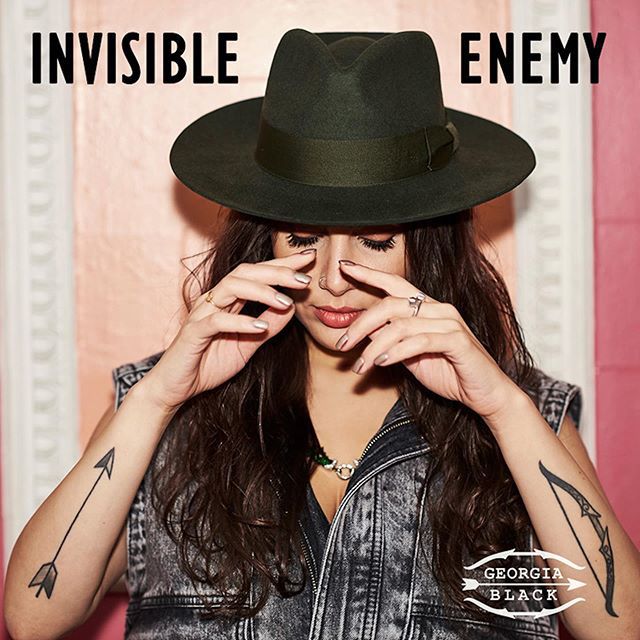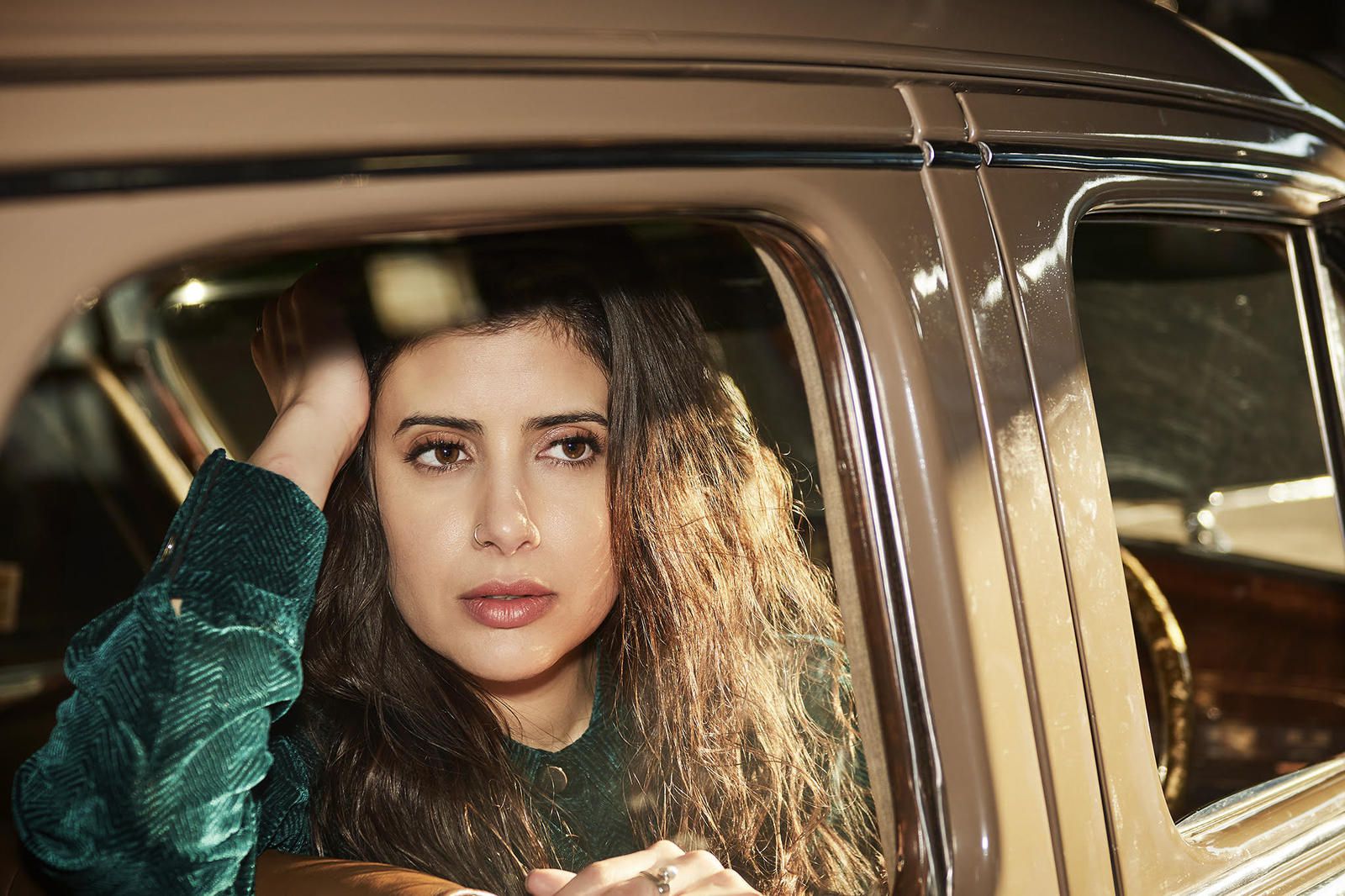 ©
Layout :
FRED Ils font l'Actu
...
FR 2017
-
2020
/
Transmitter
:
LPR Agency
BLOG PARTNERSHIPP
Music is not a virus ! Admittedly, it contaminates you with the melody, the lyrics, but it can be bought, discovered, hummed, tickles the hollow of your ear, is released on your lips ... Think of the artists, they illuminate your daily life and feed the memory of pretty refrains which will become memories.



POUR LIRE L'ARTICLE EN FRANÇAIS, SÉLECTIONNEZ DANS LE TRADUCTEUR

 

EN HAUT A GAUCHE ANGLAIS PUIS FRANCAIS