WORLD
I
For ten years Budapestian bad
IVAN & THE PARAZOL
have been carrying the spirit of 70s glam-rock and incorporation of modern psych-rock instrumentation. They now celebrate their roots with fifth studio album "
Budai Pop
" to be released in 2021.
Accompanied by a beautiful arthouse style video they now release new single
Játék.
About the song
During some parts of our ten-year career we tried to be something we'll never be, mirroring ourselves with our American and English inspirations. We just recently realised that being honest is the key to being authentic - which is the only goal as an artist. Now we finally gathered the guts to be totally honest, and therefore be true to our true selves, celebrating our heritage by the homage to the city we grew up in on album "Budai Pop." This is an incredibly exciting time for us as a band, and perhaps the most exciting time to follow us as well.
About the band
IVAN & THE PARAZOL, a five-piece Budapestian band carrying the spirit of 70s glam-rock and incorporation of modern psych-rock instrumentation, making for an amalgam reminiscent of a Brian May-Kevin Parker compound, with their flamboyant guitar solos and overdriven octave-pedals on guitars.
The Budapest-based band have explored many facets of the live world during the last few years – performing a number of times at SXSW, Eurosonic, Reeperbahn, main-staging the Sziget Festival, supporting Deep Purple at their Budapest stop of their arena tour, fresh off their 2017/2018 support Rival Sons tour, while also attaining an MTV EMA award-winners for Best Central European Act; the band are by no-means finding their feet in regards to rearing their stylistic sound.
IVAN & THE PARAZOL previously toured across the US, UK, Germany, Netherlands, Belgium, Portugal, Austria, Czech Republic, Slovakia, Romania, Slovenia and even Russia. During the pandemic, the band still managed to reach millions by becoming the face of Spice of Europe's video on Budapest as well as playing Huawei's [Music on the Road] digital series streamed live from Valencia. After all their international experience, the band are excited to now reflect and most importantly share and celebrate their roots with upcoming Hungarian album "Budai Pop."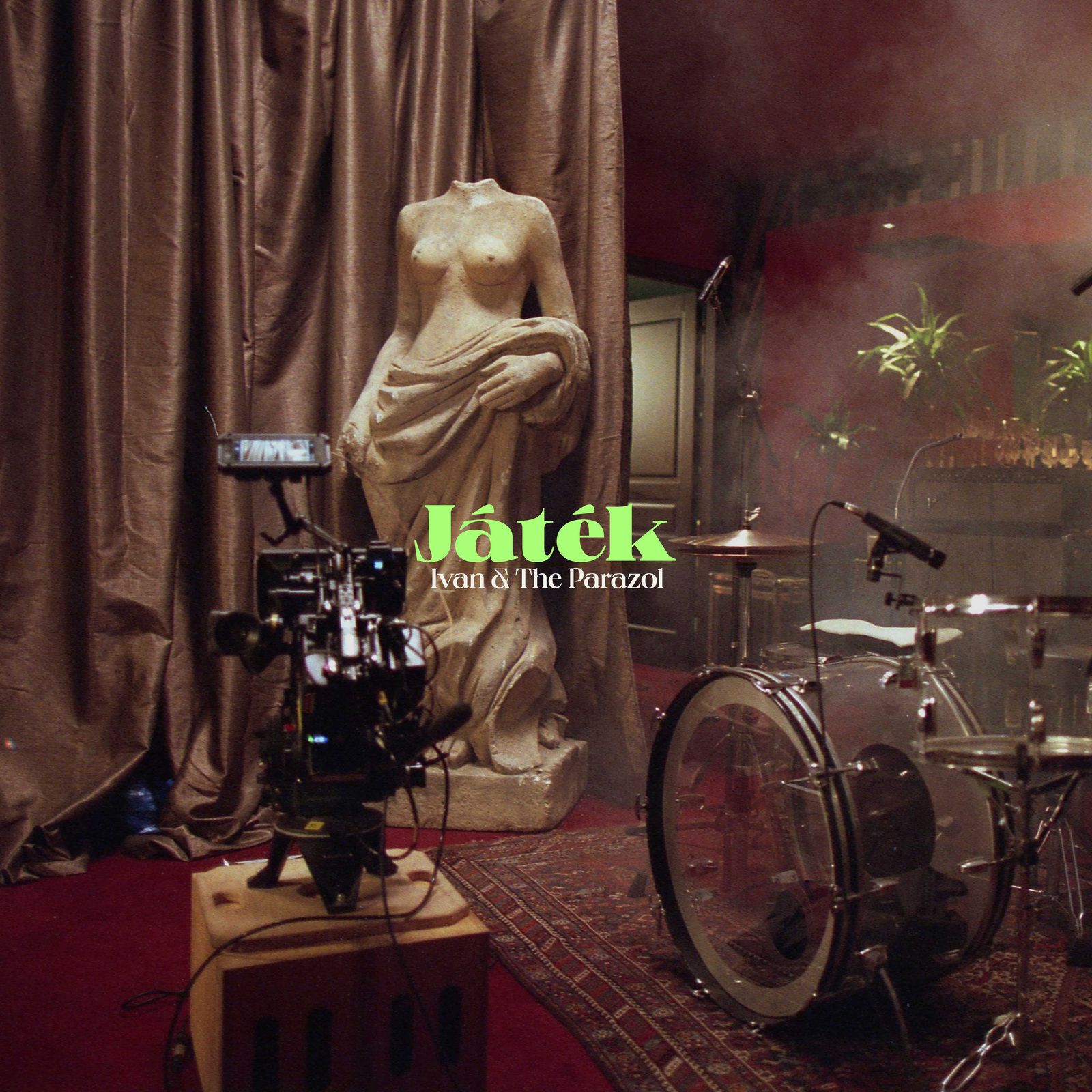 WEBSITE | FACEBOOK | INSTAGRAM | YOUTUBE | SPOTIFY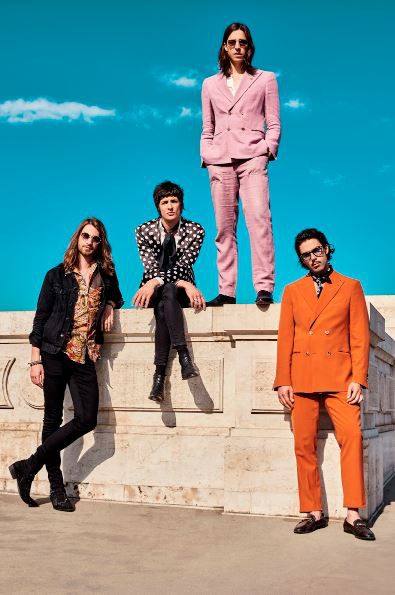 ©

Layout :

FRED Ils font l'Actu

...

FR 2017

-

2020

/




Transmitter

:

Treetop Records
©
Photo
Norbert Zsolyom
Music is not a virus! Admittedly, it contaminates you with the melody, the lyrics, but it can be bought, discovered, hummed, tickles the hollow of your ear, is released on your lips ... Think of the artists, they illuminate your daily life and feed the memory of pretty refrains which will become memories.



POUR LIRE L'ARTICLE EN FRANÇAIS, SÉLECTIONNEZ DANS LE TRADUCTEUR

 

EN HAUT A GAUCHE ANGLAIS PUIS FRANCAIS