WORLD
I
Tia Gostelow
turned heads in 2018 with the release of her Queensland Music Award Album Of The Year, Triple J Feature album debut record Thick Skin. In a message of what was to come "Rush", released in March, flaunted the lush pop landscapes and danceable 80's influences that permeate through the new album produced by
Oscar Dawson
(Holy Holy, Alex Lahey).
Tia Gostelow
is thrilled to announce the release of her second album
Chrysalis
out now! Chrysalis album orders for vinyl, CD and new merch are all available →
HERE
. With the current state of the world it's been a long time coming as Tia explains, "
I feel like I've been waiting forever to release Chrysalis, it kind of felt like it would never be out in the world so I can't even explain how excited I am for it to come out
!"
"Chrysalis touches on really personal moments of my life over the last 2 years. I wrote these songs when I was living by myself in Brisbane and when I was in probably the loneliest and most anxious state I've been in. I've found it really difficult to navigate life being away from my family and my partner, I'm such a family orientated person so when I was living by myself in a big city it really took a toll on me mentally. I feel like dealing with these emotions and putting them into these songs helped me overcome those feelings." - Tia Gostelow

Tia's latest single "Always" brings the second half of Holy Holy into the mix, with Tim Carroll sharing vocal duties on the song, complimenting Oscar's bass and production. "Always" follows on from singles "Rush" and "Psycho" which have pushed Tia's profile even higher with love from right around the globe. Fans can look forward to an album rich with nods to her indie, guitar folk past, while celebrating a world of dance floors and blurry festival weekends with songs . The album features a brand new remix of previous "Get To It", reimagined and mixed from the ground up by Oscar Dawson.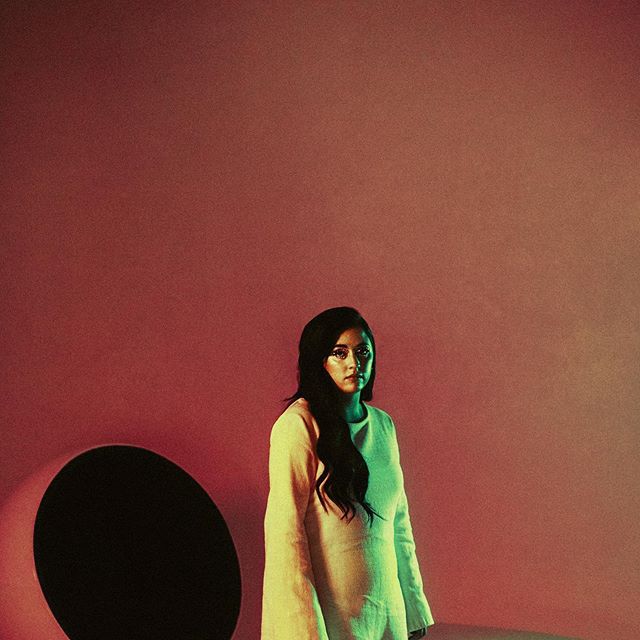 "Before the songs were even finished I knew I wanted Oscar Dawson to produce the record. He's a gun and I was obsessed with all of the music coming out that he was producing. I met up with him in Brisbane and we instantly got along so well. Going into record this album I obviously knew a bit more than I did recording 'Thick Skin' and I was a bit more inclined to have more involvement musically. I played bass, piano and synth on some songs which was really important to me and i'm so grateful that Oscar was so patient with me. He really pushed me to go to places vocally and musically that I probably wouldn't have done without him which I am also super grateful for!" - Tia Gostelow

Tia Gostelow's "Strangers" has cracked over 11 Million streams on Spotify just a few months after the single was certified Gold. The song featured on Tia's debut album Thick Skin which picked up a Queensland Music Award for Album Of The Year, Triple J Feature album which added to her ever growing list of accolades including her last several singles being added to high rotation on Triple J and stations around Australia and internationally.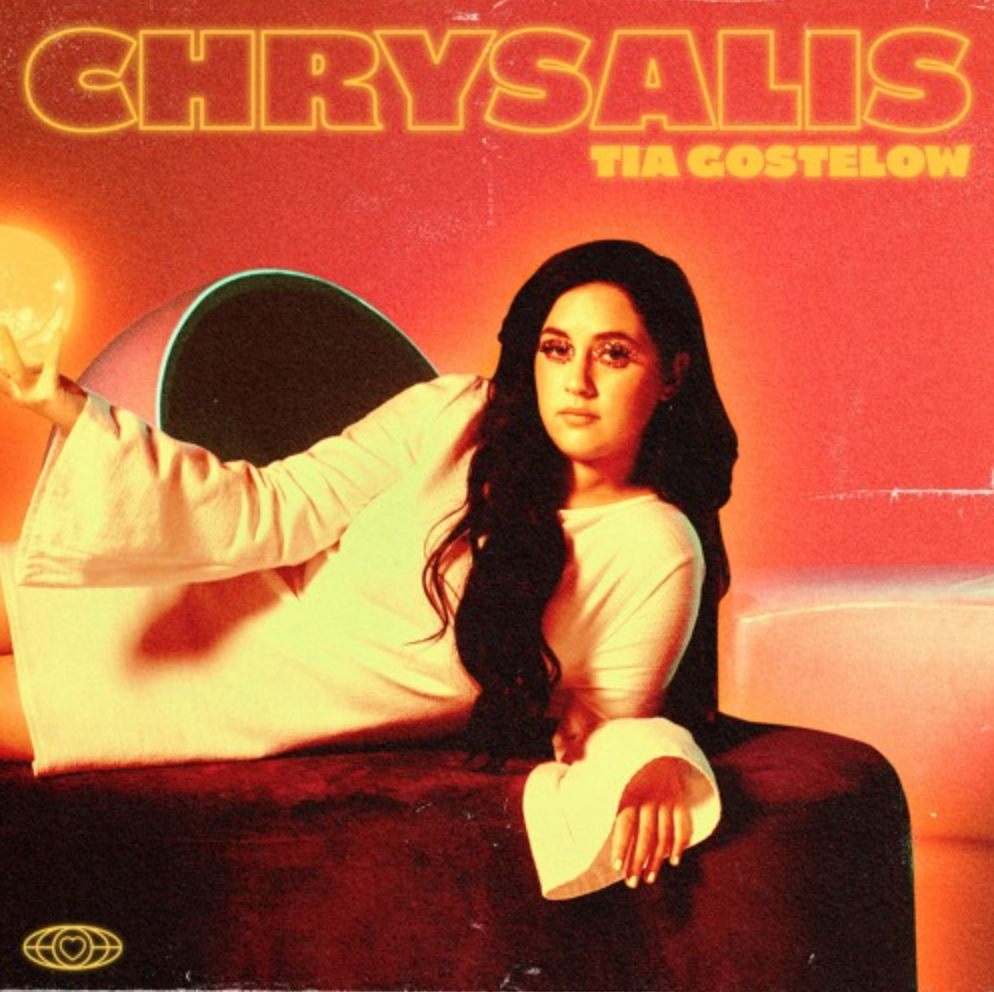 INSTAGRAM I TWITTER I FACEBOOK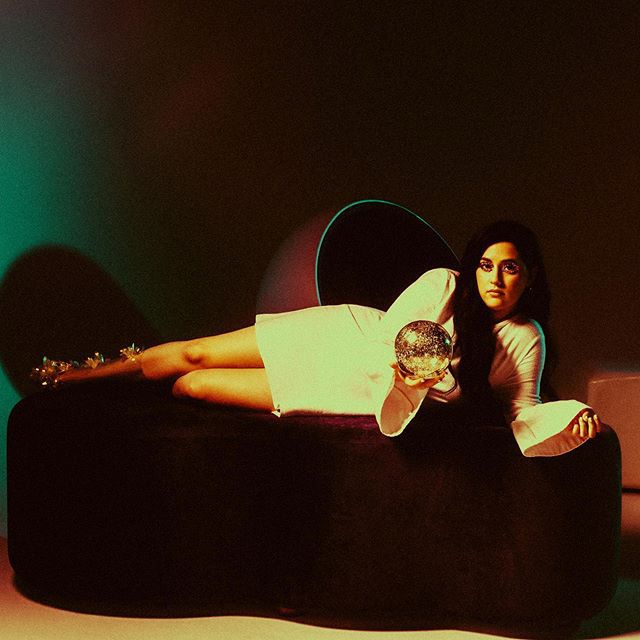 ©

Layout :

FRED Ils font l'Actu

...

FR 2017

-

2020

/

Transmitter

:

Mora May Agency
BLOG PARTNERSHIP
Music is not a virus! Admittedly, it contaminates you with the melody, the lyrics, but it can be bought, discovered, hummed, tickles the hollow of your ear, is released on your lips ... Think of the artists, they illuminate your daily life and feed the memory of pretty refrains which will become memories.



POUR LIRE L'ARTICLE EN FRANÇAIS, SÉLECTIONNEZ DANS LE TRADUCTEUR

 

EN HAUT A GAUCHE ANGLAIS PUIS FRANCAIS