WORLD
I
Crimson Calamity
bring the eerie atmosphere of their new single,
"Ghost,"
to life in a hauntingly breathtaking music video. Directed by
Mike Darling
, the tragic track about lingering love features choreography from the talented
Lizzie Clark.
As the dancers, Kittrell Poe & Anna Gustafson, spin and lift to the immense melody, their bodies' fluid movement entices the audience to journey within the emotional turmoil of the music.
The duo witness the dissolving sanity and pain as mere bystanders — ones who understand that power of goodbye. As the ghost of what once was, but isn't anymore, appears and disappears within the span of a single breath, the video captures the essence of what it's like to hold on despite the intense need to let go.
Crimson Calamity once again tell a story that reverberates beyond a melody, crafting a revealing tale of love lost and the heartbreak of holding out hope. Check out the stunning new music video for "Ghost," out now.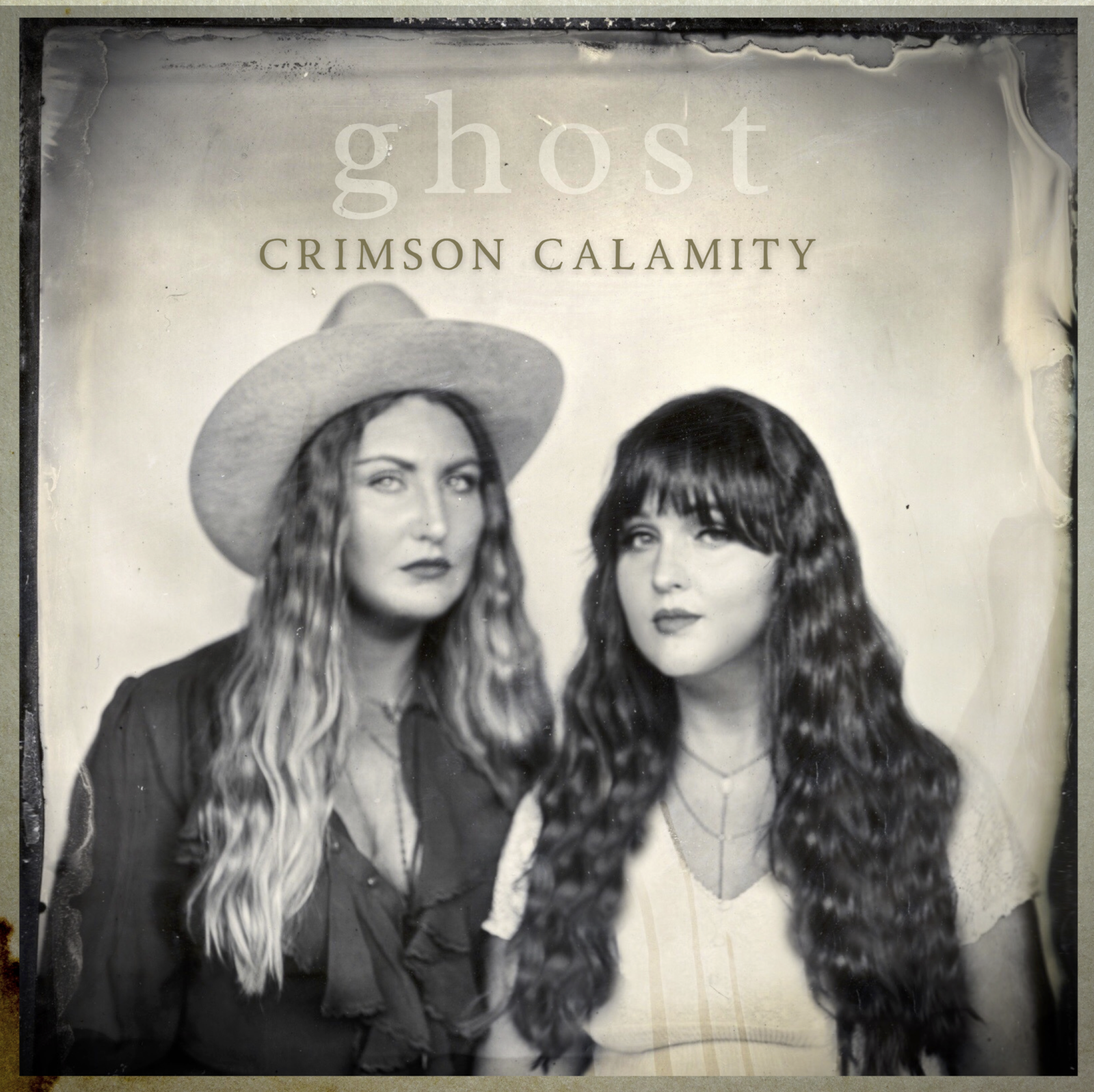 OFFICIAL WEBSITE I TWITTER I INSTAGRAM I FACEBOOK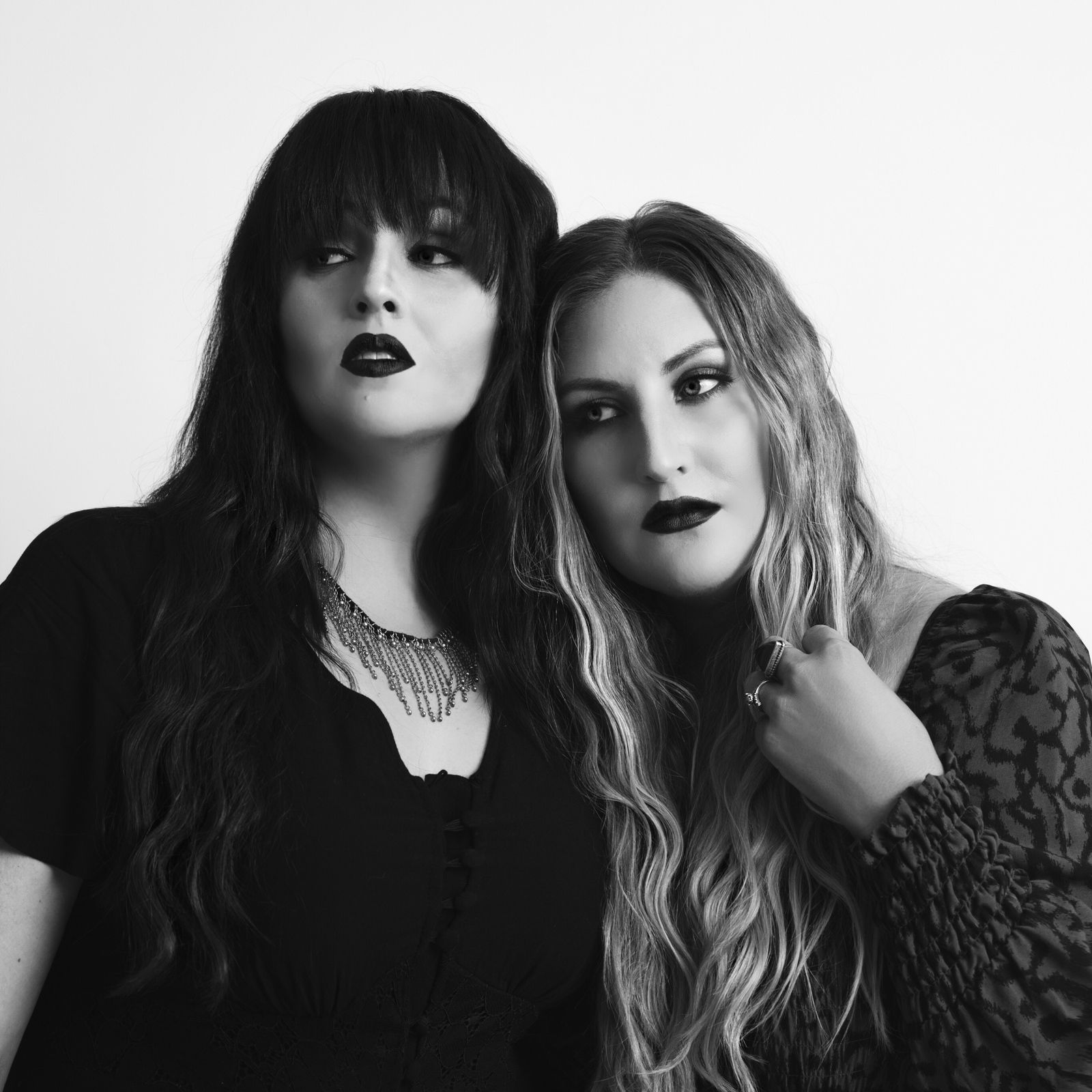 ©
Layout :
FRED Ils font l'Actu
...
FR 2017
-
2020
Transmitter :
Magic Tree Productions
Music is not a virus! Admittedly, it contaminates you with the melody, the lyrics, but it can be bought, discovered, hummed, tickles the hollow of your ear, is released on your lips ... Think of the artists, they illuminate your daily life and feed the memory of pretty refrains which will become memories.



POUR LIRE L'ARTICLE EN FRANÇAIS, SÉLECTIONNEZ DANS LE TRADUCTEUR E

N HAUT A GAUCHE ANGLAIS PUIS FRANÇAIS