WORLD
I
Atop a warm soundscape of live soulful R&B instrumentation, Nashville-based R&B artist
Ria Marie
invites listeners back to a golden era for millennials on her new single "
90's Baby
", available to stream everywhere on
November 6th.
In a time when we can all use a bit of comfort, Ria shares a front-row seat to her favorite memories with an intimate live performance video that showcases her unmistakably sultry vocals. With lyrical references spanning the Spice Girls, Destiny's Child, The Fresh Prince of Bel-Air, Eminem, Space Jam and more, the
nostalgic track offers a welcomed temporary escape from reality.
"'90's Baby' has a nostalgic feel that takes me back to my childhood," Ria offers. "So many incredible shows and artists came out of the 90s and they created a new path for how the music and entertainment industry has evolved."
To say that singing is in her blood would be an understatement. A distant relative of the trailblazing Carter Family and the daughter of a singing prodigy associated with musical legends such as Whitney Houston and Bob Marley, Ria has always had an undeniable passion for creating music. Following a string of covers posted on her Instagram page, her raw vocal talent was picked up by UK based duo The Producers, who ended up emailing her a few instrumentals to see if they would be a creative fit.
Thankfully, it was a match - a smoky blend of modern R&B with timeless, jazzy undertones. In February 2020, she finally met The Producers in person during a two-week writing retreat where she co-produced over 20 fresh tracks. Ria grew up listening to the likes of Christina Aguilera and Jennifer Hudson. Weaving these influences into her rich sonic palette, Ria made her debut in 2018 with "Honey" - proving her talent as a songwriter.
Already generating support from iHeartRadio, Sofar Sounds, American Songwriter, DOPECAUSEWESAID and LISTEN Mag, "90's Baby" showcases Ria as a rising talent. The latest in a series of vibrant singles, "90's Baby" is set for release November 6th.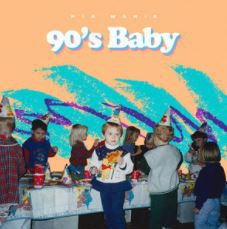 OFFICIAL WEBSITE I TWITTER I INSTAGRAM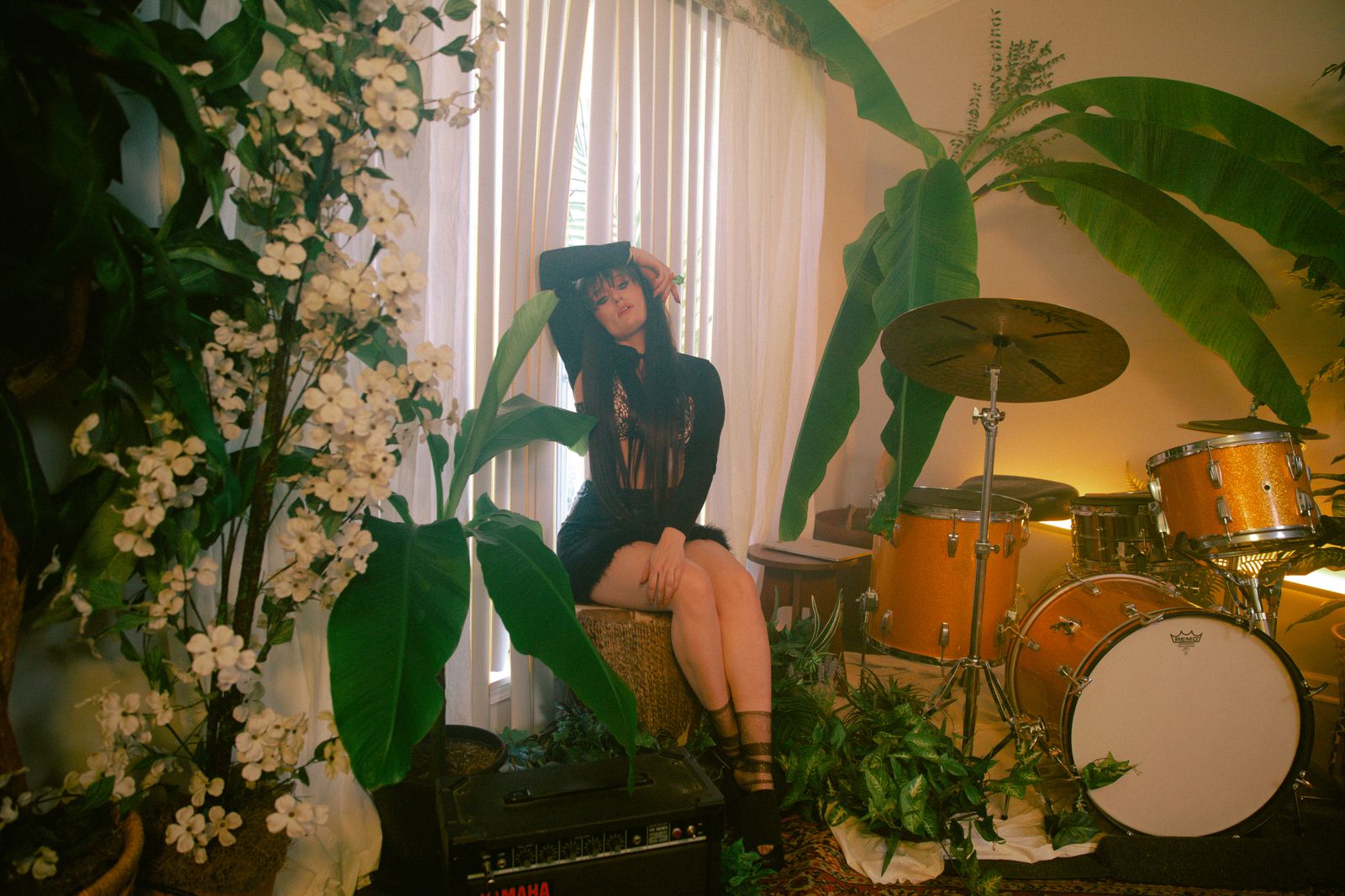 ©
Layout :
FRED Ils font l'Actu
...
FR 2017
-
2020
Transmitter :
Liberty Music PR
Music is not a virus! Admittedly, it contaminates you with the melody, the lyrics, but it can be bought, discovered, hummed, tickles the hollow of your ear, is released on your lips ... Think of the artists, they illuminate your daily life and feed the memory of pretty refrains which will become memories.



POUR LIRE L'ARTICLE EN FRANÇAIS, SÉLECTIONNEZ DANS LE TRADUCTEUR E

N HAUT A GAUCHE ANGLAIS PUIS FRANÇAIS