WORLD
I
LA dreampop / lovewave duo
Magic Wands
have announced they will release their fourth long-play, titled
'ILLUMINATE'
, in early December. Ahead of that, they present us a sweet teaser in the 'Blue Cherry' single.
Over the past six months, the duo self-produced, recorded and mixed this new collection of tracks in their home studio. This is the band's first self-produced album, following up singles 'Angel Dust' and 'Cyan Blue', both of which will appear on the album.
Magic Wands are Chris and Dexy Valentine. Influenced by British and European new wave, post punk and 80's pop music with a futurist flare, the couple formed the band in 2011, first linking up through Myspace while living on opposite sides (in Los Angeles and Nashville).

In the past few years, Magic Wands also released two albums - 'Abrakadabra' and 'Aloha Moon19' - in addition to carrying out two headlining UK and European tours and recording live UK Radio Sessions on Radio X (XFM) and on Steve Lamacq's BBC Radio 1 show. The band debuted with the 'Aloha Moon' LP in 2012, followed by 'Jupiter' in 2016.

Magic Wands have played live with Radiohead, Slowdive, The Horrors, The Black Keys, The Jesus and Mary Chain, The Raconteurs, The Breeders,The Wombats, Dinosaur Jr., The Kills, Deerhunter, Mac DeMarco, Sebadoh, Ty Segall and The Raconteurs. They have also played many festivals, including Lollapalooza and SXSW.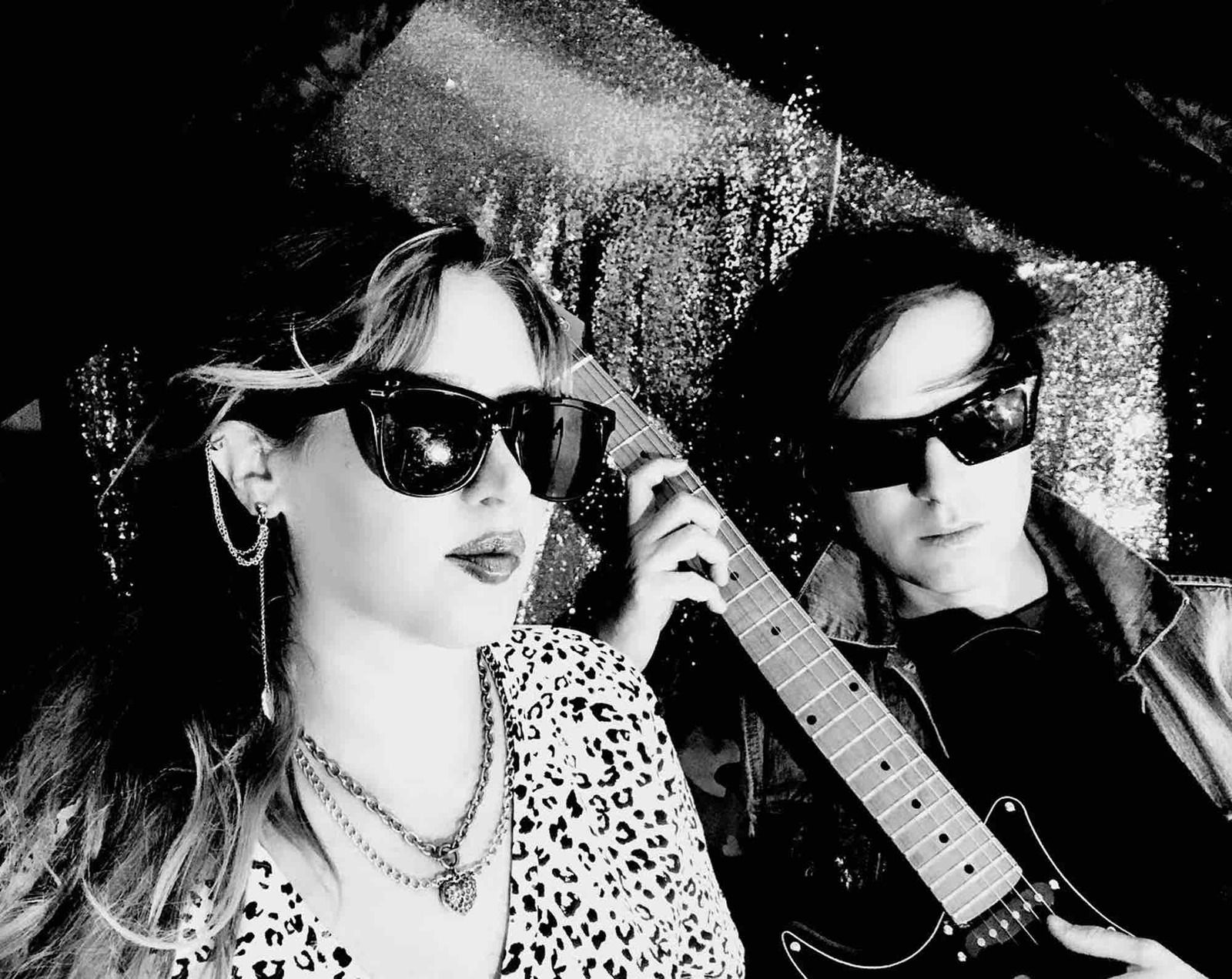 Their music has been remixed by The XX and Crystal Fighters (Black Magic, #1 in NME) and licensed to over 50 times, including for commercials (including for Gucci, Victoria's Secret, T-mobile, Ralph Lauren, Paris Fashion Week, Vogue, Gucci and Zara), as well as movies, national television shows (Gossip Girl, Vampire Diaries, Pretty Little Liars, Beauty & the Beast, Funsize, Witches of East End, and The Power of Few with Christopher Walken and Christian Slater).

As of November 13, 'Blue Cherry' will be available across streaming platforms like Spotify and digital stores, and streaming platforms such as Apple Music and Bandcamp. The full 'ILLUMINATE' album will be released on December 4 digitally with vinyl and CDs to follow in early 2021.

"Transports the listener to another world altogether" ~ The 405

"A deeply sensual sound... impeccably produced, a neat, tight, well-pieced together mini epic with a tasty after-bite" ~ Clash Magazine

"Magic Wands weave dynamic dream pop with a deliciously dark edge" ~ Line of Best Fit

"A dream pop outfit with plenty of depth and talent" ~ New Noise Magazine
Magic Wands
Blue Cherry
13 November 2020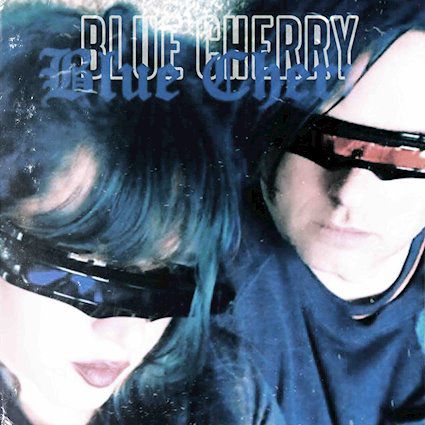 Keep up with Magic Wands
Website | Bandcamp | Twitter | Instagram | Facebook
Soundcloud | YouTube | Apple Music | Spotify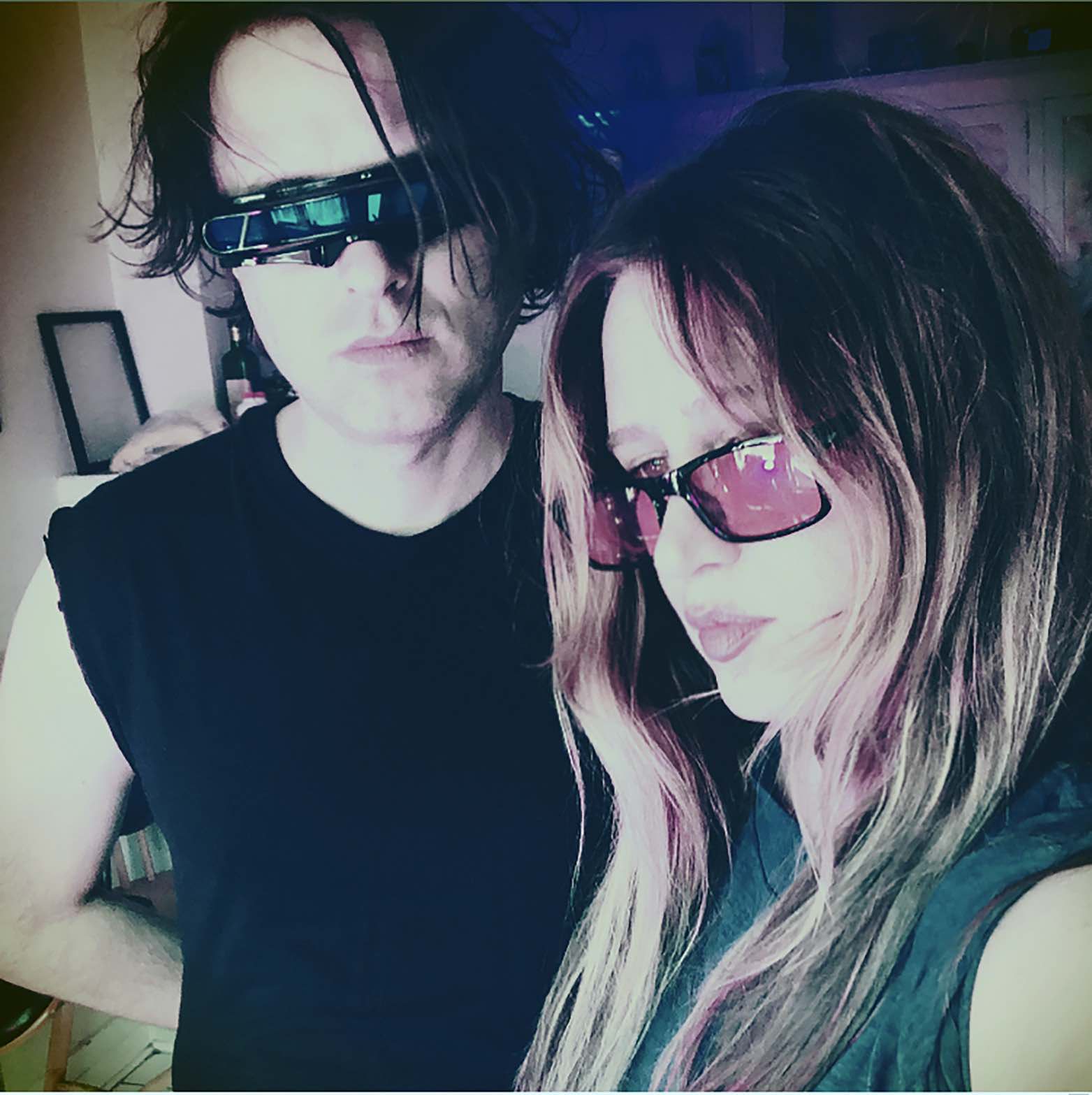 ©

Layout :

FRED Ils font l'Actu

...

FR 2017

-

2020

Transmitter :

Shameless Promotion

©

Photo
by
Sylvia Leigh
Music is not a virus! Admittedly, it contaminates you with the melody, the lyrics, but it can be bought, discovered, hummed, tickles the hollow of your ear, is released on your lips ... Think of the artists, they illuminate your daily life and feed the memory of pretty refrains which will become memories.



POUR LIRE L'ARTICLE EN FRANÇAIS, SÉLECTIONNEZ DANS LE TRADUCTEUR E

N HAUT A GAUCHE ANGLAIS PUIS FRANÇAIS