WORLD
I
NADA ROBOT
was founded by husband/wife team
Addam & Mia Farmer
, shortly followed by the addition of brothers
Heath & Austin Farmer
. Having grown up backstage at
Beach Boys
concerts, the Farmer brothers gained an affinity for musical innovation at a very early age.
Their other band
Island Apollo
experienced great alternative rock success, and now the Farmer family embarks on a new journey to push the boundaries of music yet again.
Mia Farmer
lived in Hong Kong performing at various high profile musical productions and brings an emotive voice and powerful presence to
NADA ROBOT
. The musical collective is greatly influenced by
Talking Heads, The Beach Boys, Muse, & Daft Punk.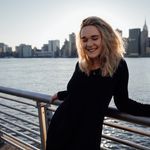 Their debut single "Got It Good" is a fun, empowering track featuring alt rock guitar riffs, funk basslines and experimental production. The epitome of NADA ROBOT's sound, "Got It Good" features confident vocals, oozing with attitude and a strong, pulsating rhythm emitting a rousing effect. The single details not compromising on what you want and what you deserve in romantic relationships.
Then there is "December 1999" - a more serious song about the "End of the World" Y2K days. Sonically "December 1999" shimmers with ethereal, layered vocals and move-inducing melodies, creating a delightfully infectious track perfect for those summer playlists.
Their latest single "Free Love" speaks to the universal, inter-generational truth that love is the most powerful currency in the world. It motivates people to do things they otherwise wouldn't do, even if it's at their own expense. Addam shares, "people will go dirt broke for a shot at love. In the chorus, we say "they call it free love," with emphasis on "they" because it's unclear on whether or not "we" should call it that. Is love really free? This song serves as an existential thought experiment disguised as an indie-pop song." Soaring with harmonies reminiscent of Destiny's Child, Gwen Stefani and The Supremes, the groove-infused track is a fun and funky song oozing with sass.
With more music in the works NADA ROBOT brings their vibrant sound to the masses.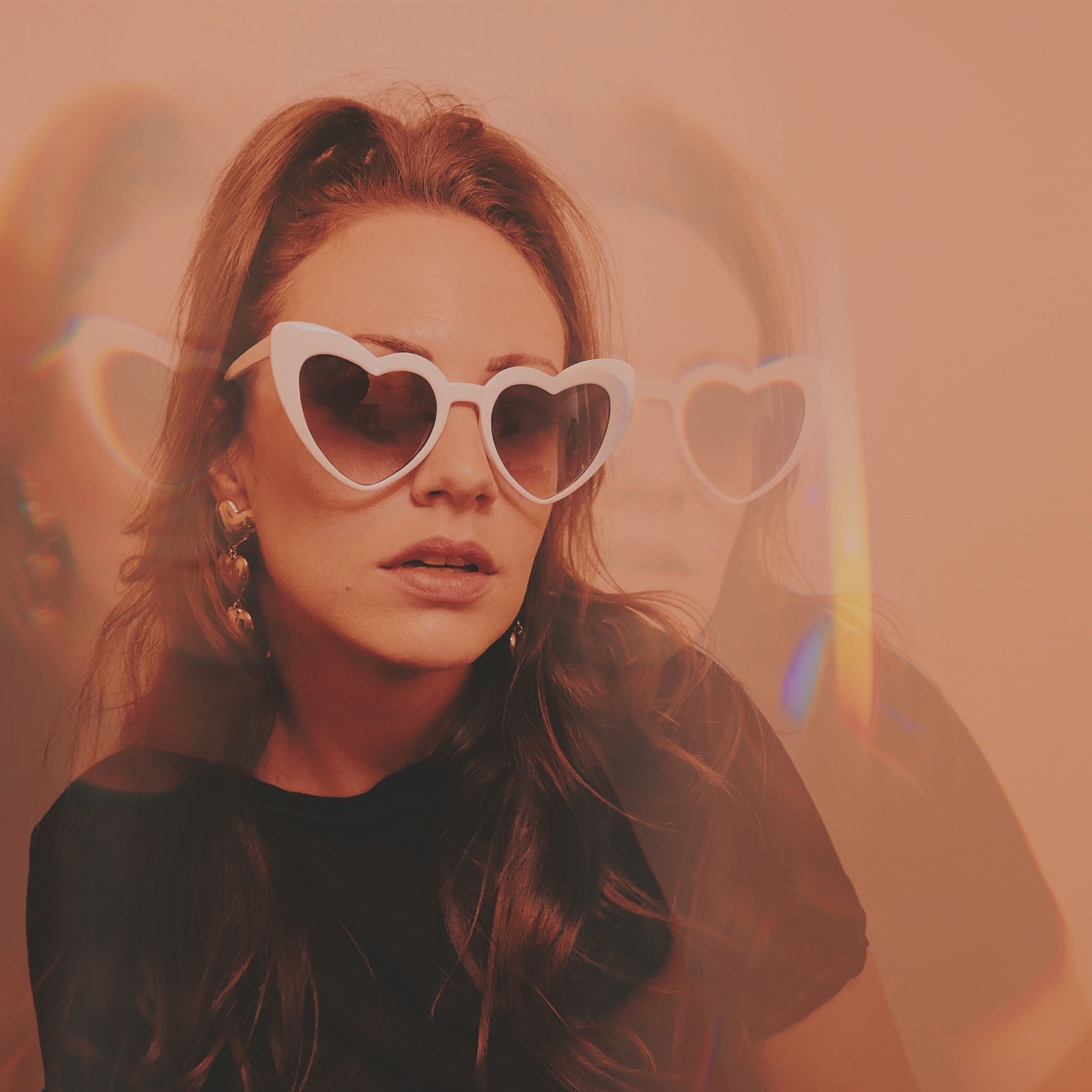 INSTAGRAM I FACEBOOK I TWITTER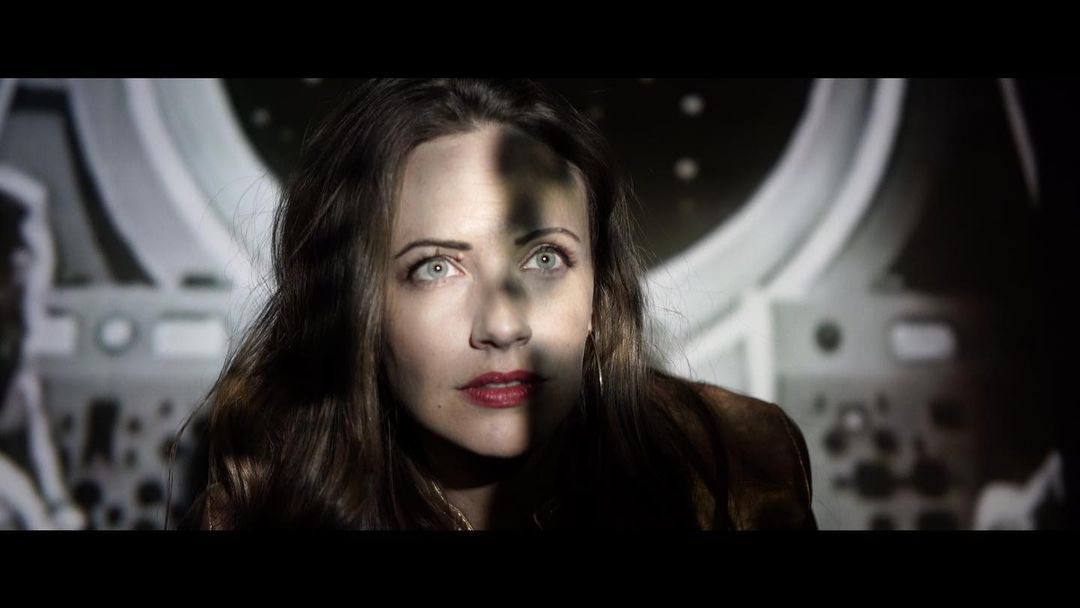 ©

Layout :

FRED Ils font l'Actu

...

FR 2017

-

2020

/
BLOG PARTNERSHIP
:
Mora May Agency
Music is not a virus! Admittedly, it contaminates you with the melody, the lyrics, but it can be bought, discovered, hummed, tickles the hollow of your ear, is released on your lips ... Think of the artists, they illuminate your daily life and feed the memory of pretty refrains which will become memories.



POUR LIRE L'ARTICLE EN FRANÇAIS, SÉLECTIONNEZ DANS LE TRADUCTEUR

 

EN HAUT A GAUCHE ANGLAIS PUIS FRANCAIS