Each track on their debut eponymous album features vocals in a different language. At their heart are a breakbeat loop, sampled fragments, scratching, insistent funk and Latin rhythms, surprising appearances of acoustic guitar and just about every sound that's possible to wring from a WASP synthesizer.
'This single 'A song in German' is about ageing and change, and empty nests, finding that life can take on a different focus and meaning in middle-age; just learning how to sleep, how to sing, how to purr... "Gerade lerne ich zu schlafen Gerade lerne ich zu singen Gerade lerne ich zu schnurren". It's also about the cat," says Lee Friese-Greene.

"The orchestral samples at the front are from a 1908 tone poem called 'In a Summer Garden' by Frederick Delius, who, although brought up in Bradford, was born in Germany. Tim found the double tie-up of this particularly satisfying. The video was produced by our son Dylan, mostly shot on Super 8 to give it that vintage, otherworldly feel and was partly made in tribute to that particular katzenfreund who we laid to rest under the Leanderbusch (butterfly tree) in September. Turns out that this was the time to say goodbye".

Melancholic and driven with a pop edge and sensibility, this music allows emotion to be largely generated by the music as a response to the lyric.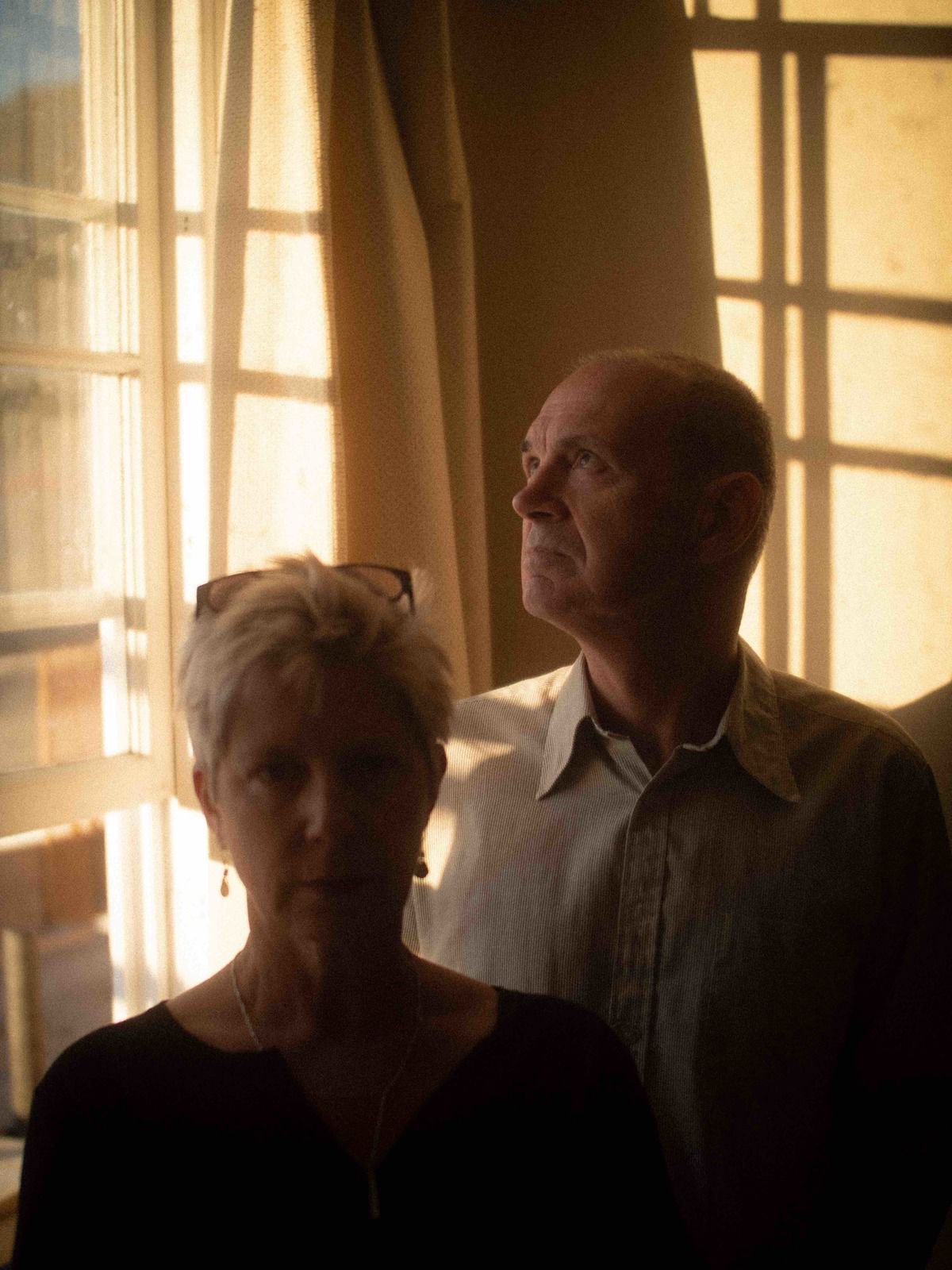 Earlier, the duo released singles 'A song in Spanish addressed to men who drive big cars' and 'A song in Latin... A song in Hindi...', as well as 'A song in Japanese about trying things out before committing'.

Apart from his work with Talk Talk and Catherine Wheel, Friese-Greene has also produced works by Lush, Thomas Dolby, Sidi Bou Said and Firefly Burning. AllMusic describes him as "renowned for his unerring sense of atmosphere and nuance, Tim Friese-Greene was among the most innovative -- albeit underrecognized -- producers of his era".

The 'Short-Haired Domestic' debut LP is out now on vinyl and CD, as well as digitally. Available across digital platforms, it can also be obtained directly in all format directly from the artist via Bandcamp.

"You will certainly welcome the originality... creative and beautiful" – Jammerzine

"Some producers leave an unmistakable mark on the artists they work with – in part due to their sheer love and involvement in this music, but part also due to their profoundness, dedication, superb taste and superior guidance. Legendary UK producer Tim Friese-Greene falls into this category" – The Spill Magazine

"This is pop perfection, no matter how you spin it – refreshing and inspiring in recognizing how good music is truly universal" – The Record Stache

"The bee's knees – upbeat, surreal and frenzied... like a sonic trip through an amusement park and French discotheque. Do we want more? Yes indeed" – Amplify Music Magazine

"A catchy pop edge, optimism and mystique. Through this complex composition and quirky stylings, the performance is believable, accessible and endearing" – The Big Takeover

"A potent cocktail with a unique and intriguing approach, reminiscent of Gwenno, Stereolab and Broadcast. Vocally, melodically, production-wise, this music is nothing short of impeccable" – Louder Than War
Short-Haired Domestic
A song in German concerning gardens and goodbyes
F Sharp Productions Ltd.
6 November 2020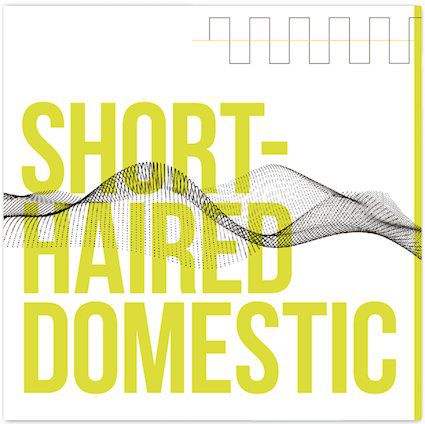 TRACK LIST
1. A song in Latin about the importance of comfortable shoes
2. A song in Spanish addressed to men who drive big cars
3. A song in Japanese about trying things out before committing
4. A song in Bulgarian for lovers of gin
5. A song in German concerning gardens and goodbyes
6. A song in Italian saluting his mother
7. A song in Danish in which there is much discontent
8. A song in Hindi for insomniacs
9. A song in Yoruba about leaves, memory and time

CREDITS
Video directed by Dylan Friese-Greene
Music written and performed by Tim Friese-Greene and Lee Friese-Greene
Recorded and mixed at The Hold, Totnes
Mastered by Caspar Sutton-Jones at Gearbox Records and Steve Kitch at Audiomaster
Sleeve artwork by Left Bridge
Calcium Chloride CaCl 009


Keep up with Short-Haired Domestic
Website | Facebook | Bandcamp | Twitter | Instagram | Soundcloud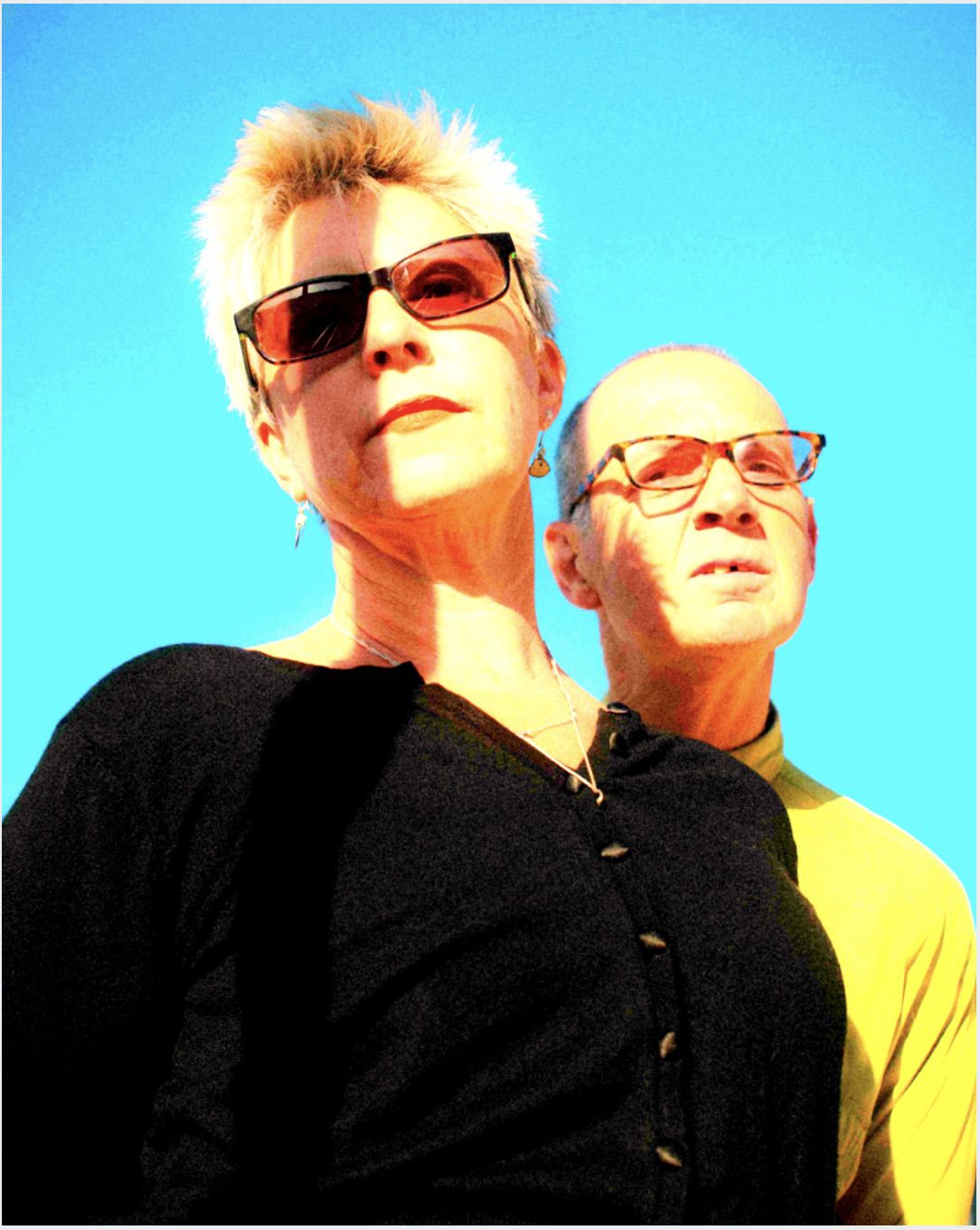 ©

Layout :

FRED Ils font l'Actu

...

FR 2017 - 2020




Transmitter :

Shameless Promotion

©

Photo
by
Jake Friese-Greene
Music is not a virus! Admittedly, it contaminates you with the melody, the lyrics, but it can be bought, discovered, hummed, tickles the hollow of your ear, is released on your lips ... Think of the artists, they illuminate your daily life and feed the memory of pretty refrains which will become memories.



POUR LIRE L'ARTICLE EN FRANÇAIS, SÉLECTIONNEZ DANS LE TRADUCTEUR E

N HAUT A GAUCHE ANGLAIS PUIS FRANÇAIS