WORLD
I
The relaxed form of culture from Albania is the driving force here. You are in the darkest little corner of your room. And yet, this is where you find that you are most comfortable. Although perhaps you also find yourself a bit surprised at the ease in which you exist here.
The unexpected seems natural.

The rich enthralling darkness is the vibe.

Following in the footsteps of early musical influences the likes of Massive Attack and ‪Portishead, XHOANA's music takes us on a spellbinding journey, as if we are preparing for a series of pagan rituals based on mystical beliefs.

Make no question here, she is the high priestess, and in full control of the ritual. The journey is a web in which we are caught, but you'll find it hard to turn your ears away. You are trapped in a web of intrigue and sensuality while a neo noir movie plays in your head.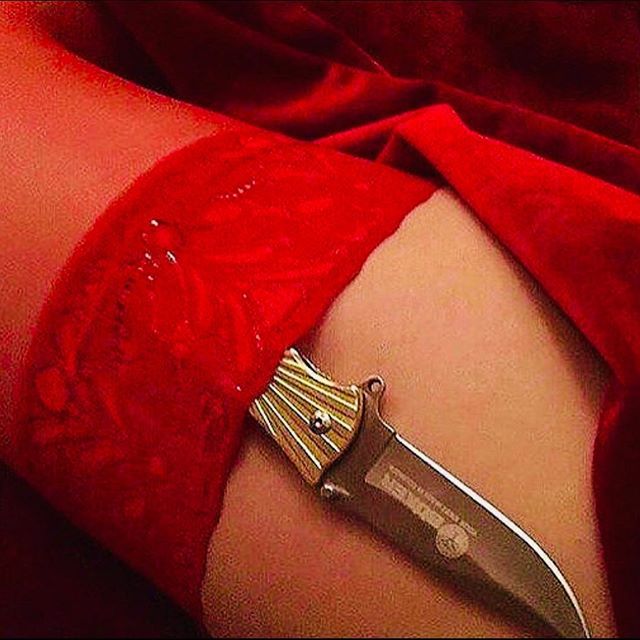 Her look and fashion is no less captivating, additionally filled with occasional David Lynch-esque twists and turns. Although her main ambition has always been on developing her musical recording career, XHOANA has also worked both as an actress, influencer, and model.
ABOUT "Deepest Pleasure"
XHOANA X shares, "Deepest Pleasure started as a mood song for when you're feeling like you're 'That Bitch' and exuding a confidence that says 'I'm feelin' myself, don't fuck with me, cuz I'm not asking for your opinion.' It's like a Harley Quinn character type song. As bad as you want to be, and owning it! Playful, petty, in your face and a lil bit psycho. The whole EP has a Villain concept so this fits.. while I was writing there were a bunch of serial killer mags in the studio as well as all those shows streaming so felt super inspired to be twisted, but in a fun tongue-in-cheek way."
Albanian born XHOANA X takes her dark, Eastern European heritage very seriously. From an upbringing of one of the most tolerant spiritual cultures in the world, comes a unique style of art, with a mixture of freedom, rebellion and heroism.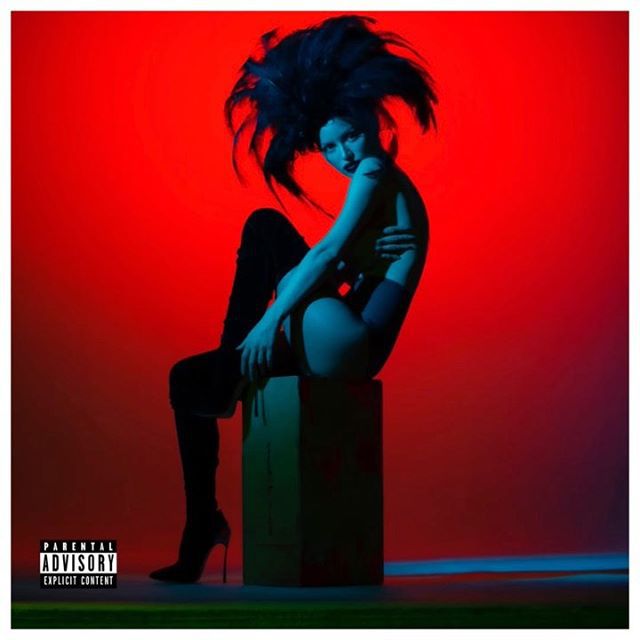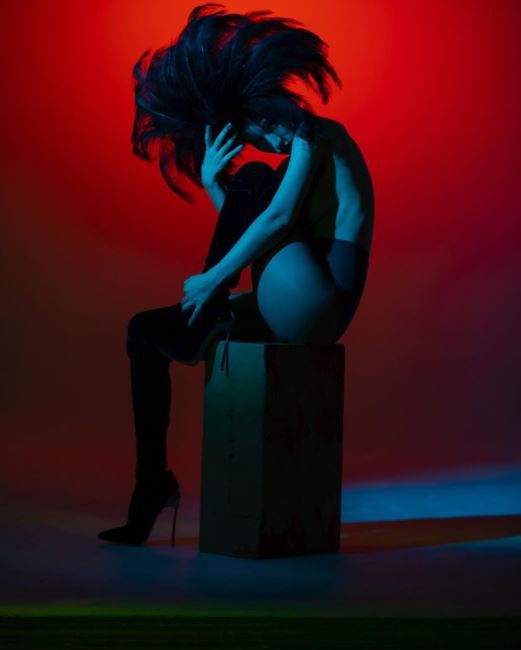 ©

Layout :

FRED Ils font l'Actu

...

FR 2017

-

2020

/

Transmitter

:

Mora May Agency
BLOG PARTNERSHIP
Music is not a virus! Admittedly, it contaminates you with the melody, the lyrics, but it can be bought, discovered, hummed, tickles the hollow of your ear, is released on your lips ... Think of the artists, they illuminate your daily life and feed the memory of pretty refrains which will become memories.



POUR LIRE L'ARTICLE EN FRANÇAIS, SÉLECTIONNEZ DANS LE TRADUCTEUR

 

EN HAUT A GAUCHE ANGLAIS PUIS FRANCAIS