CLASSIC WATER RELEASE FULL BAND
LIVE VIDEO FOR SINGLE CARTHAGE
WORLD I A week and a half after the release of Classic Water's new single Carthage, the upcoming indie formation now release their first full band live video. Hidden away in the beautiful esthetic of a gloomy barn in a little Dutch town, the band show they are ready for their album tour in 2021.
Carthage has been added to Spotify editorial playlists Made In NL and Morning Tea, and has been featured by a.o. 3voor12 (NL), daMusic (BE) and Skopemag (US).
CLASSIC WATER - CARTHAGE (LIVE RECORDING)
The sound was recorded by Matthijs Thomassen;
the video was shot by Classic Water's keys player Lotte van Leengoed.
"One of the highlights of 2020 on Banks Radio Australia,
this track provides a sublime wall of sound, amazing vocals, sensational track."
About the song
Carthage is inspired by the story of the fall of the city of the same name, and by the Roman general who stood weeping outside the city as his soldiers burned it to the ground. He knew that at some point in the future, Rome had to fall as well. The song draws a parallel between the rise and fall of civilizations and the rise and fall of human relationships.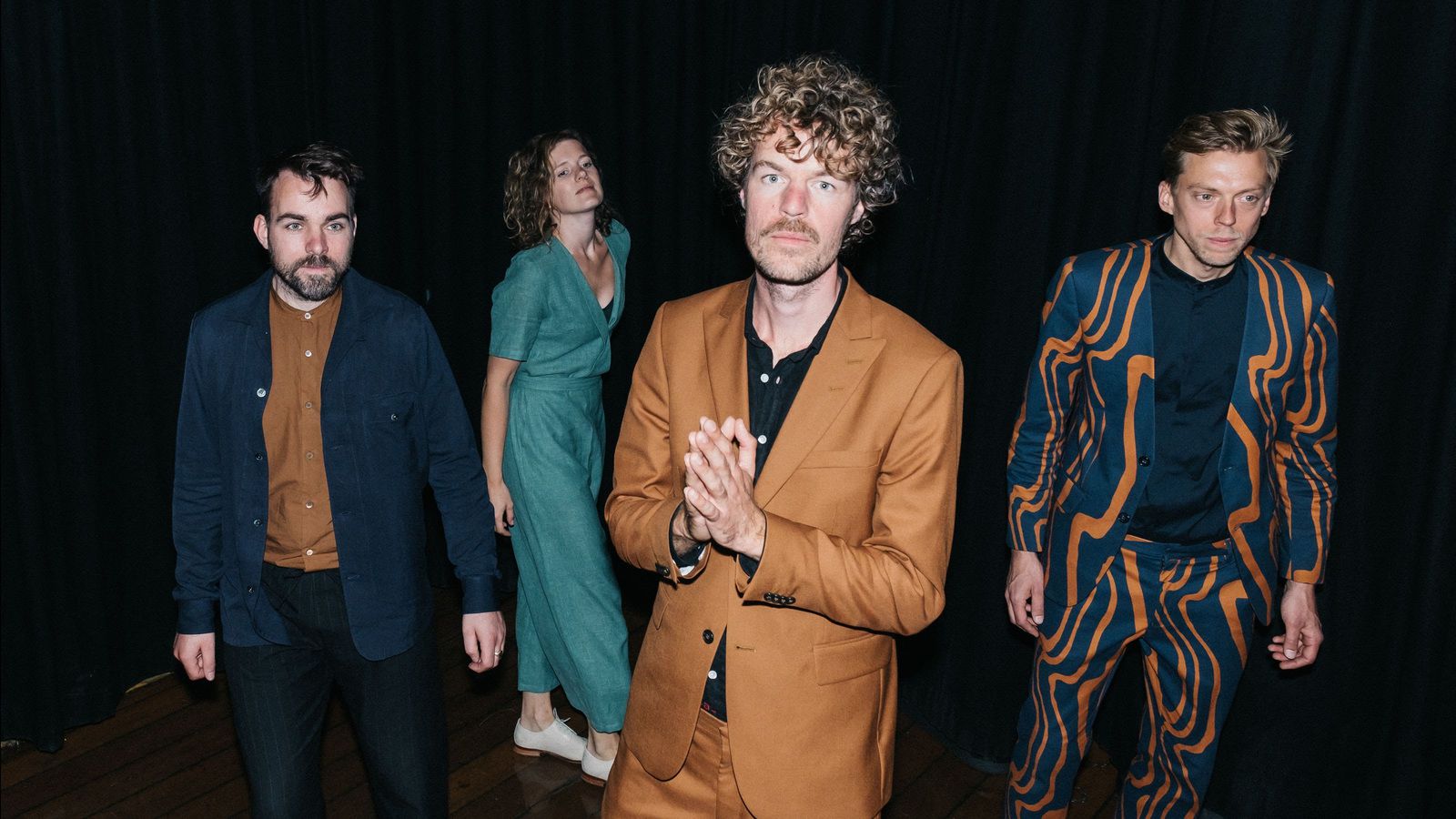 About the band
The songs of Classic Water bring to mind driving through dusty backroads of deserted villages, thinking back on what once was but will never be again. The surreal words of singer Tom Gerritsen are guided by stretches of intertwining melodies, alternated with brief bursts of rock and roll. In an earlier life, Tom released folk music as The T.S. Eliot Appreciation Society, playing over 180 shows in Europe. Seeing Classic Water perform live is a visceral experience. The debut album Concrete Pleasures was recorded and produced by Stacy Parrish (T Bone Burnett, Alison Krauss & Robert Plant) in a 14th century farmhouse in Sweden.

The band is named after a David Berman (Silver Jews, Purple Mountains) poem.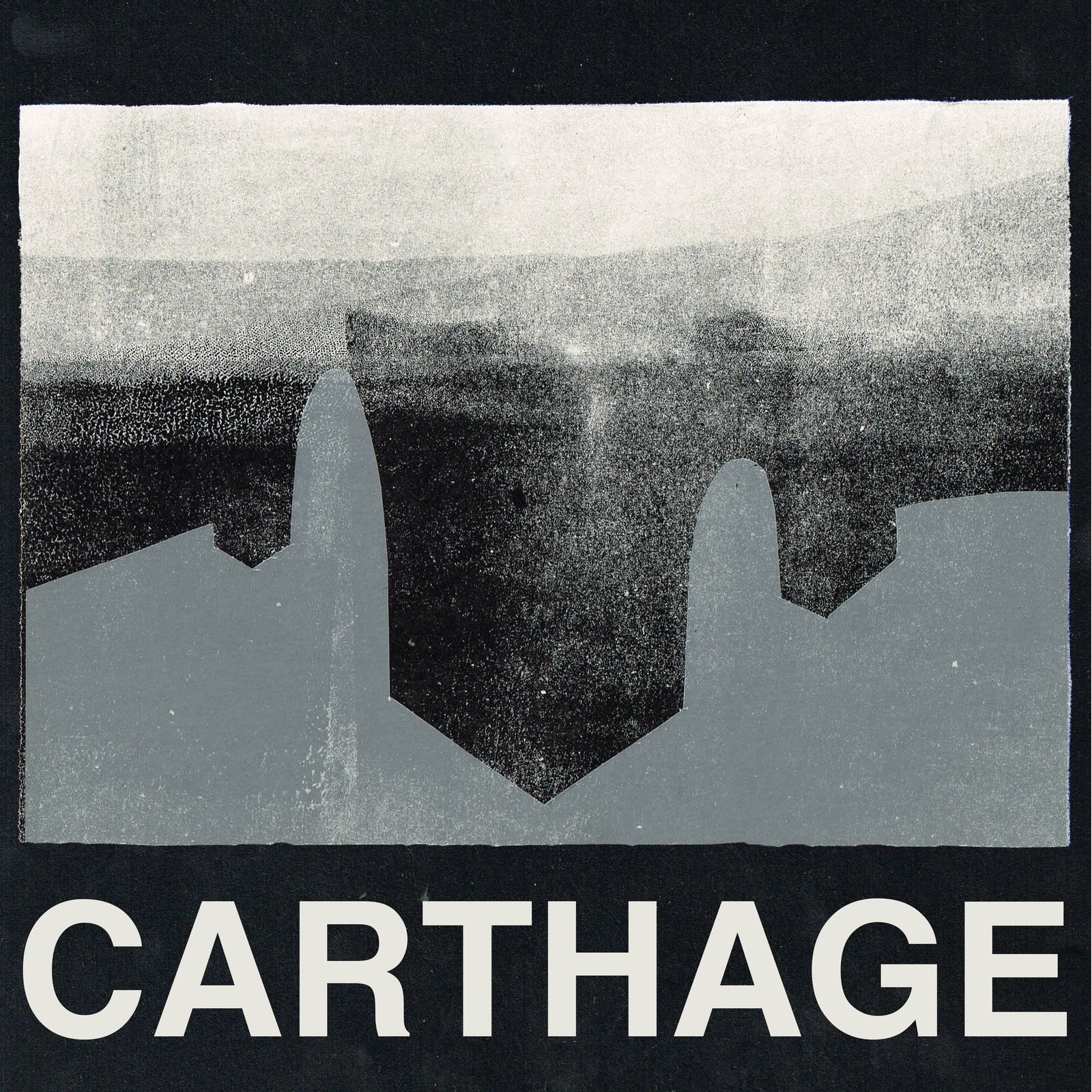 WEBSITE | FACEBOOK | INSTAGRAM | YOUTUBE | SPOTIFY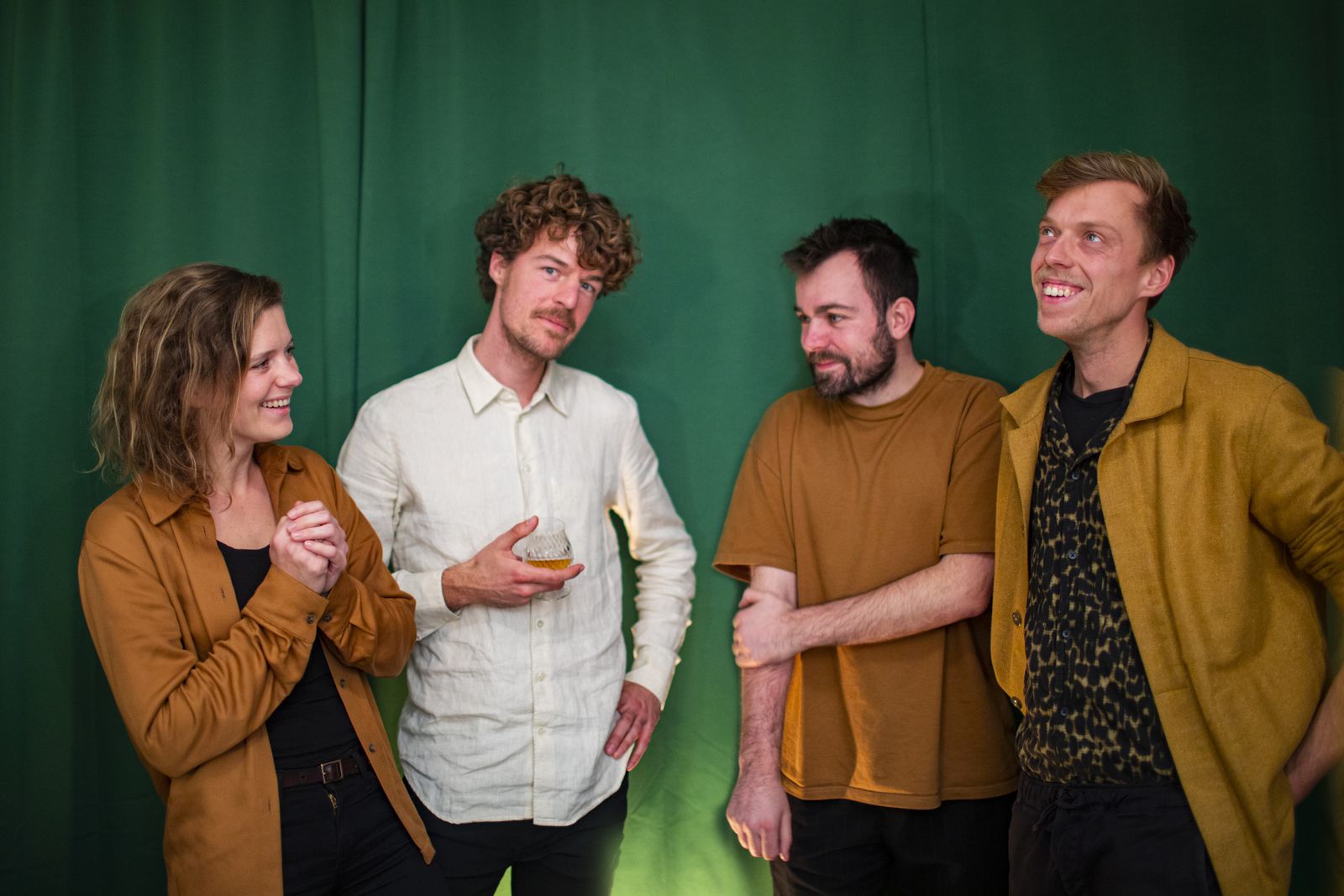 ©

Layout :

FRED Ils font l'Actu

...

FR 2017

-

2020

/

Transmitter

:

Treetop Records
Music is not a virus! Admittedly, it contaminates you with the melody, the lyrics, but it can be bought, discovered, hummed, tickles the hollow of your ear, is released on your lips ... Think of the artists, they illuminate your daily life and feed the memory of pretty refrains which will become memories.



POUR LIRE L'ARTICLE EN FRANÇAIS, SÉLECTIONNEZ DANS LE TRADUCTEUR

 

EN HAUT A GAUCHE ANGLAIS PUIS FRANCAIS