WORLD
I D!XON
is the moniker of Toronto pop R&B artist
Sheldon Dixon
. With parents of
Trinidadian
and
Guyanese descent
, D!XON has advanced as an artist through singing, songwriting, producing, dancing and acting. From the age of six, his home would echo with the sounds of
Michael and Janet Jackson, Toni Braxton and Mariah Carey
- musicians who have impacted his artistry today.
It wasn't always an easy road for D!XON. In high school he would receive daily death threats and criticisms for his gender expression and sexual orientation. His once musical home was silenced by the practice of a strict religion that did not support his love for music and men. He was stripped of his identity and freedom of self-expression down to the places he was able to go and the clothes he was allowed to wear leaving him passionless and down a suicidal road. D!XON spent the latter years of his adolescence not feeling accepted or welcomed in hereronormative urban spaces.
Deciding to press play on his life and create his own soundtrack, D!XON found the courage to leave home, find comfort in religion and came to terms with the fact that his peers may have used him as an outlet for the projection of their own insecurities. D!XON shares, "When I left home I was able to connect with the 2SLGBTQ+ community, and ballroom scene where I started to build relationships with people I related to and I met my long time collaborator Hollywood Jade." It wasn't until D!XON met his now long-time music producer, Verse-Atile, that he found true power infusing music and his religious beliefs. D!XON advocates for the causes of anti-bullying and anti-oppression by amplifying the values of self-acceptance as well as the acceptance of others.
D!XON's latest single "Arms Around Me" is an urban-pop tune to get you feeling sexy and inspired. The mantra of the empowering song is the unapologetic confession and expression of love for those around you, no matter who you love, and before it's too late. The R&B pop-dance beat is dripping in sauce, stunning, layered vocals, riffs and harmonies.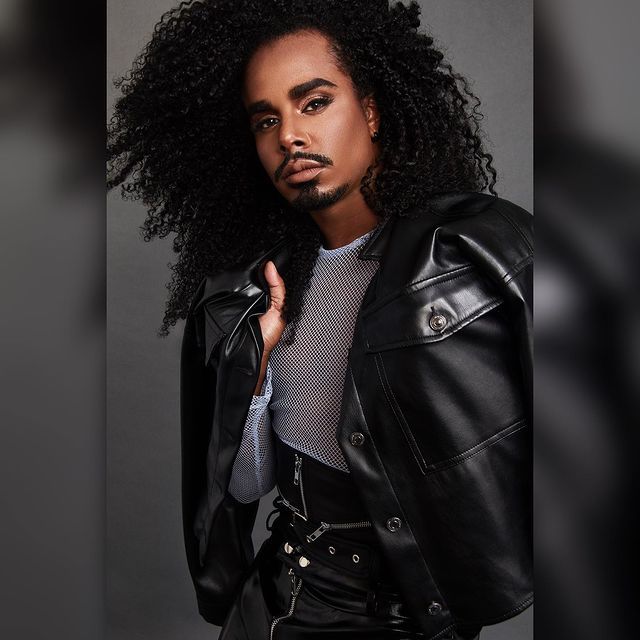 Along with celebrity director Dan Lemoyne, Hollywood Jade (Drag Race Canada resident choreographer) and Marc Andrew Smith (Drag Race resident stylist), this gender non-conforming recording artist seeks to break the mold with the "Arms Around Me" visuals that were made by the 2SLGBTQ+ community, for the community.
D!XON is also the creator of the City of Toronto's Drag Masterclass which featured Priyanka, the winner of Drag Race Canada. He has worked closely with Toronto's very own Drag Legend Sofonda Cox who mentored the at-risk LGBTQ+ youth in the program. This masterclass limited barriers for LGBTQ+ youth in the community who are looking for professional artistic development to increase their chances of employment as a Drag Queen or Drag King at the local Drag Bars. The Masterclass was so successful that it has been renewed annually with the City of Toronto.
D!XON has made it a point to inspire the world with his music, push his artistic expression through visual media, explosive live performances, and support the next generation of artists. D!XON is currently creating and releasing songs that truly tell a story of his LGBTQ+ experience while still being relatable, entertaining and inspiring to the world.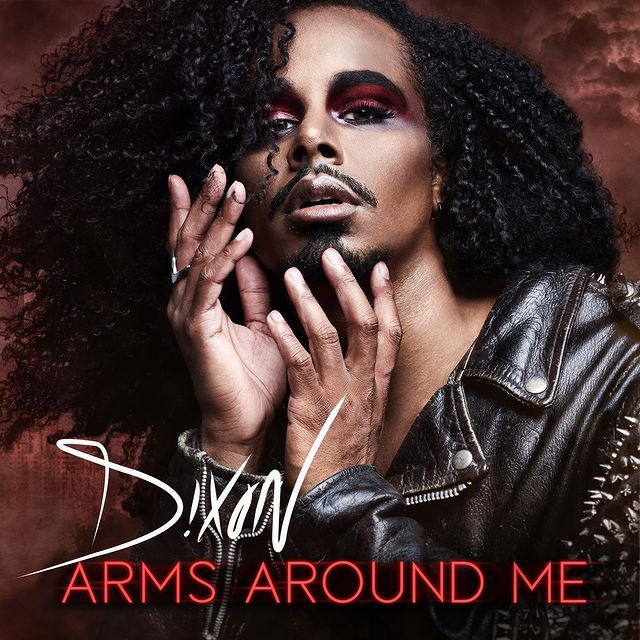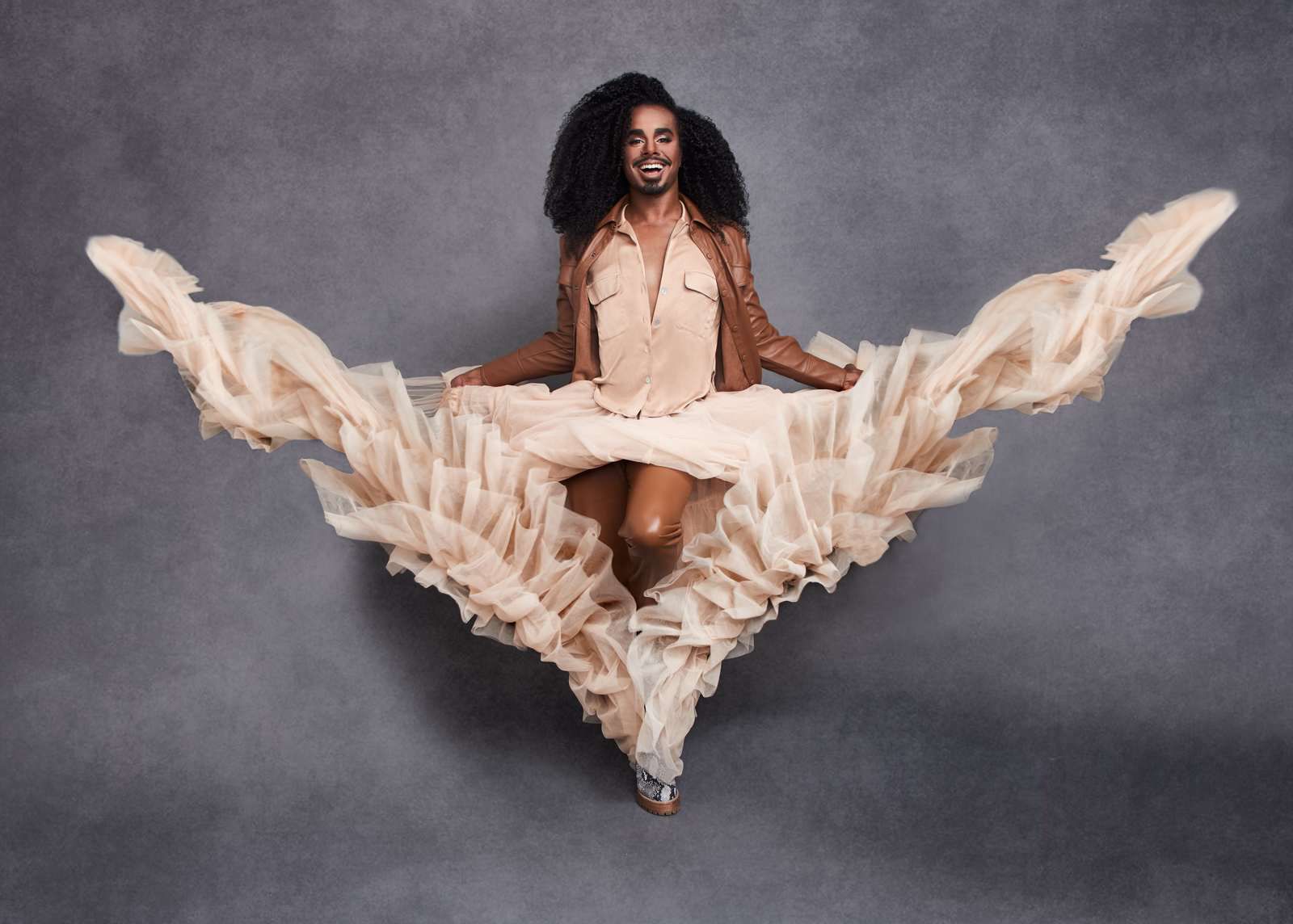 ©
Layout :
FRED Ils font l'Actu
...
FR 2017
-
2020
BLOG PARTNERSHIP
:
LPR Agency
©
Photo
from
Instagram
Music is not a virus ! Admittedly, it contaminates you with the melody, the lyrics, but it can be bought, discovered, hummed, tickles the hollow of your ear, is released on your lips ... Think of the artists, they illuminate your daily life and feed the memory of pretty refrains which will become memories.



POUR LIRE L'ARTICLE EN FRANÇAIS, SÉLECTIONNEZ DANS LE TRADUCTEUR

 

EN HAUT A GAUCHE ANGLAIS PUIS FRANCAIS