About the track
Thematically, Sail Away explores the idea of running away with my inner child, protecting and parenting her. It's me becoming my own mother, which was something I had to do at a young age.
As the daughter of my mother, I had to learn how to take care of myself and grow up quickly. She struggled with addiction until I was almost 10 years old; I don't have many memories of my childhood before that age. I've spent some years in Alanon, connecting to my inner child and learning how to "re-parent" her as a way of healing those wounds. The inner child is the part of us that is innocent, vulnerable, playful, full of wonder, freely trusting and loving. It hasn't always been easy to connect with that side of myself.
I didn't feel like I had a voice as a kid, and I had no control over what was happening around me. In spite of, or perhaps because of this, I grew into an extremely strong, resilient, capable adult. This song explores my longing for having had an adult like me around, when I was a child…as well as the anger I've carried with me for having missed out. I've had to accept that no one can go back in time and fix that for me.
About Lauren Lakis
A child of Baltimore, Lauren grew to embrace the fatalistic spirit of the city in her work and art. With stunningly raw, haunting tones, Lakis has fashioned her own brand of "delightfully gut-churning shoegaze". Authentic and honest lyricism, paired with lush, darkly romantic vibes, her songs are "a refreshing change from today's polite rock…" (Earmilk).
Lakis and her full band have toured the West Coast extensively, and have shared bills with Drowse, Coastlands, and Emmet Palaima of Elizabeth Colour Wheel. Most recently, the band played to a sold-out room at Doug Fir Lounge, as well as The Catalyst Santa Cruz, opening for Flor & Winnetka Bowling League. Lauren also performed a pair of solo shows opening for Grammy-nominated legendary rocker Tracy Bonham. The band was set to play SXSW this year as well.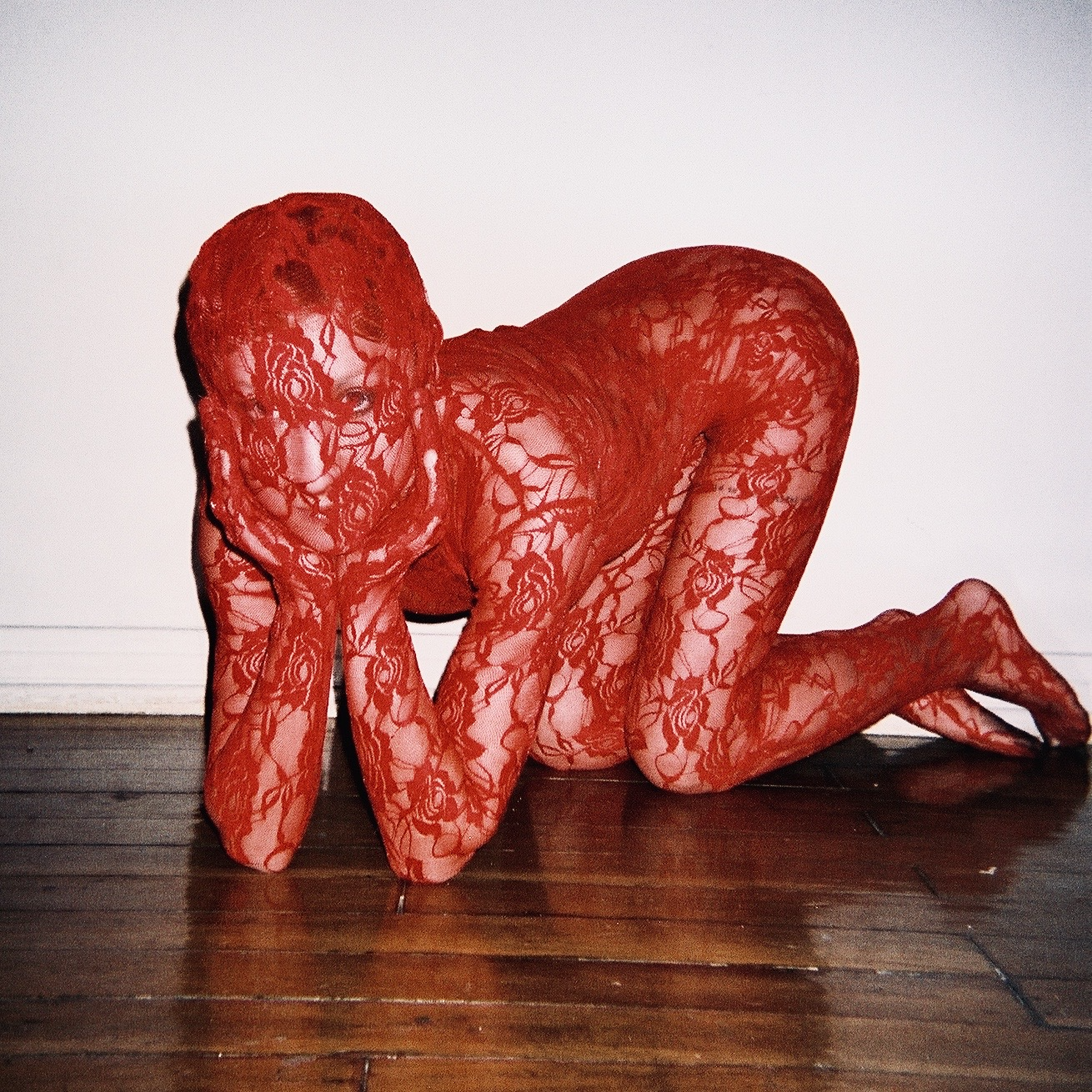 INSTAGRAM I TWITTER I FACEBOOK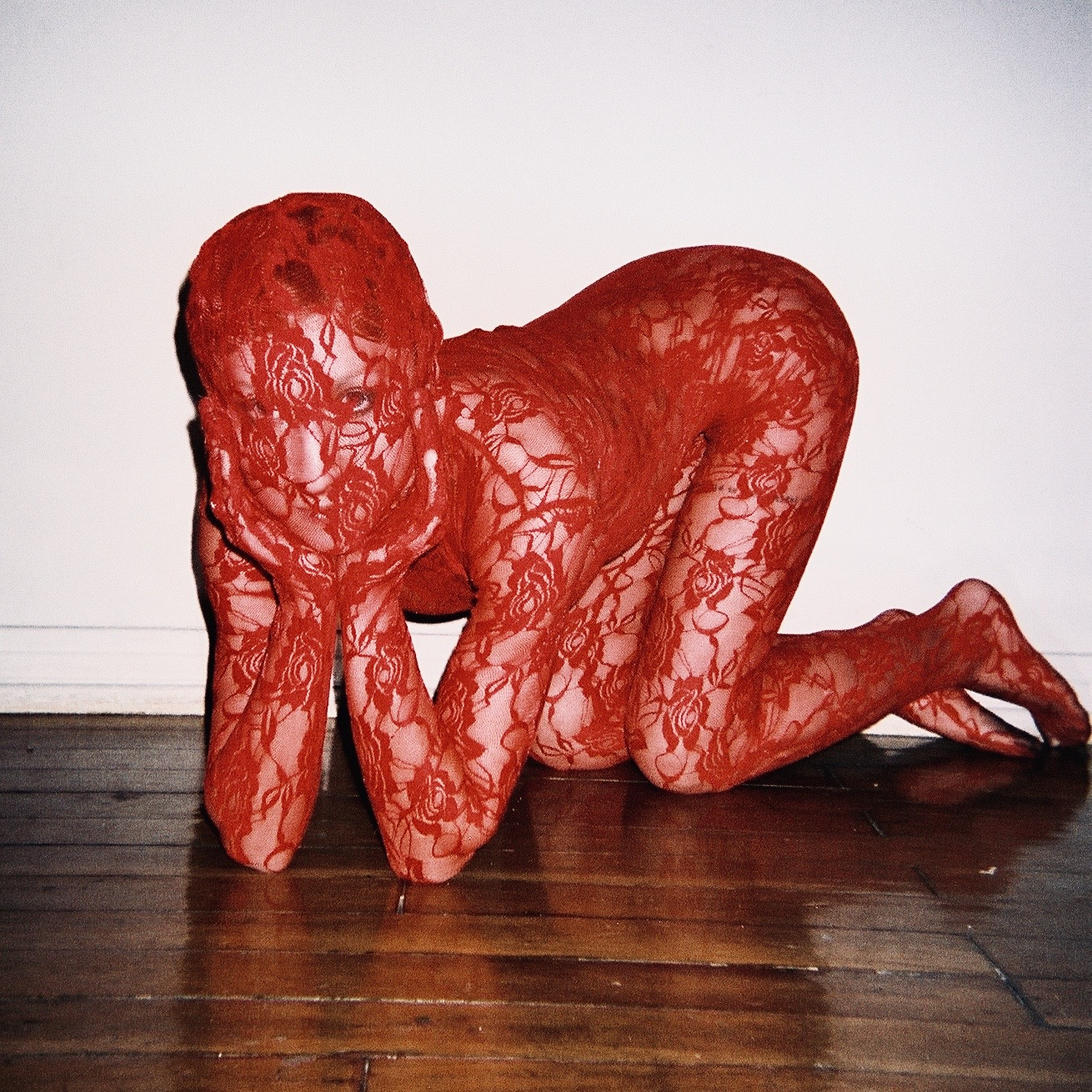 ©
Layout :
FRED Ils font l'Actu
...
FR 2017
-
2020
/ Transmitter :
Mora May Agency
BLOG PARTNERSHIP
Music is not a virus! Admittedly, it contaminates you with the melody, the lyrics, but it can be bought, discovered, hummed, tickles the hollow of your ear, is released on your lips ... Think of the artists, they illuminate your daily life and feed the memory of pretty refrains which will become memories.



POUR LIRE L'ARTICLE EN FRANÇAIS, SÉLECTIONNEZ DANS LE TRADUCTEUR

 

EN HAUT A GAUCHE ANGLAIS PUIS FRANCAIS