SCENIC ROUTE TO ALASKA SHARE
NEW ALBUM "TIME FOR YOURSELF"
LP I Edmonton-based indie pop trio Scenic Route to Alaska release their new LP Time For Yourself. Recorded at The Hive Studio on Vancouver Island and produced by Colin Stewart and Scenic Route to Alaska, the band slept in the studio for the entire process and focused all of their energy and emotions into making the record as honest and approachable as possible. The album includes the singles "Call Your Friends", "Closer" and the latest single "Polarized".
Over the past few years, the band – Trevor Mann on lead vocals and guitar, drummer Shea Connor, and bassist Murray Wood – worked tirelessly scaling the summit of the Canadian and international music scenes. They dropped two acclaimed LPs – 2018's Tough Luck and 2016's Long Walk Home – that weaved memorable melodies and catchy vocals through compelling, musically rich arrangements and earned a slew of awards and accolades on their backs.
They've toured relentlessly across North America, Europe, and Australia and watched their global fan- base grow exponentially with each amplified chord. The band is revisiting their roots with a more organic, unfiltered take on their now-signature sound.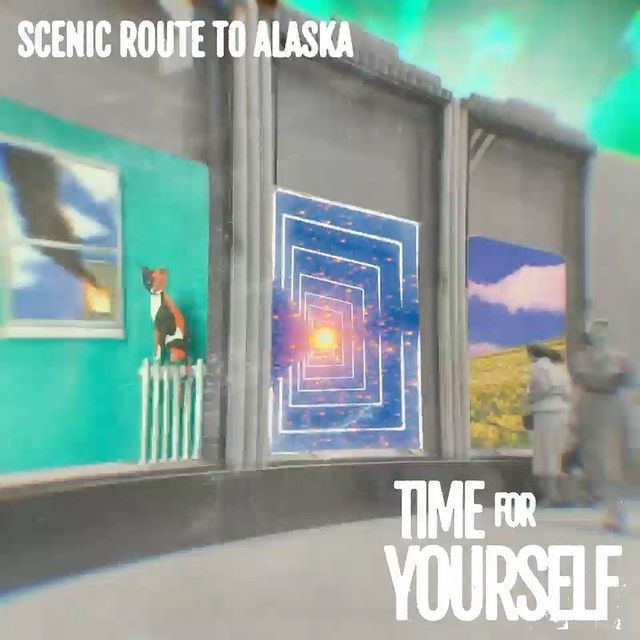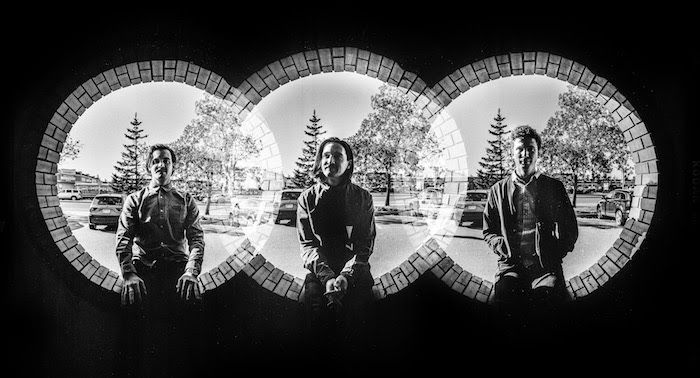 ©

Layout :

FRED Ils font l'Actu

...

FR 2017

-

2020

/

Transmitter

:

Treetop Records
Music is not a virus! Admittedly, it contaminates you with the melody, the lyrics, but it can be bought, discovered, hummed, tickles the hollow of your ear, is released on your lips ... Think of the artists, they illuminate your daily life and feed the memory of pretty refrains which will become memories.



POUR LIRE L'ARTICLE EN FRANÇAIS, SÉLECTIONNEZ DANS LE TRADUCTEUR

 

EN HAUT A GAUCHE ANGLAIS PUIS FRANCAIS