CLASSIC WATER RELEASES LIVE VIDEO
FOR NEW SINGLE '

TOMORROW

'
During this period without live shows it is a challenge for any band to still convey their live energy. Utrecht-based indie band Classic Water release a series of live videos, of which the second one is available now: the live version of new single Tomorrow.
The videos were produced in a barn in the Dutch town of Wijk bij Duurstede. The sound was recorded by Matthijs Thomassen; the video was shot by Classic Water's keys player Lotte van Leengoed.

About the song
Tomorrow is a song about someone driven to desperate deeds and is partly inspired by the Talking Heads' Listening Wind. The narrator leads the listener to the brink of the deed in the first half of the song, after which a long instrumental part follows where multiple melodies and rhythms combine into something like a hypnotic stretch of endless highway.
About the band
The songs of Classic Water bring to mind driving through dusty backroads of deserted villages, thinking back on what once was but will never be again. The surreal words of singer Tom Gerritsen are guided by stretches of intertwining melodies, alternated with brief bursts of rock and roll. In an earlier life, Tom released folk music as The T.S. Eliot Appreciation Society, playing over 180 shows in Europe.
Seeing Classic Water perform live is a visceral experience. The debut album Concrete Pleasures was recorded and produced by Stacy Parrish (T Bone Burnett, Alison Krauss & Robert Plant) in a 14th century farmhouse in Sweden.

The band is named after a David Berman (Silver Jews, Purple Mountains) poem.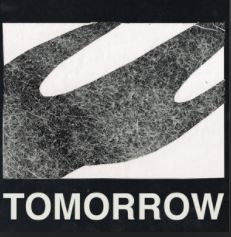 WEBSITE | FACEBOOK | INSTAGRAM | YOUTUBE | SPOTIFY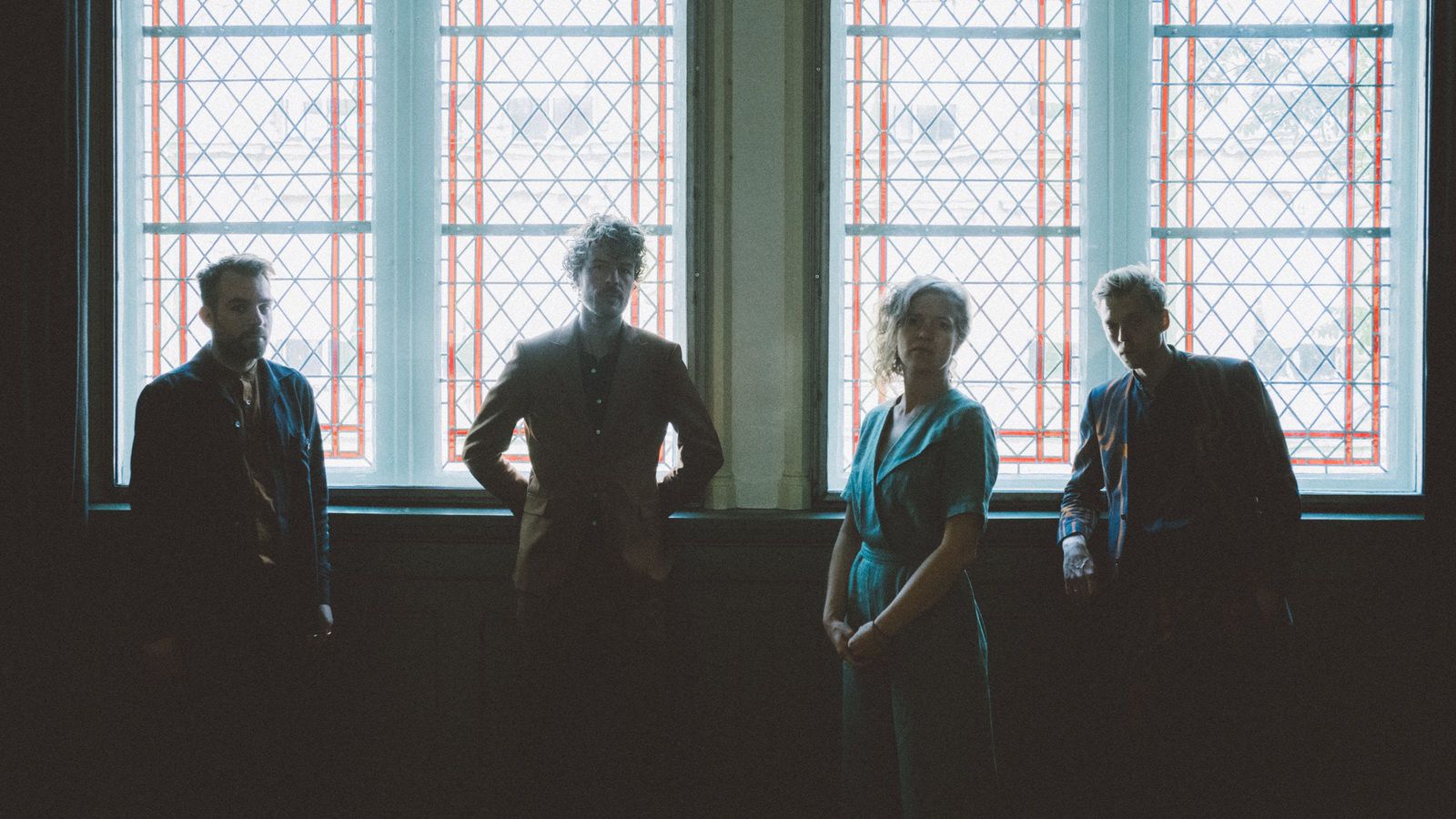 ©

Layout :

Ils font l'Actu

...

FR 2017

•

2021




Transmitter
:
Treetop Records
Music is not a virus! Admittedly, it contaminates you with the melody, the lyrics, but it can be bought, discovered, hummed, tickles the hollow of your ear, is released on your lips ... Think of the artists, they illuminate your daily life and feed the memory of pretty refrains which will become memories.



POUR LIRE L'ARTICLE EN FRANÇAIS, SÉLECTIONNEZ DANS LE TRADUCTEUR

 

EN HAUT A GAUCHE ANGLAIS PUIS FRANCAIS