CLASSIC WATER RELEASES LIVE VIDEO FOR LATEST SINGLE
'HEART TO MOVE'
Leading up to debut album Concrete Pleasures coming out March 19th, Utrecht-based indie band Classic Water release the last of a series of live videos. Enjoy this live version of the band's latest single Heart To Move.

The videos were produced in a barn in the Dutch town of Wijk bij Duurstede. The sound was recorded by Matthijs Thomassen; the video was shot by Classic Water's keys player Lotte van Leengoed.

Facing reality
Heart To Move is the story of someone wrapped up in the stories he tells about himself, so much so that he is simply unable to tell the real from the unreal, the truth from the lie. When disaster strikes, the narrator is confronted by the gap between his yarn-spinning and the real world.

Classic Water
The songs of Classic Water bring to mind driving through dusty backroads of deserted villages, thinking back on what once was but will never be again. The surreal words of singer Tom Gerritsen are guided by stretches of intertwining melodies, alternated with brief bursts of rock and roll. In an earlier life, Tom released folk music as The T.S. Eliot Appreciation Society, playing over 180 shows in Europe. Seeing Classic Water perform live is a visceral experience. The debut album Concrete Pleasures was recorded and produced by Stacy Parrish (T Bone Burnett, Alison Krauss & Robert Plant) in a 14th century farmhouse in Sweden.

The band is named after a David Berman (Silver Jews, Purple Mountains) poem.
→ Headlights (single) in 1 CLICK !!!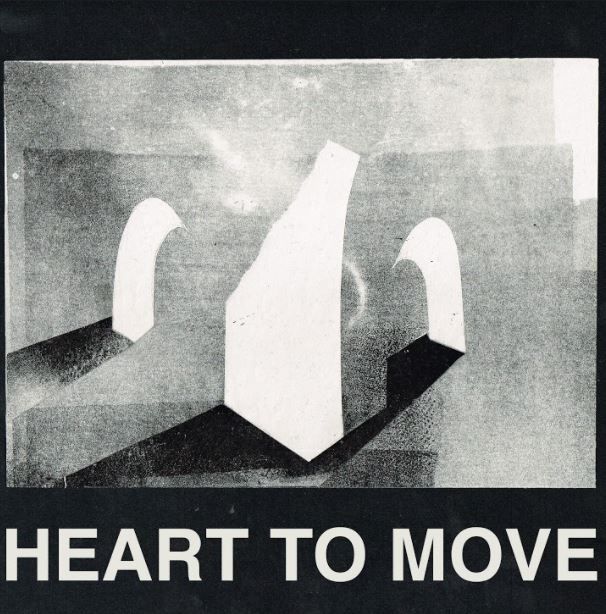 WEBSITE • FACEBOOK • INSTAGRAM • YOUTUBE • SPOTIFY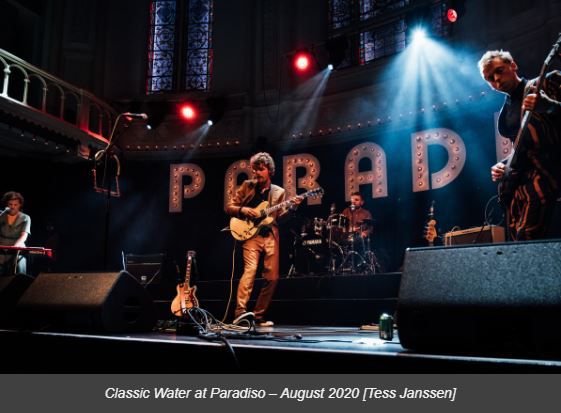 ©

Layout :

Selection Sorties

...

FR 2017

•

2021
Transmitter
♥
Treetop Records