The sonic rendezvous of IAMTHELIVING and Teon Gibbs has been one of the most exciting collaborations of 2020. Following the recent release of 'Distance', the transglobal power duo continue their journey with their latest single 'Boxes', out on 16th March 2021 via Tiny Kingdom Music. The track comes ahead of their debut EP 'JNGL'.
Where soul meets hip-hop, this dyad consists of South East London crooner Rian Peters (IAMTHELIVING) and rapper/producer Teon Gibbs who hails from Botswana. Despite their diverse backgrounds, the two now both reside in Vancouver, Canada where they met. Now, they create bifunctional music that is not only electric but is a uniting force. "We decided to join forces to create tracks that would make people want to dance…and bring people together," Rian says.
Inspired by the UK scene in the early 2000s, JNGL is an embodiment of both their different backgrounds colliding. "We wanted to create a project that embodies who we are, where we're from, and shows what we can do. The word "JNGL" just seemed to capture it all," says Teon.
Lifted from their upcoming EP, 'Boxes' is a sumptuous fusion of smooth R&B and hip hop that captures the zeitgeist of the early millennium. Featuring glossy keys and buttery vocals, 'Boxes' is the second song they created together. Rian tells, "The song is about being single for a long period of time, not having to commit to anyone, and just being out there having fun and playing the field, but at the same time, hoping to find that one to settle down with, and out of nowhere finding someone who ticks every single box of what you've been truly looking for."
'Boxes' comes out on 16th March 2021 via Tiny Kingdom Music with the news new ep 'JNGL' dropping 2nd June 2021.

"Peters and Gibbs have hit on a fusion sound that has been sorely under-explored" - Complex
"Thumping soul-pop" - Exclaim
"Sumptuous, R&B-infused" - The Line Of Best Fit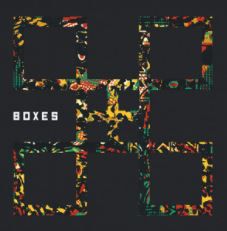 IAMTHELIVING
INSTAGRAM • FACEBOOK • TWITTER
Teon Gibbs
FACEBOOK • INSTAGRAM • TWITTER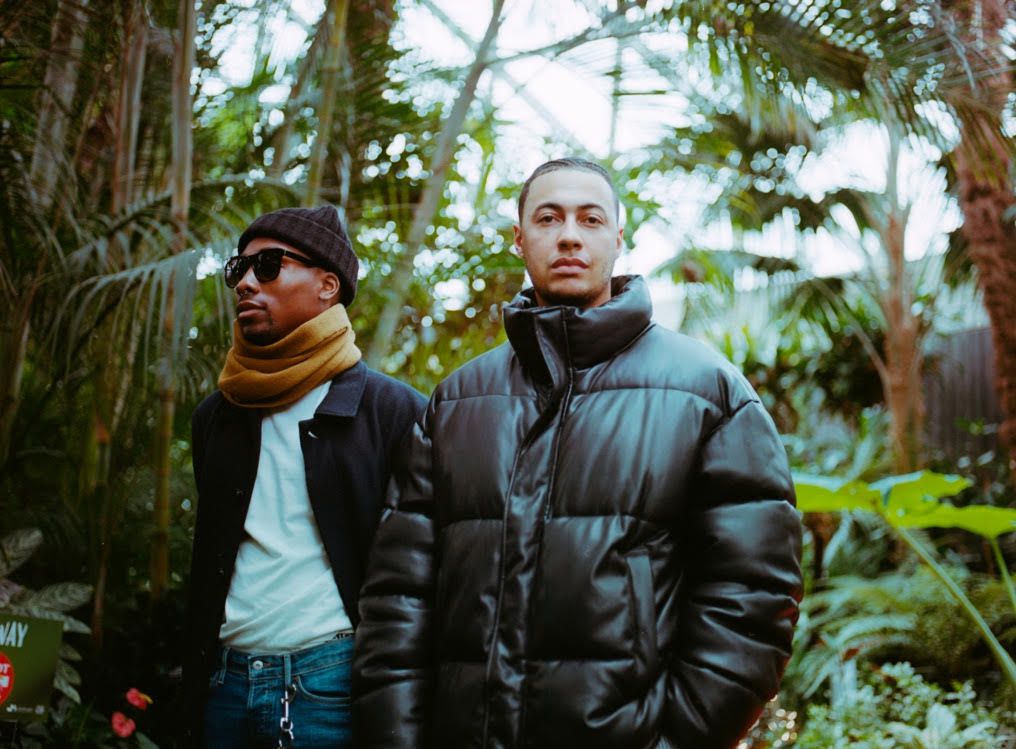 ©

Layout :

Selection Sorties

...

FR 2017

•

2021
Transmitter
:
Mystics Sons