"M@n Like That " is a melodic musing on the potential Clear yearns for in a romantic love. With crisp and pulsing Alt. RnB production, courtesy of Toronto's Akeel Henry (Jeremih, Ty Dolla $ign), and the smooth vocals Clear Mortifee is so known for, this catchy, feel-good anthem uplifts its listeners with the spirit of hope and transformation.
"M@n Like That" is the first single this year and Clear promises new music to come in 2021. Clear Mortifee is a genre-fluid, non-binary recording artist hailing from Vancouver, Canada. They demonstrate their creative vision through spiritual dynamism and erotic sanctification, initiating an important evolution in the narrative surrounding trans + femme joy, sex, and art.
Featured on Forbes Magazine, MTV News and The Fader, and with over 7million streams on Spotify alone, Clear channels music that is poignantly suited for our times.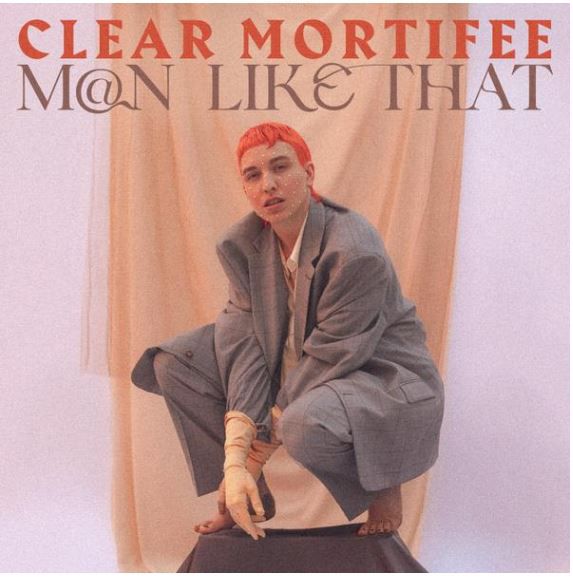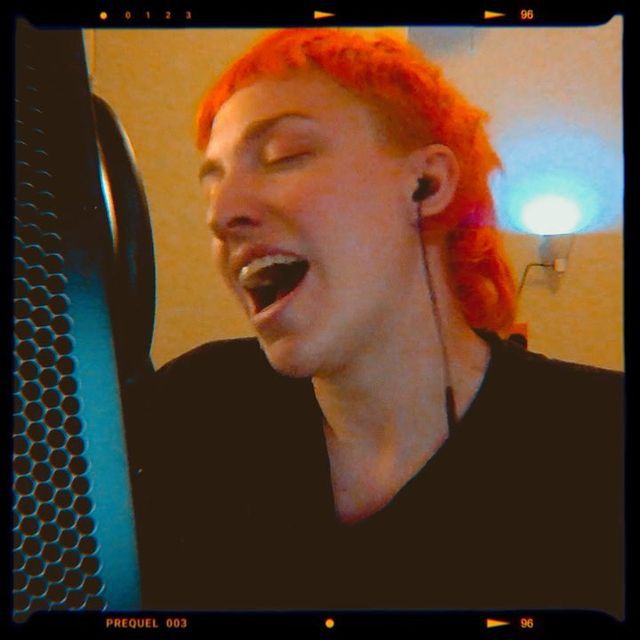 ©
Layout :
Ils font l'Actu
...
FR 2017
-
2021
Transmitter
:
Antifragile Records
Music is not a virus! Admittedly, it contaminates you with the melody, the lyrics, but it can be bought, discovered, hummed, tickles the hollow of your ear, is released on your lips ... Think of the artists, they illuminate your daily life and feed the memory of pretty refrains which will become memories.



POUR LIRE L'ARTICLE EN FRANÇAIS, SÉLECTIONNEZ DANS LE TRADUCTEUR

 

EN HAUT A GAUCHE ANGLAIS PUIS FRANCAIS