"Lighthouse" is Laura Brehm's latest single off of her upcoming album The Dawn Is Still Dark out later this year. "Lighthouse" features moody piano, melodic strings and soaring vocals.
Brehm lives and breathes music. She has made a name for herself as an electronic songbird with several hugely successful releases on Monstercat, NCS, Liquicity, and Universal that have garnered half a billion streams to date. The songwriter and highly sought after EDM singer, fuses genres together including classical, electronic and pop.
With her innovative songwriting, inimitable passion, and undeniably unique and calming voice, Laura Brehm has carved out her own musical niche and shows no signs of slowing down.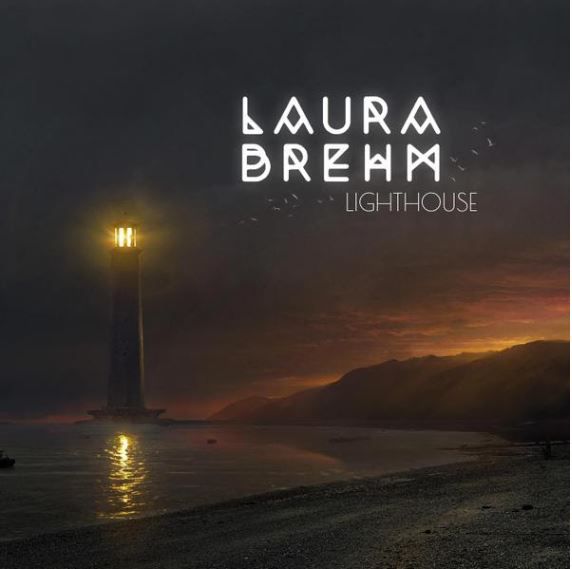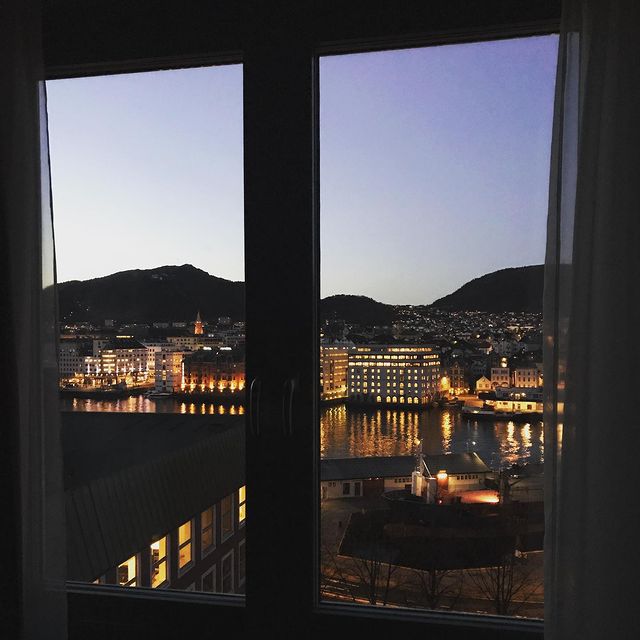 ©
Layout :
Ils font l'Actu
...
FR 2017
-
2021
Transmitter :
Antifragile Records
©
Photo
Page Instagram
La musique n'est pas un virus ! Certes elle vous contamine par la mélodie, les paroles, mais elle s'achète, se fait découvrir, se fredonne, vous titille le creux de l'oreille, se libère sur vos lèvres … Pensez aux artistes, ils illuminent votre quotidien et alimentent vos mémoires de jolis refrains qui deviendront vos souvenirs.

TO READ

 

THE ARTICLE IN ENGLISH

 

PLEASE CLICK ON THE TRANSLATOR AT THE TOP LEFT, THEN ENGLISH