Emeline is a singer, songwriter, actress, and musician based in Los Angeles.
As a writer, Emeline is known for her biting lyrics, catchy hooks, and minimal yet cutting edge production.
She is inspired by a variety of genres and that is reflected in the numerous diverse projects she has taken on as a songwriter.
Her voice has been heard in large crowds such as the Boston Women's March where she debuted her single "Hush" with a message aiming to empower women to speak up and stand for what they believe in.
She recently paired up with Rob Garza (of Thievery Corporation) to work on a new project, GARZA. They have released their first EP "Where The Moon Hides" and took the project across the United States on tour in early 2020.
Her latest accomplishment is the release of her single "6 foot deep" which is the start of a new chapter for her solo career. More music is to come in early 2021 along with a series of self-directed music videos and more.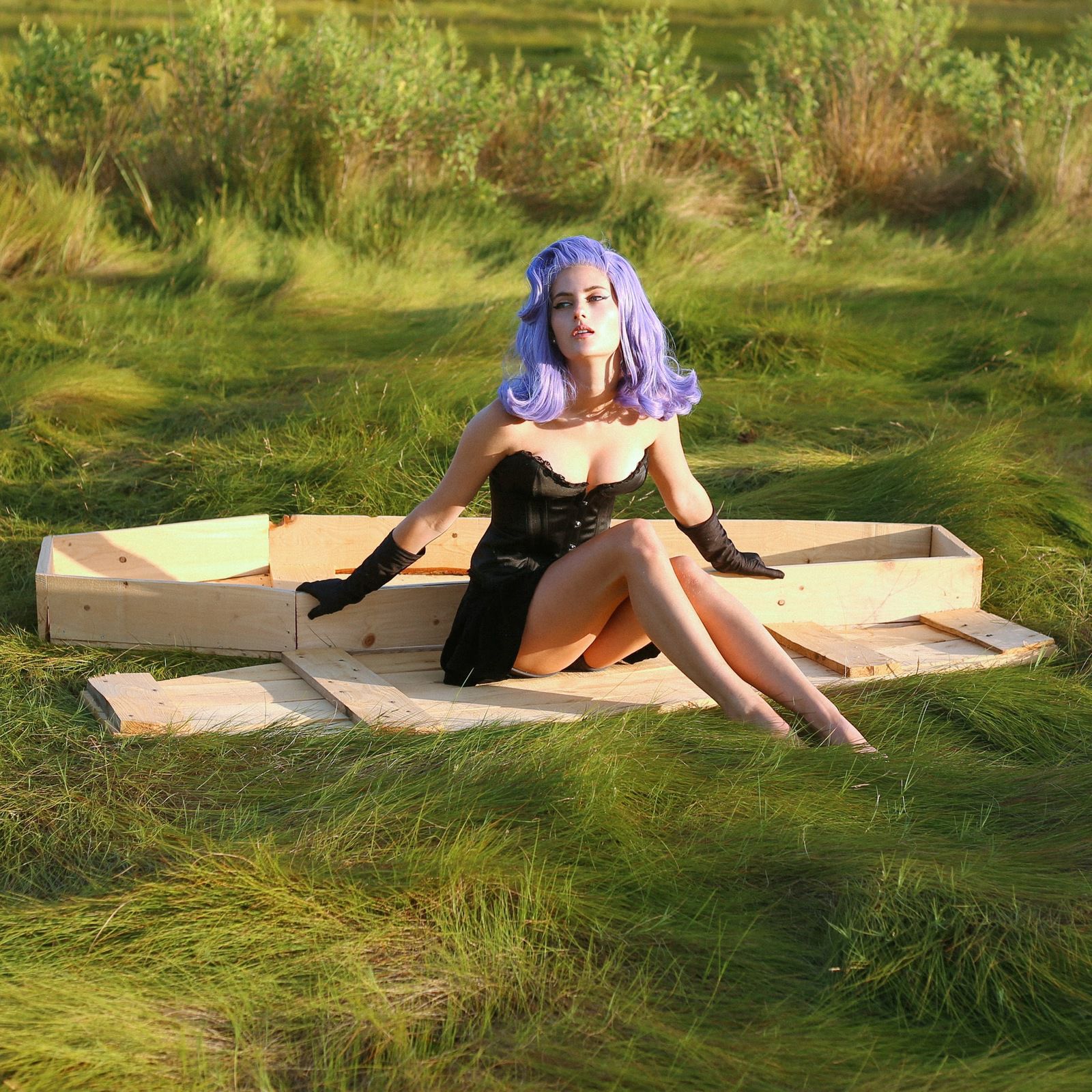 TWITTER • INSTAGRAM • FACEBOOK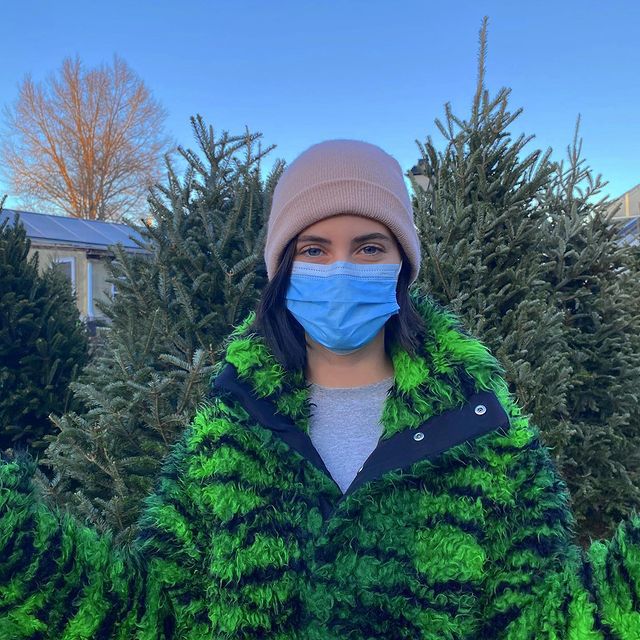 ©

Layout :

Ils font l'Actu

...

FR 2017

•

2021
BLOG PARTNERSHIP
:
Mora May Agency
Music is not a virus! Admittedly, it contaminates you with the melody, the lyrics, but it can be bought, discovered, hummed, tickles the hollow of your ear, is released on your lips ... Think of the artists, they illuminate your daily life and feed the memory of pretty refrains which will become memories.



POUR LIRE L'ARTICLE EN FRANÇAIS, SÉLECTIONNEZ DANS LE TRADUCTEUR

 

EN HAUT A GAUCHE ANGLAIS PUIS FRANCAIS