The Dutch pop revelation EUT is set to release their sophomore album Party Time… and that's exactly what it is!
Written in the course of the last two years, Party Time is all about the lust, the sex and the loneliness; about dancing on an empty dance floor and when you finally fall flat on your face, it might be best to just stay on the floor. In ten flawless pop songs EUT takes you into a story full of heartache, ecstasy and going against the grain. Party Time harnesses a raw energy, focussed like a razor-sharp laser, offering confirmation that EUT is a dynamic force, and only gaining momentum.
Though born out of unfinished demos made for exams at Amsterdam's music school, EUT is anything but your textbook pop band. A collaboration between Megan de Klerk (vocals) Tessa Raadman (guitar) Emiel de Nennie (guitar), David Hoogerheide (bass/keys) and Jim Geurt (drums), EUT is here to keep you on your toes: just where you think you know where things are headed, they veer you unexpectedly off course. The effect? Slightly dizzying, thoroughly refreshing, and it will leave you wanting more.
Established in 2016, EUT's five members each bring their own differing tastes to the song-writing process, and you can hear hints of 90s influences, from Blur to The Cardigans, as well as contemporaries like art rock icon St. Vincent. But the result is a sound all its own, and greater than the sum of its parts. No sooner than EUT released their first single 'Supplies' through Dutch indie label V2 Records in June 2017 were they turning heads in the industry; that same year they became the most booked band in multi-venue festival Popronde and earned a spot on several 'Bands To Watch in 2018' lists as a result. The following year, they performed as the supporting act for Beck.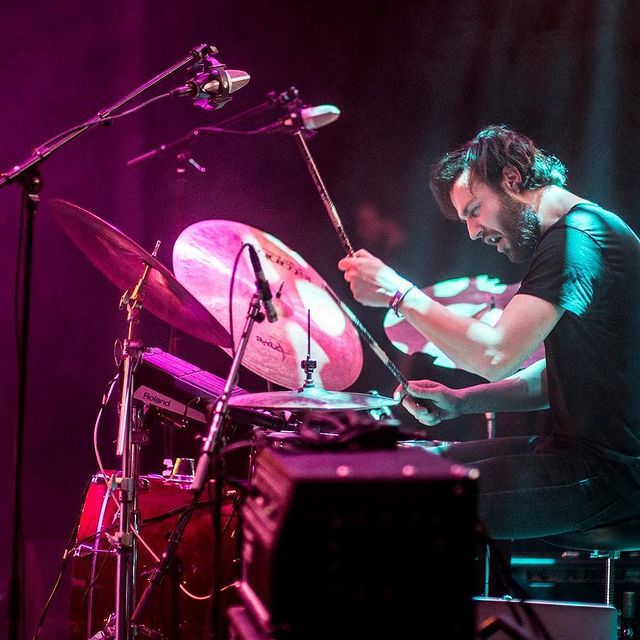 Their debut album Fool for the Vibes (2018) led EUT to be heralded as not just a successful art school alumni band, but one of the most exciting new acts in the Netherlands. They quickly outgrew even this accolade, performing at international festivals such as Great Escape Festival (Brighton, UK), Transmusicales (Rennes, France), Noorderslag (Groningen, the Netherlands) and Eurosonic (Groningen, the Netherlands).
While they built a name for themselves with playful, high-energy singles - earning the status of 3FM 'megahit' on three occasions – there's more to EUT than catchy hooks: listen a little more closely and you'll hear that the pop veneer is a kind of Trojan horse for the frustrations and disappointments of transitioning to adulthood. By taking these experiences and turning them inside out, EUT produces a richly layered sound, full of emotion, that lends itself perfectly to live performances. The group has embraced this fact, touring extensively in their home country as well as France, the United Kingdom and Germany.
Party Time' which will be released 19 February 2021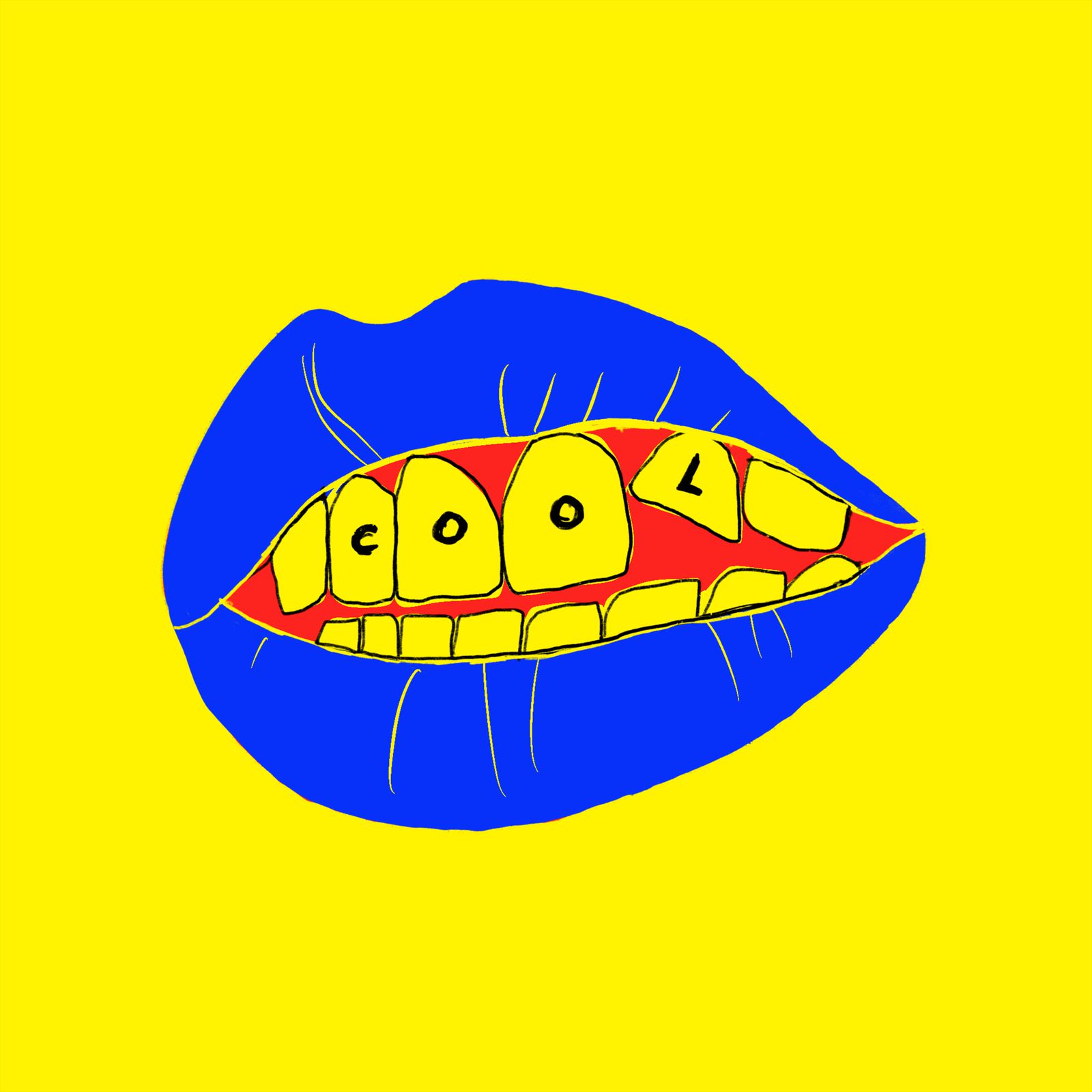 Instagram I Facebook I Twitter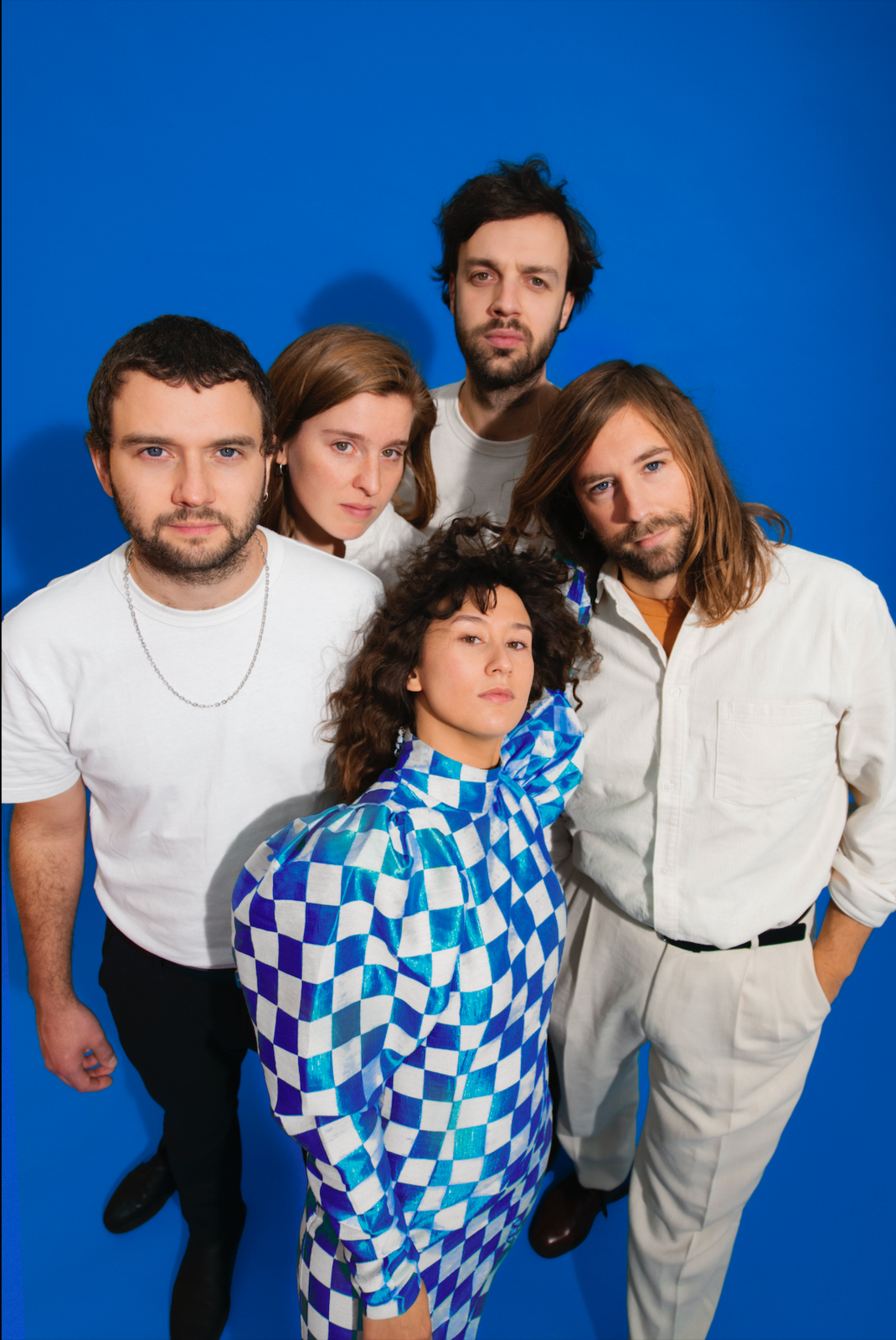 ©

Layout :

Ils font l'Actu

...

FR 2017

•

2021

Transmitter : V2 Records