Ava Kay is a Canadian, singer-songwriter and composer whose accomplishments as a writer includes gold records and both domestic and international radio hits. Her pop songwriting career has produced songs that have accumulated over 40 million streams and counting across streaming platforms.
The Toronto born and raised songstress has collaborated with the likes of Grammy award-winning producer Afrojack, Britain's Got Talent/Eurovision finalist Ryan O'Shaughnessy and multi-platinum artists Raghav, ATB and Tyler Shaw, but now Kay is focusing on her debut artist solo project.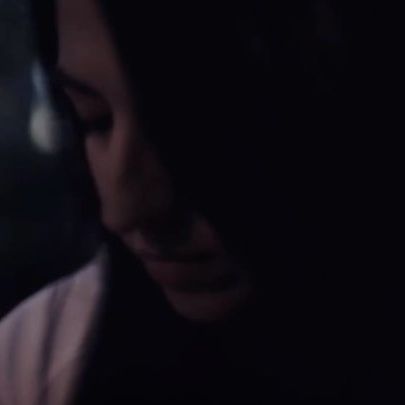 Ava has taken the winning approach to her writing career and added her effortless and deeply moving vocals to the mix. Her honest approach to both the songs themselves as well as their delivery gives listeners an instant and true to real life connection and understanding into the world of Ava Kay.
Kay describes songwriting as coming from "a feeling, a release, an expression" and her debut solo single "Wild Again" highlights that truth. The song is rich, minimalist and atmospheric, while remaining accessible to a range of playlists that could include Sia to Nicholas Britell. It's this range that leads Ava to answer when asked what her style is as "Cinematic Pop". Complemented by euphoric strings and haunting vocal melodies, it is a tranquil combination of feelings in an emotional soundscape. With additional production by Ryan Stewart (Carly Rae Jepsen) Ava has left no stone unturned to deliver magic to the listeners ear.
"I often crave calm, reflective music myself and I wanted to be able to create songs that were true to that, while still making records that people can connect to without it feeling too insular, Wild Again feels like all that without any compromises" shares Kay.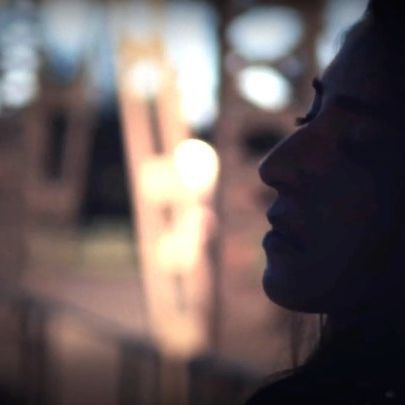 The musician confides, "I think the artists I am influenced by the most are those who are true to their musical landscape, and are able to convey an emotional sentiment in a distinct manner that is undeniably their own sound."
Ava's work as a songwriter and composer, has also garnered multiple award nominations and a significant amount of success at TV and film. TV projects include work for Disney, CBC and Hallmark, while her film credits range from original compositions to entire film scores for award winning films such as American Mary, Dr. Cabbie & The Door amongst many others.
With a resume that shows only successes at arguably every medium and genre in the music business, Ava is now using those experiences to bring her sure to be signature sound to the forefront on her own single and EP.
"Wild Again" is currently available worldwide and the EP GO is out summer 2021.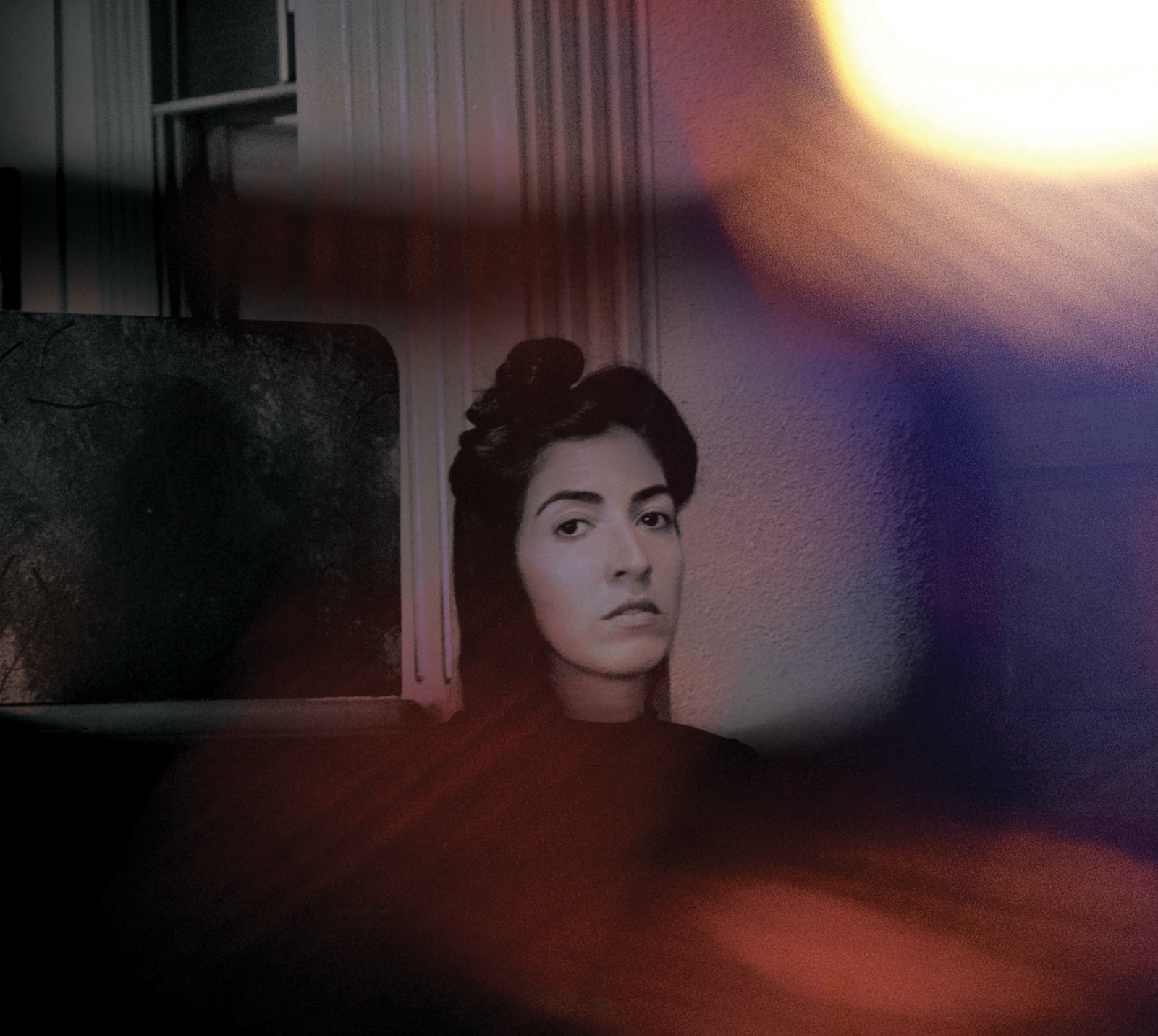 ©

Layout :

Ils font l'Actu

...

FR 2017

•

2021

BLOG PARTNERSHIP
:
LPR Agency