J

ake Isaac's "Remember" is the latest single from his forthcoming long-awaited new album due in March. The track features a guest appearance from acclaimed U.K. singer-songwriter Samm Henshaw and American singer/rapper Maimouna.
Born and raised in South London, UK, Jake Isaac fuses pop and soul music with folk and gospel influences to create stunningly heartfelt songs. As a multi-instrumentalist, Jake Isaac began to make a living as a part-time session musician, playing drums and bass on various jazz and rock and roll records.
He eventually began to venture into songwriting, crafting mesmerizing releases detailing everything from love, loss and the journey to self discovery. His distinctive style of feisty soul pop with anthemic hooks has earned him a name, selling out shows across the UK, Germany, USA, and Europe.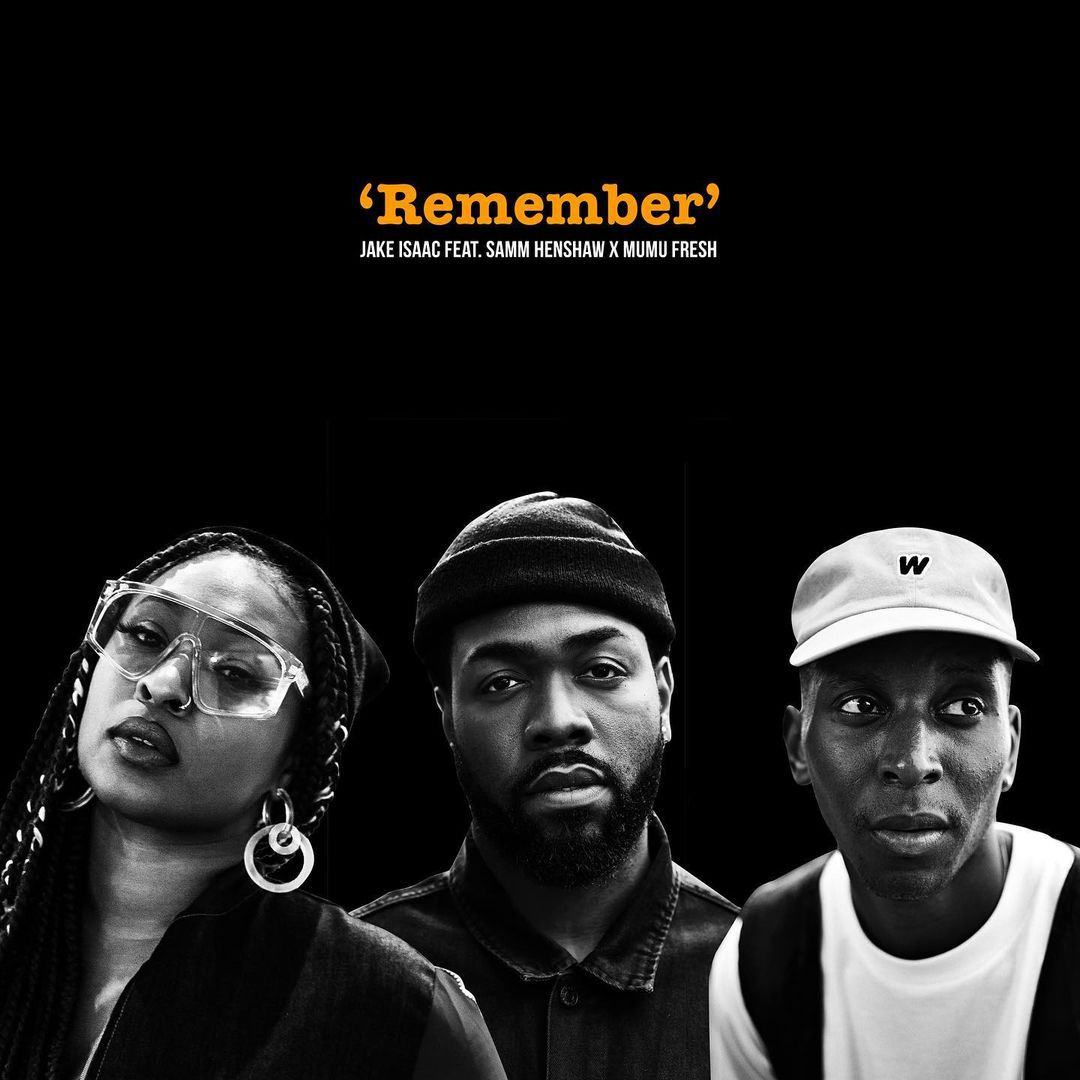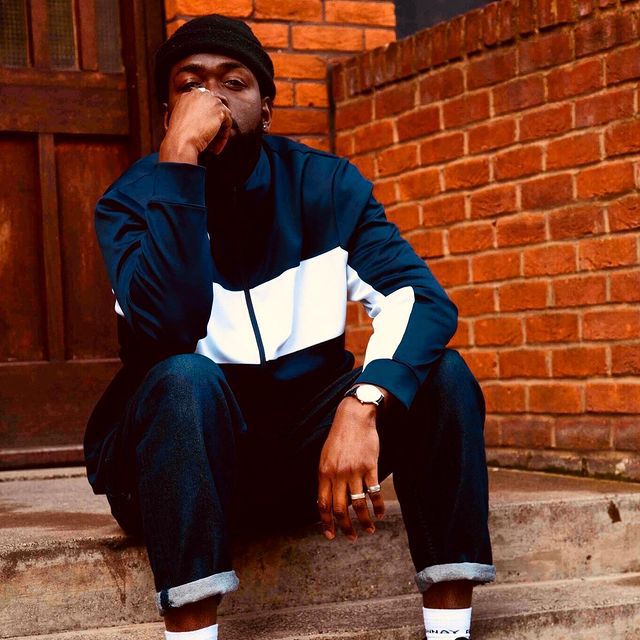 ©
Layout :
Ils font l'Actu
...
FR 2017
-
2021
Transmitter
:
Antifragile Records
Music is not a virus! Admittedly, it contaminates you with the melody, the lyrics, but it can be bought, discovered, hummed, tickles the hollow of your ear, is released on your lips ... Think of the artists, they illuminate your daily life and feed the memory of pretty refrains which will become memories.



POUR LIRE L'ARTICLE EN FRANÇAIS, SÉLECTIONNEZ DANS LE TRADUCTEUR

 

EN HAUT A GAUCHE ANGLAIS PUIS FRANCAIS