The Great Regulator is the second full length album from Northwest musical collective Shoecraft. The band started In 2012, when they began to play and re-imagine the original songs of Jacob Baughman and other previous band members.
The harmony-based folk group met on a weekly basis, playing shows regularly at their local coffee house. In September 2016, after several years of developing their sound, the band released their debut album titled The Whisper II. Shoecraft's lyrical content has consistently addressed conversations on culture and faith by way of storytelling.
With rich imagination and vulnerability, Shoecraft seeks to cultivate hope and belonging through their music. Current members, Jacob Baughman, Rachel Casel, Nate Main, Anthony Baker, and Trevor Church live and play in Everett, WA.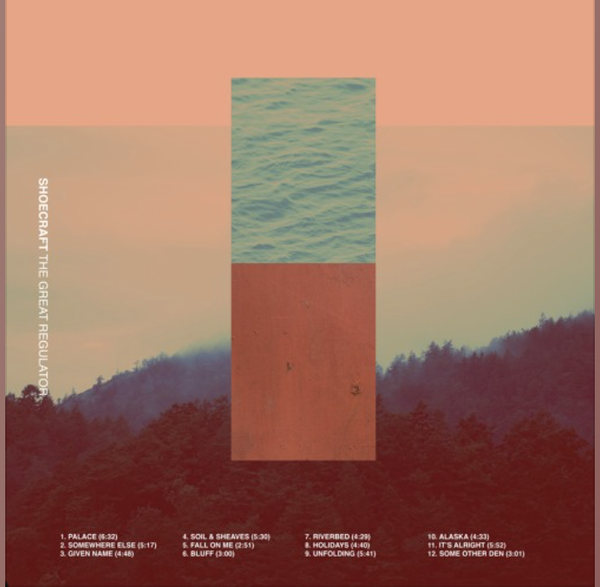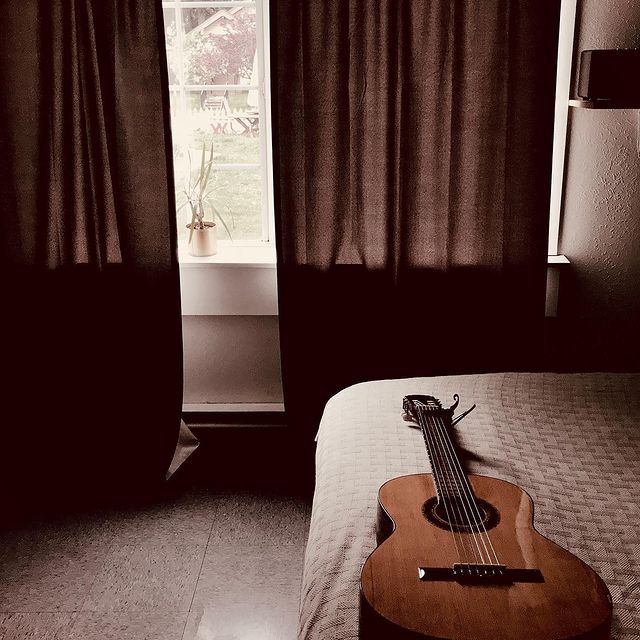 ©

Layout :

Ils font l'Actu

...

FR 2017

•

2021




Transmitter
:
Antifragile Records
©
Photo
Page Instagram
Music is not a virus! Admittedly, it contaminates you with the melody, the lyrics, but it can be bought, discovered, hummed, tickles the hollow of your ear, is released on your lips ... Think of the artists, they illuminate your daily life and feed the memory of pretty refrains which will become memories.



POUR LIRE L'ARTICLE EN FRANÇAIS, SÉLECTIONNEZ DANS LE TRADUCTEUR

 

EN HAUT A GAUCHE ANGLAIS PUIS FRANCAIS