Los Angeles, CA. - Tarah Who?, the L.A. based grunge-punk powerhouse duo fronted by Tarah Carpenter, writes emotionally charged and thought provoking songs, as well as in your face videos. This includes their latest single and video for "Swallow That Pill", out January 22, 2021.

Tarah Who? is Tarah G. Carpenter (vocals/guitar) and Corale Hervé (drums/backing vocals).

Carpenter says about "Swallow That Pill", "We have all been told at least once in our lives that we have to "face the music" or that we don't have a choice. However, every decision that we make is a choice. You may not like the outcome but whatever experience you go through in your life, it is your decision to make to keep doing it or to quit."

"Swallow That Pill" was produced by Jason Orme and Tarah Carpenter. Erica Torres shot the video in Van Nuys, CA. Photo credit is Maria Quintana.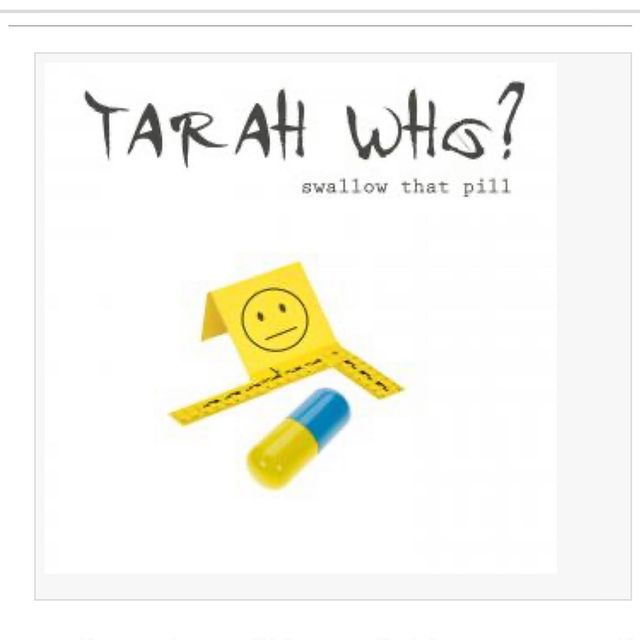 FACEBOOK I TWITTER I INSTAGRAM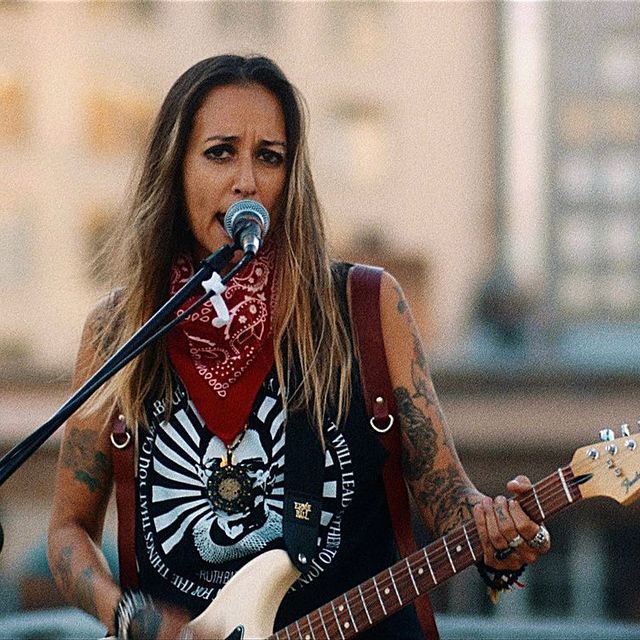 ©

Layout :

Ils font l'Actu

...

FR 2017

•

2021




Transmitter
:
Underthemoon PR
©
Photo
Page Instagram
Music is not a virus! Admittedly, it contaminates you with the melody, the lyrics, but it can be bought, discovered, hummed, tickles the hollow of your ear, is released on your lips ... Think of the artists, they illuminate your daily life and feed the memory of pretty refrains which will become memories.



POUR LIRE L'ARTICLE EN FRANÇAIS, SÉLECTIONNEZ DANS LE TRADUCTEUR

 

EN HAUT A GAUCHE ANGLAIS PUIS FRANCAIS