The EP is named after one of the detention centres established by the Argentine dictatorial regime in order to torture political dissenters. Club Atletico is the result of the artist's intimate research in the field of imprisonment. Inspired by the movies of Marco Bechis about the Argentine dictatorship, the EP translates the tragedy of the Dirty War onto the sonic perspective.
The music across the four tracks draws inspirations from various styles and artists that influenced the artist's musical taste such as Ben Frost, Jon Hopkins, Pan Sonic and

Mogwai

; yet there are also hints of Coil, Sunn O))) and Atrium Carceri in there.
Petrolio is a solo project started in 2015 by Enrico Cerrato. Over the past few years, the artist released a number of singles, EPs and albums, touring all across Europe and sharing the stage with the likes of Lingua Ignota, Of the Wand & the Moon, Winterkälte, Uochi Toki, Bologna Violenta, Mai Mai Mai and Pankow.
The artist already had a number of high-profile collaborations under his belt with the likes of Jochen Arbeit (Einstürzende Neubauten), Aidan Baker (Nadja), as well as many well-known artists from the Italian noise/industrial/experimental scene such as Fabrizio Modonese Palumbo (Almagest!, Blind Cave Salamander, Coypu, Larsen, XXL), Sigillum S, Stefania Pedretti (OvO, ?Alos) and Mai Mai Mai.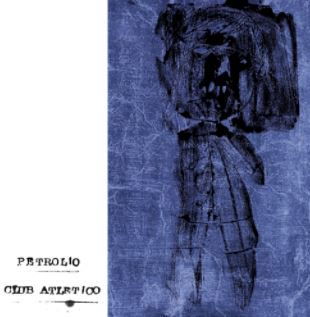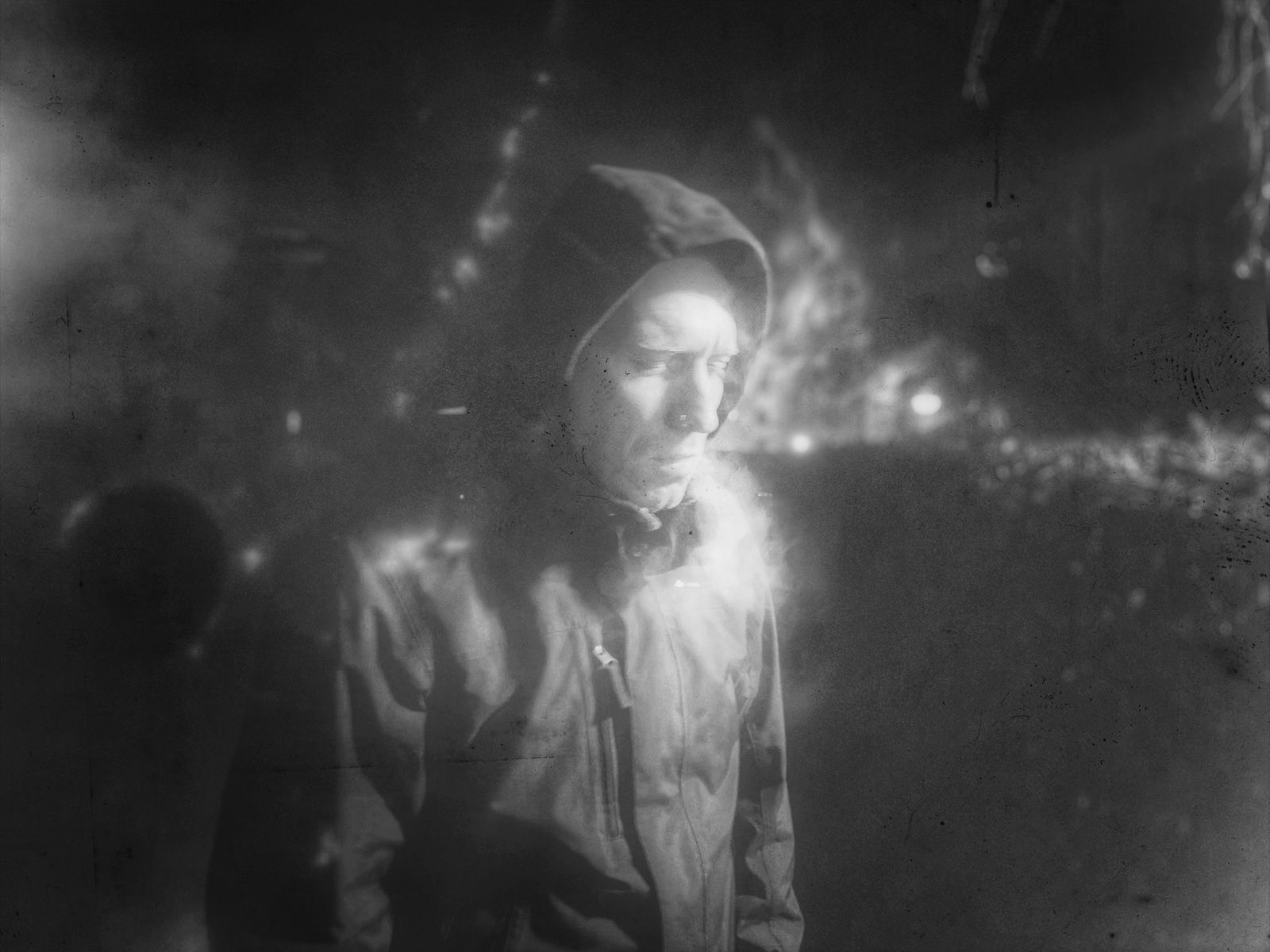 ©
Layout :
Selection Sorties
...
FR 2017
•
2021
Transmitter
:
Depths Records