Tabitha Nauser's infectious new single "Slow Down" follows the popular "Keep My Distance" and "Vices" released last year. On the release, Tabitha confides, "every woman has either experienced this for themselves or knows of a girlfriend who has - a guy in a social setting, trying to hit on her and her girlfriends (who by the way aren't interested) all while bigging himself up, talking over everyone, and name-dropping any chance he can."
He's self-centred, materialistic and thinks his presence is a gift to any who have the chance to meet him. This is the anthem for all the women who are tired of having to be polite and who don't care to make men like this feel "special" anymore. Ladies, it's time to shut it down, like "I'm so sorry, do I know you?". Tabitha Nauser is a Singaporean pop singer of both Indian and Swiss heritage.
She is well known for her appearance on Singapore Idol as well as starring in the popular Netflix show Singapore Social. Her single "Bulletproof" peaked at #1 on Spotify's Viral 50 and she has been gaining a fervent fanbase since with her R&B infused infectious pop songs. Nauser is known for her strong stage presence and invigorating live shows and has shared the stage with DJ Khalid.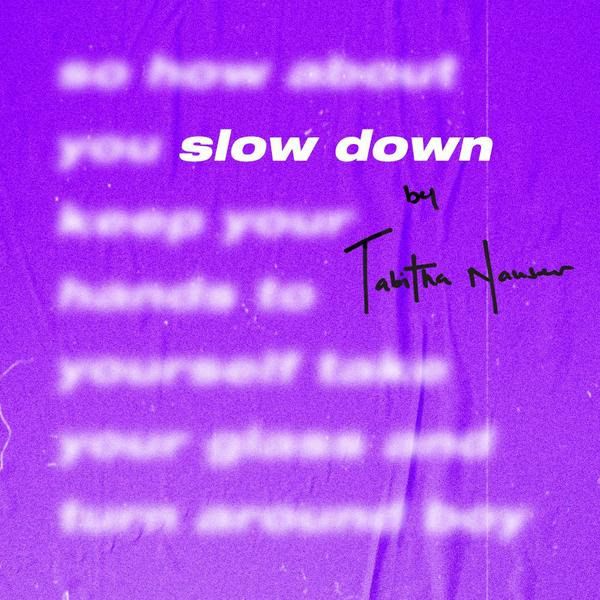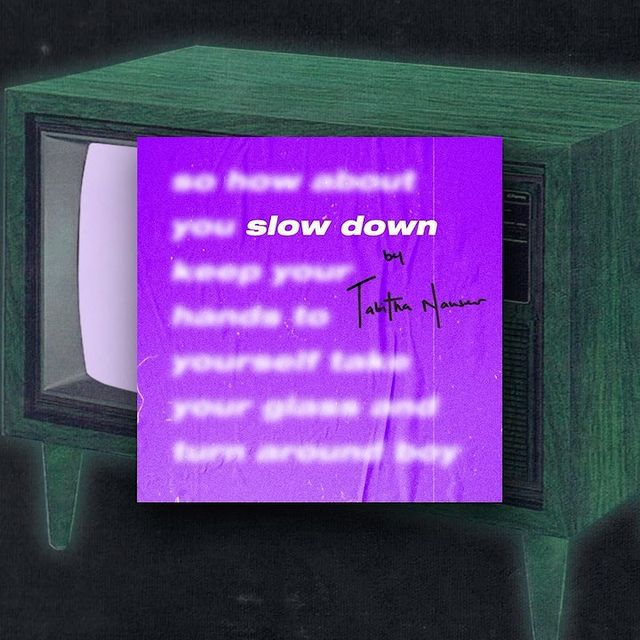 ©

Layout :

Ils font l'Actu

...

FR 2017

•

2021




Transmitter

:

Antifragile Records
©
Photo
from

Page Instagram