Ireland's Tiz McNamara just released his debut EP Miami Night Sky featuring the focus track "Turn of The Lights". Tiz released a series of successful singles this past year which catapulted him as a folk artist to watch.
Tiz McNamara is a Cork-born singer songwriter and drummer, currently residing in Toronto. His music is influenced by the tragic loss of his father and brother before his first birthday. Originally a drummer since the age of three, Tiz went on to study a music degree course in the prestigious Liverpool institute for Performing Arts.
In his second year at LIPA, Tiz narrowly avoided having his foot amputated after a Piano fell on it, but the injury was so severe it forced him to swap his drums for a guitar in order to continue on the course. Shortly after changing instruments Tiz took up singing and began to write his own songs. He crafts cinematic indie folk songs that are heartfelt, deeply personal yet relatable. Tiz is one of the most streamed artists in Ireland today.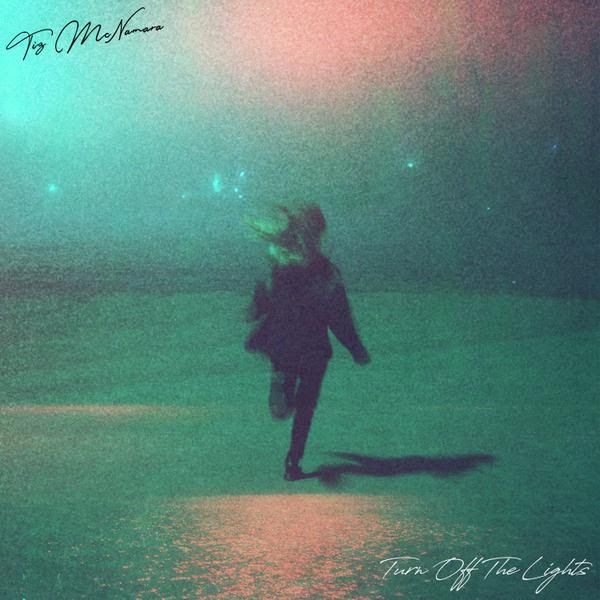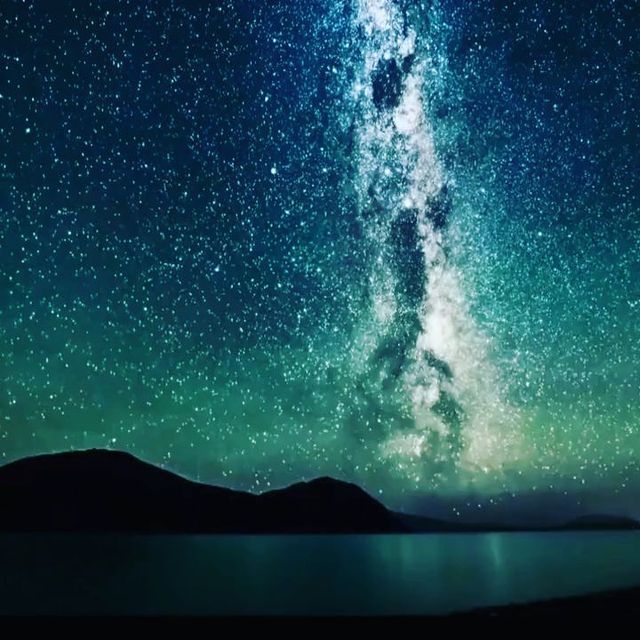 ©
Layout :
Ils font l'Actu
...
FR 2017
•
2021
Transmitter :
Antifragile Records
©
Photo
from
Page Instagram