3x JUNO-Award nominated Nuela Charles is an alternative/soul singer-songwriter known for her soulful vocals and captivating stage presence, solidifying herself as a Canadian music staple. Born in Kenya, raised in Switzerland, Canada and the Bahamas before settling in Canada, Charles' music is infused with her multicultural upbringing, giving a fresh and diverse flare to her sound.
Charles' latest single "Space'' came out of a writing session with multi-platinum/diamond record producer Don Mills (Giveon, Snoh Allegra, Juice WRLD, and more) and was completed by JUNO Award Nominated producer/mixer Ryan Worsley, who brought life to the track and took it to the next level. The groove-laden tune is a lightning bolt, an honest response to the notion that you just need space to salvage the momentary love turmoil. Some things we need to do, we don't want to do and "Space" narrates just that. Knowing you need space from your other half but wanting anything but that. Charles shares, "Even though it was written prior to the pandemic, it kind of fits perfect. We're all longing for personal interactions, but for the safety and wellbeing of everyone, we're told we need to separate. The one thing no one wants. Space gives you the right to be in your feelings about it for 3 minutes and 30 secs."
"Space" oozes with Charles' smoky, sexy voice, dripping in soulful flames, the track is the perfect combination of soul, pop and alternative. Funky bass slaps, groovy guitar runs, bright, tight drums, sultry synths and rich trumpets that layer up the frequencies. The production on the track is an amalgamation of polished yet raw goodness. The catchy hooks and beat are totally engrossing and bold, accompanied with Charles' confident vocals the songwriter exclaims, "Space has kind of turned into what I wish I would've said - my alter ego so to speak – that sassy voice that won't take no for an answer."
Charles has brought her distinct voice to various stages over the last several years - having performed notably at Reeperbahn Festival in Germany, making her UK debut in London, and making her US debut at the uber-coveted "It's A School Night" by personal invitation by tastemaker and KCRW radio host Chris Douridas. Over the last year, Charles shared the stage as direct support for some of Canada's musical icons – including Sam Roberts Band, Jann Arden and Stars.
With a nod from tastemaker The FADER, placements on the hit shows Jane the Virgin and Tiny Pretty Things plus some comfortable real estate on the CBC Music (Radio 2) charts, Charles is ready to release more of her fiery brand of cinematic soul.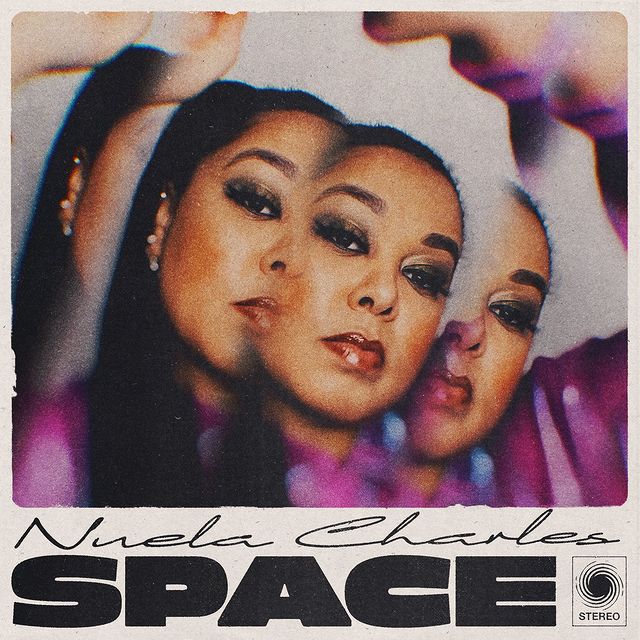 TWITTER • INSTAGRAM • FACEBOOK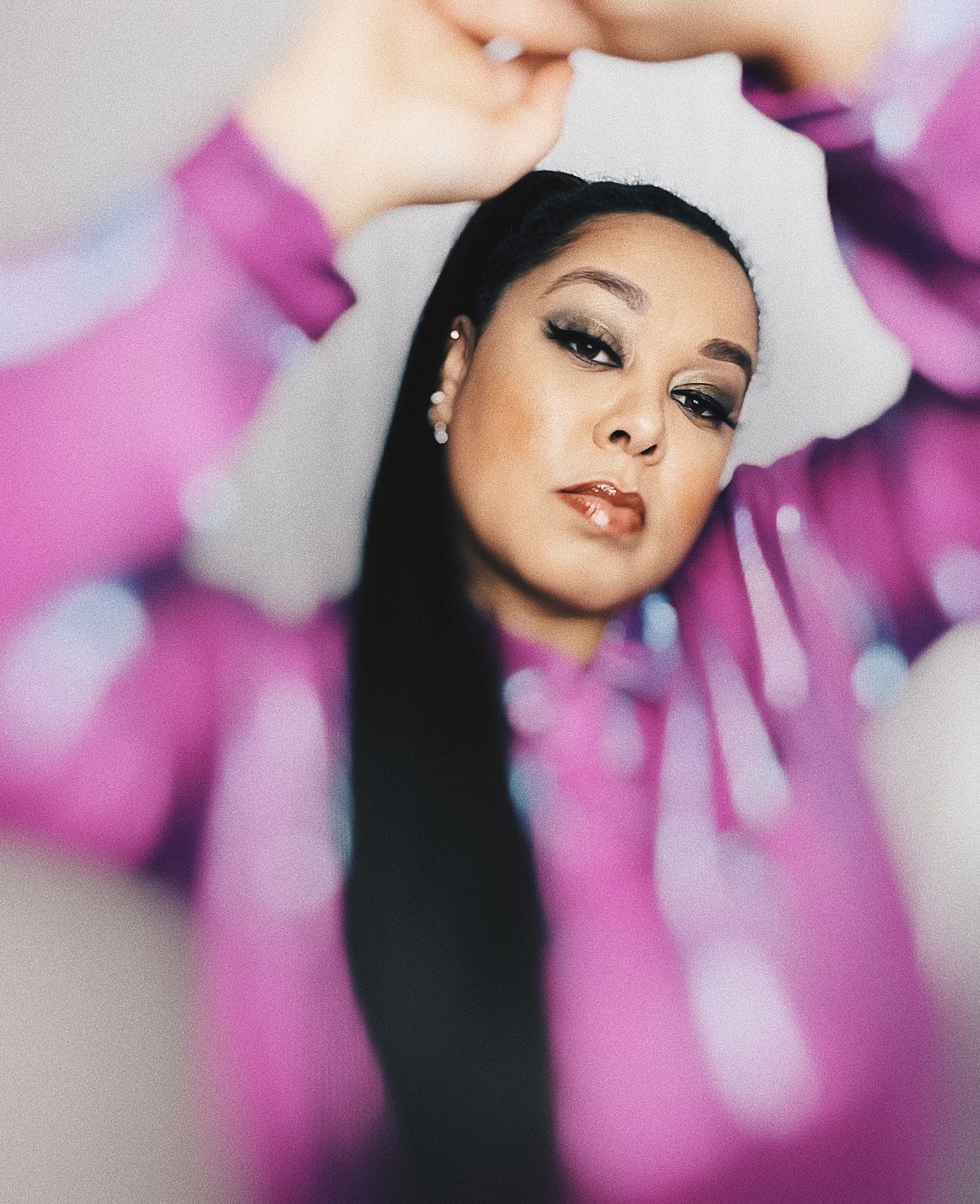 ©

Layout :

Selection Sorties

...

FR 2017

•

2021
BLOG PARTNERSHIP
:
LPR Agency