ST. SOLAIRE SURPRISES AUDIENCES WITH NEW SINGLE 'HEADLIGHTS'
After the successful release of Where Do We Go From Here past Januari, St. Solaire can't wait to release their newest single: Headlights. The track highlights a more refreshing sound of the band. This time the familiar dreamy sound is supplemented with an uptempo rhythm- and driving bass-section. As of today, Headlights can be heard on all streaming platforms.

Headlights is the successor of single Where Do We Go From Here, which already garnered over 250.000 streams on Spotify alone. The single has been added to Spotify's New Music Friday. Album you=me will be released June 18th 2021.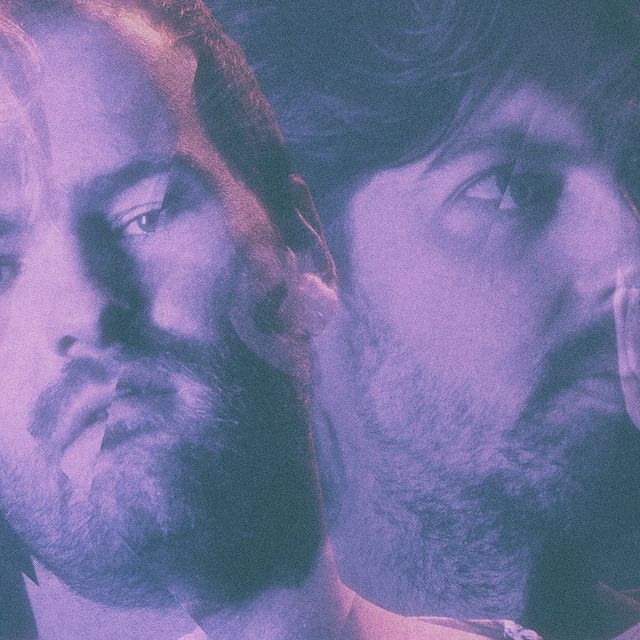 Headlights
With the release of the third single, it becomes increasingly clear what the listener can expect from the upcoming debut album you=me. "The record contains songs from the past seven years," according to frontman Geert van Emden. "Headlights is a song we wrote quite recently during a rehearsal and it showcases a very new St. Solaire sound. My personal and musical growth, but also that of the band, is captured on the album and our latest single Headlights.
The band teamed up with engineer Sam Jones (Klangstof, Luwten, Luka) who makes the band sound the way it is: integer and layered.

St. Solaire
Spellbinding and elegant, St. Solaire's characteristic blend of soothing acoustics and subtle musical coloring led to a sparse and captivating musical output. The band have created an expansive palette of rich harmonies and well- balanced percussive layers harnessing Geert van Emden's compelling vocal qualities.

Having proven themselves on stages like TivoliVredenburg, Doornroosje and Paradiso; or at music festivals like Where the Wild Things Are and Motel Mozaïque; or supporting indie pop band HAEVN and American singer-songwriter Noah Guthrie on tour; St. Solaire has taken root as a skillful and heartwarming live band.

The band are about to venture into new territory with their upcoming full-length release, which will be released in June 2021.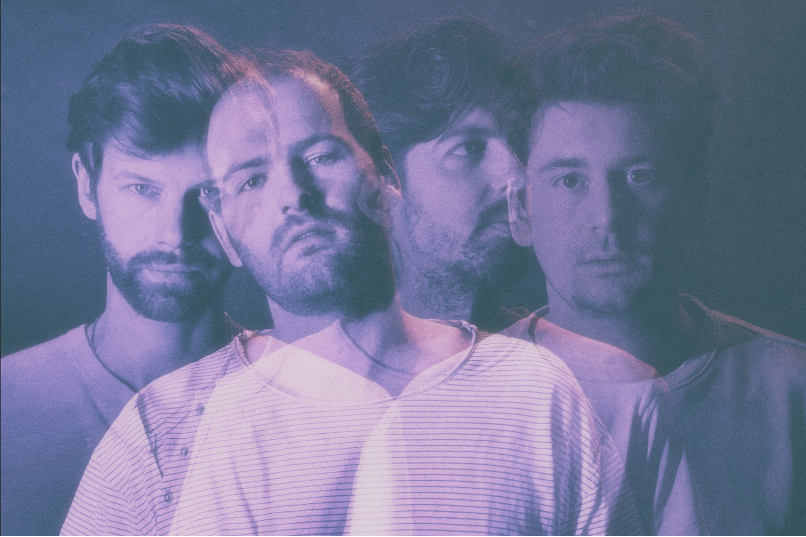 ©

Layout :

Selection Sorties

...

FR 2017

•

2021
Transmitter
♥
Treetop Records