Permafrost release 'Dark North Remix' of their current single 'Femme Fatale' – available on all platforms now through Fear of Music. Following the critical success of their Femme Fatale single, Permafrost follows up with the Dark North Remix, with the track given a new treatment by the band themselves, which is steeped in Kraut Rock and Detroit Techno influences.
The single currently sits at #2 on the Indie Disko Top 40 Chart, having already gone top 5 in both the Deutsche Alternative and the Native25 charts. Permafrost is a post-punk band, originally from Molde in Norway, which was formed0 in 1982 by school friends Frode Heggdal Larsen & Kåre Steinsbu. Robert Heggdal Trond Tornes joined in 2001 and Daryl Bamonte in 2016.
They take their name from a song by Magazine and other influences are Joy Division, The Cure, Talking Heads, Pere Ubu, Yello, Fad Gadget, The Residents, Wire and Wolfgang Press.
PERMAFROST
'Femme Fatale Dark North Remix'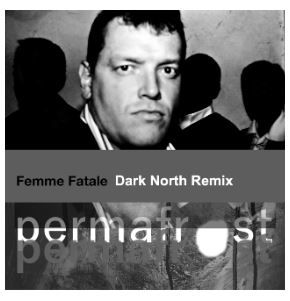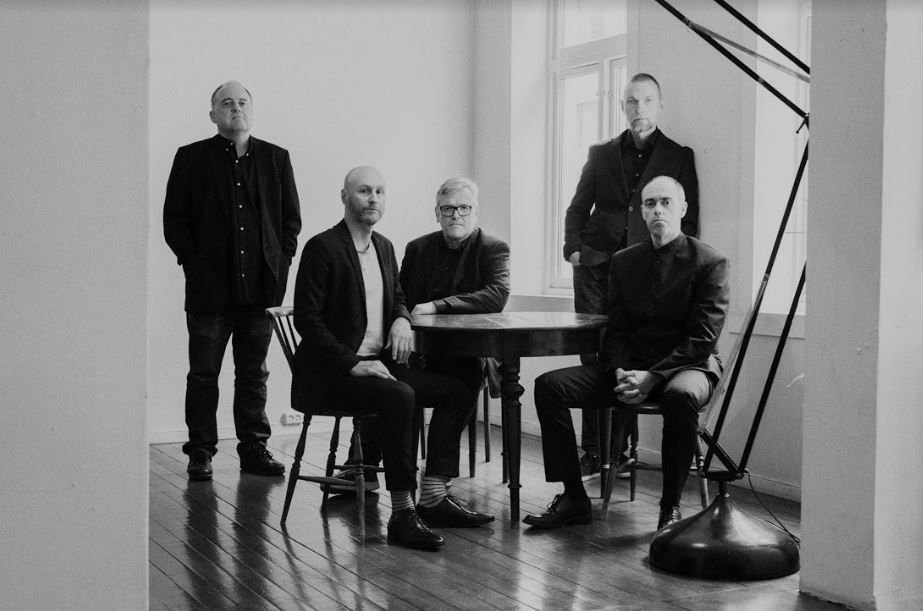 ©

Layout :

Selection Sorties

...

FR 2017

•

2021
Transmitter
♥
Bamonte Artist Management