The band's first EP Nowadays arrived in 2017 and quickly gained attention across the scene for its relatable lyrics and nostalgic feel. Klein's vision was further realized with the 2018 LP release Everyone I've Ever Loved. It was an immense step forward in both sound and story. A conceptual journey through identity and faith. Kerrang Magazine noted "punk elements are present but not pronounced; each song is a musical game of hide-and-seek."
Now unveiling Scenery, the new EP is a collection of four songs which together convey a narrative, but also live in their unique place - both visually and sonically. Klein confides, "I would say the main underlying theme in our music is, as basic as it sounds, to understand the mystery of self, change, identity and life."
Leading single "T.I.K" (an acronym for Thoughts I Keep) dives into the songwriters' own mind and contemplates understanding paradoxical behaviors. Studying the contradictory nature of the psyche, "T.I.K" is about how our opposing emotions and thoughts interact. Klein shares, "I wanted those tensions and that weight paralleled in the instrumentation; hence this probably being the heaviest and most hard-hitting track." Clashing percussion and resonating guitars build to create a raucous and energetic atmosphere.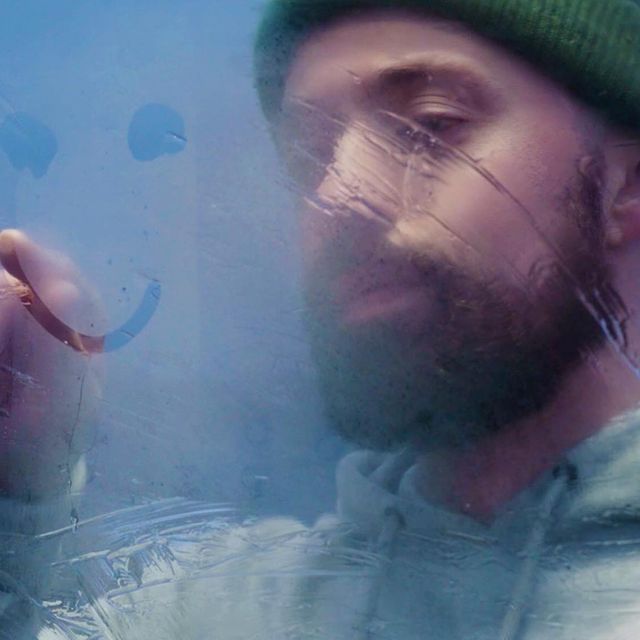 "Scenery" lyrically touches on the idea of feeling stuck emotionally, mentality and even physically - and the ways we tell ourselves we need to change our environment to change ourselves. The track examines the way we shake up our surroundings in search of mental clarity and peace. With a simpler approach, the song finds inspiration from the likes of some early 2000's alternative rock and creates its energy through a consistent groove and blend of drum machines and natural elements"
Then there is "Stepping Stone" - a song touching on contentment and rest. A song that dives into the search for contentment and comfort through more tangible and unlikely sources; and questions our habits, vices, and faith altogether. Featuring fun guitar melodies and gritty vocals, the uplifting song is certain to put a spring in your step.
Valleyheart has been awarded "Rock Artist of the Year" at the Boston Music Awards and their album Everyone I've Ever Loved received a nomination for "Album of the Year." The band enters 2021 with new music and a renewed creative push as they continue to carve out their own corner of the indie/alternative rock space.