Crimson Calamity celebrates the inspiring landscapes and memories of the west coast on new single, "Due West." The Nashville-based duo, comprised of Mallory Trunnell and Lauren Harding, met as individual singer-songwriters rotating through the same venue circuit in Los Angeles.
Their affinity for storytelling through songwriting and love of music brought them together, eventually inspiring Crimson Calamity. Their debut EP, "All in the Cards," and follow-up "Gypsy Heart" received critical acclaim, with their most recent single, "Ghost," featured on Stereo Stickman, Music Is My Radar and The Record Stache. Now, they tell the story of the land that inspired their music and molded their talents on new track, "Due West."


With so many songs celebrating the south, Crimson Calamity knew it was time to pay homage to the West on "Due West." Produced by Gena Johnson, every moment of the earthy instrumentation rings out with California Country influences. Between their heartfelt harmonies, whispering acoustic guitar, and subtle violin, the western influence permeates every melody of this reminiscent track.
Their visionary songwriting takes listeners from the California coastline, envisioning sunsets over the crystal blue ocean, to views from the Rocky Mountains. There's no picturesque landscape missed as the duo celebrates the homeland that raised them and their music. Crimson Calamity captures the nostalgia for a place that once held your heart and continues to be an influencing place in your life on "Due West," out on streaming services, February 26th.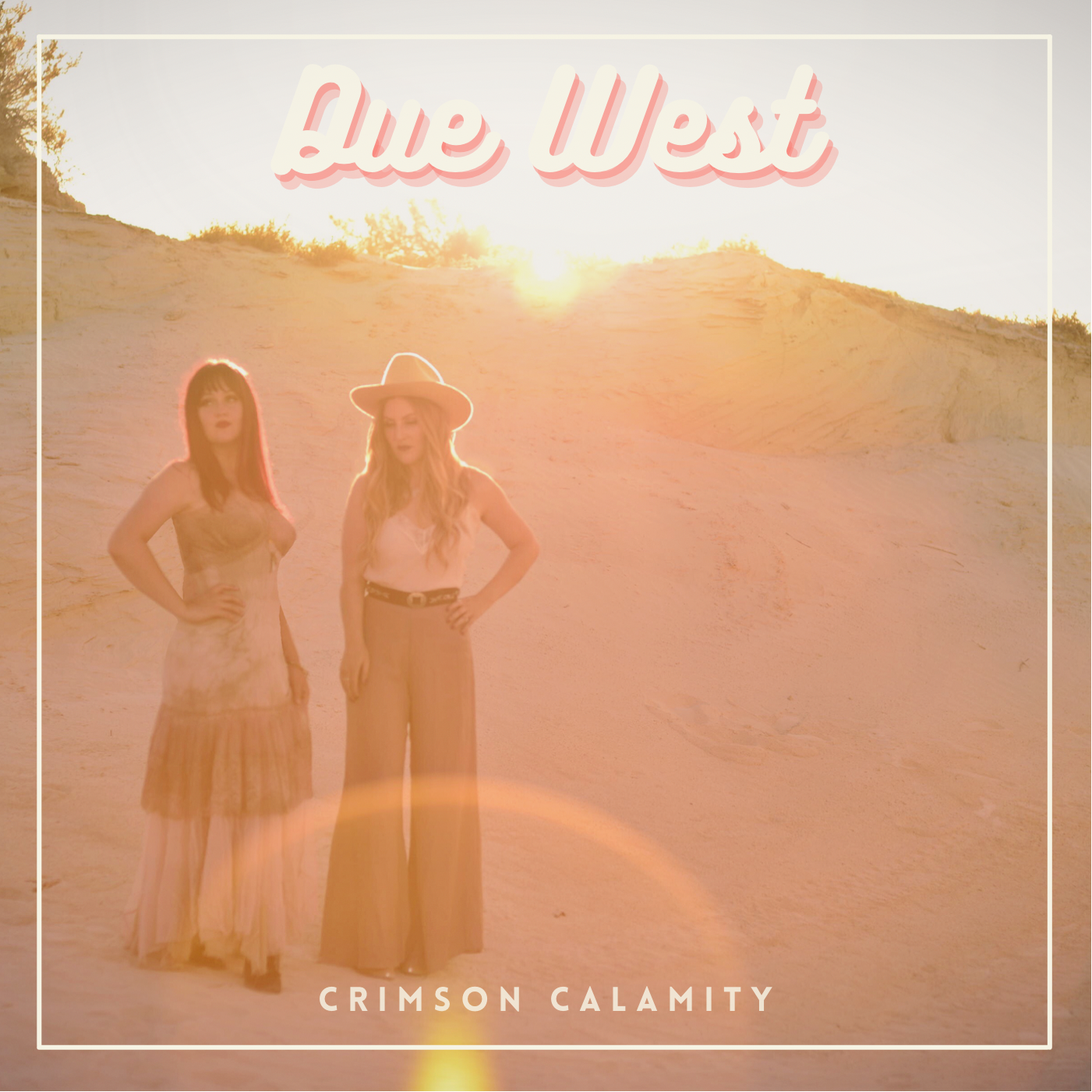 Website • Twitter • Instagram • Facebook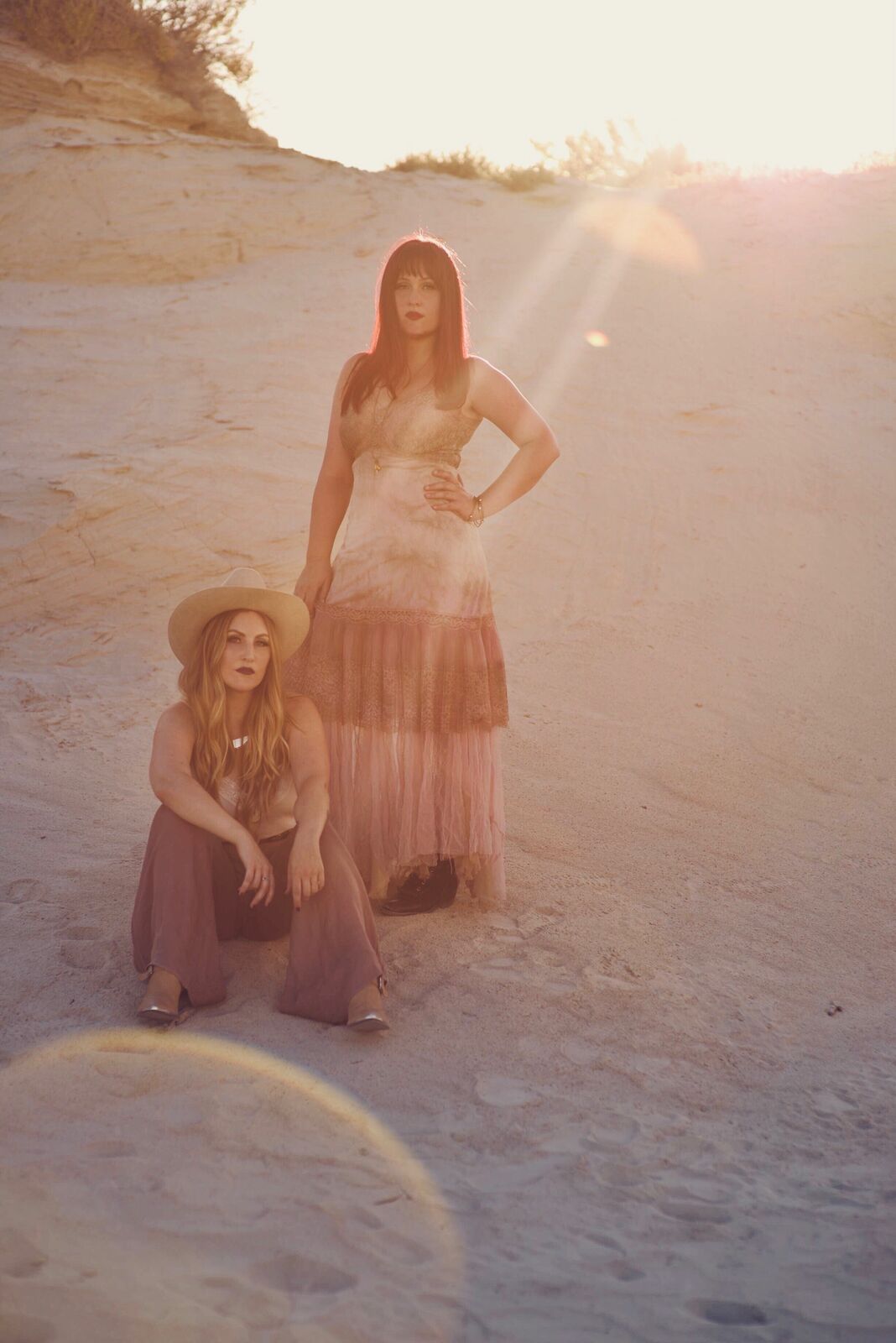 ©

Layout :

Selection Sorties

...

FR 2017

•

2021
Transmitter

♦
Magic Tree Productions