A lot has changed for Flora Cash over the past few years…
After spending 2018 and 2019 touring with AJR, Sir Sly, Joywave, lovelytheband, Judah & the Lion, performing on Live with Kelly & Ryan Seacrest, and making their debut on The Late Late Show with James Corden, the US/Swedish duo released their 2nd full length album 'Baby, It's Okay' just prior to when the worldwide lockdowns hit in 2020, upon which Flora Cash decided to focus on creating new material, whilst expecting a baby, the latest addition to the family band.
Having met and became what was once called 'Soundcloud sweethearts, Flora Cash released now platinum certified hit single 'You're Somebody Else' back in 2017 not knowing that over 4 years later the song would still be going viral via different routes. First YouTube, then Spotify, then No1 on the US Alternative & AAA charts, TikTok, and now ever being used in the American Idol series, the duo's presence exploded in the US and consequently landed a deal with RCA Records.
Platinum certified duo Flora Cash deliver acoustic-pop led new single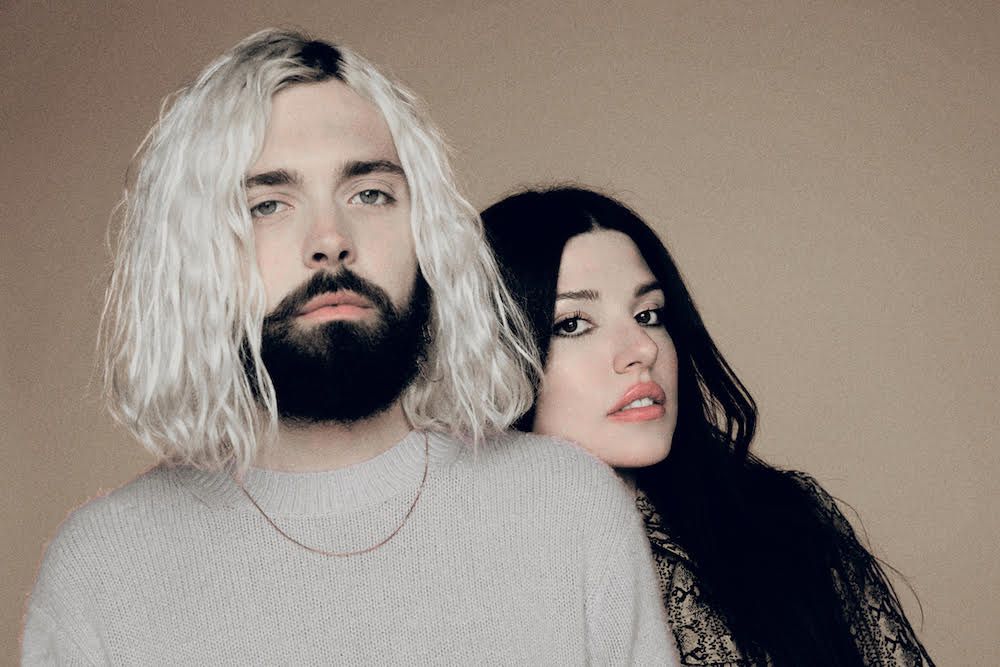 New single to be release Friday 23rd April 2021 via Flower Money Records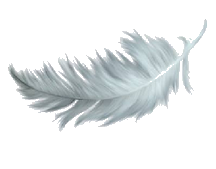 Persisting with the pop vein that has delivered so much success of recent years, Flora Cash are gearing up to release new single 'Soul Mate', with a return to basics and simplicity in production to give a platform for the songwriting and lyrics that has yielded so much success. Cole's lead, complemented by Shpresa's soft backing vocals reoccurring throughout the song, creates a beautiful aural feast of a soft, yet dreamy acoustic guitar-led number, reminiscent of some of the duo's early work.
Beautifully accompanied by an acoustic guitar, the insight and compassion carry a simple yet powerful message, that 'love is all that matters.'
"Feels like we've lived 100 lives before
Together and then decided on one more
Here on earth where everything is cruel
'Cause no one knows that this is just a school
For what it's worth, I'd die with you again
100 more times multiplied by 10
I hope I'll always have you in my mind
So that I know to find you every time"
'Soul Mate' will be released Friday 23rd April 2021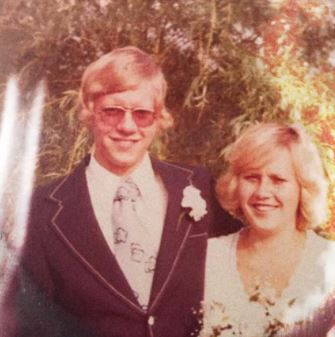 FACEBOOK • WEBSITE • INSTAGRAM • SPOTIFY • TIKTOK • YOUTUBE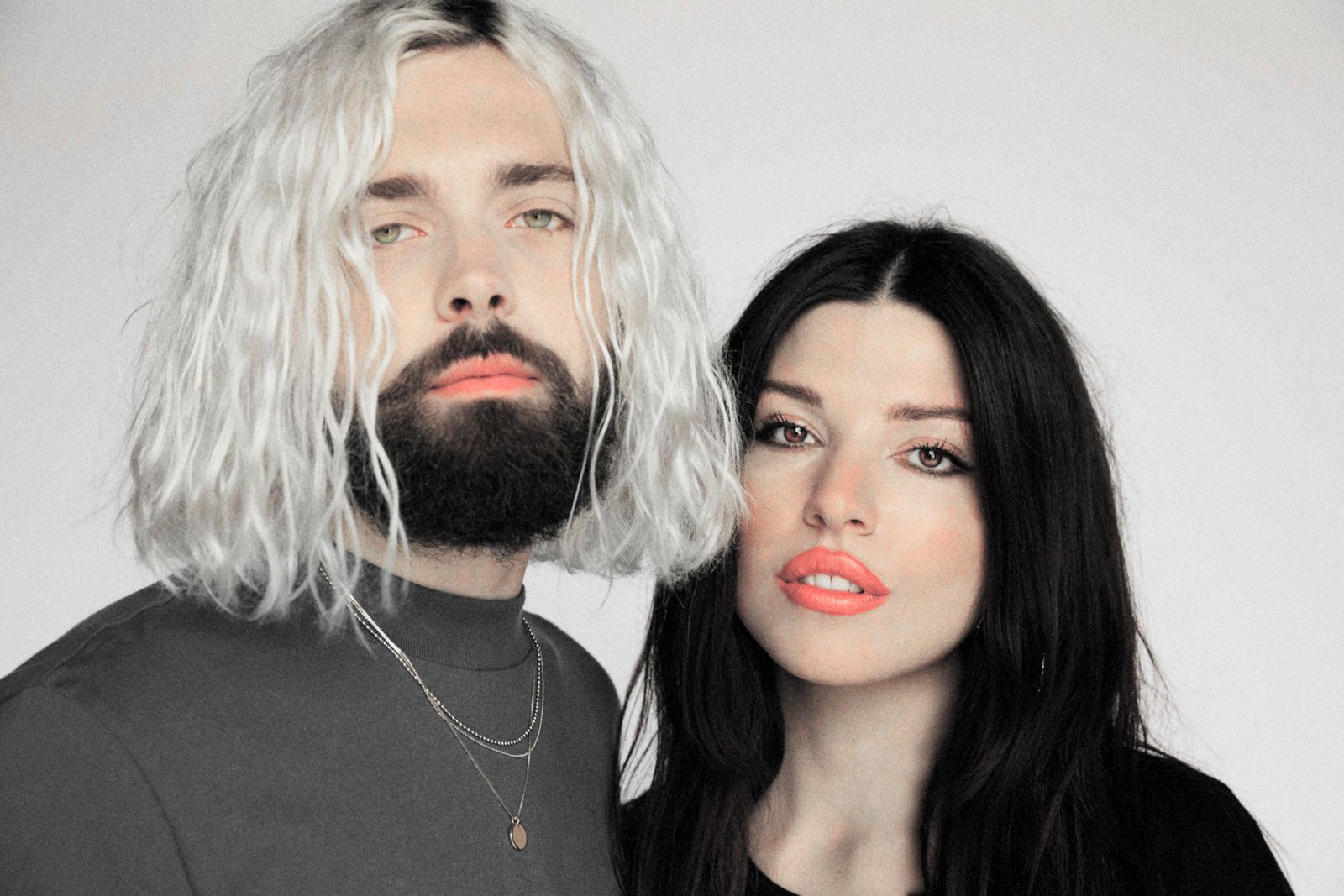 ©
Layout :
Selection Sorties
...
FR 2017
•
2021
Transmitter
:
Mystic Sons
DIFFUSION 24/04/2021