Hailing all the way from Viljakkala – a small all-white community village, Finnish artist Jesse Markin is no stranger to feeling isolated.
Having spent many years in the face of hardship, Markin channels his tenacity and perseverance when the odds are stacked against you in latest offering, 'Exodus'.
Joined by the outstanding global poet Akua Naru, the track is vehement in its soaring vocals and untouchable rap verse, now accompanied by a sensuous yet noetic visual.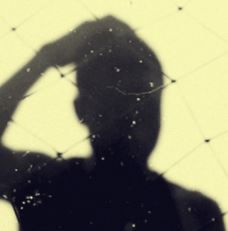 FACEBOOK • INSTAGRAM • SPOTIFY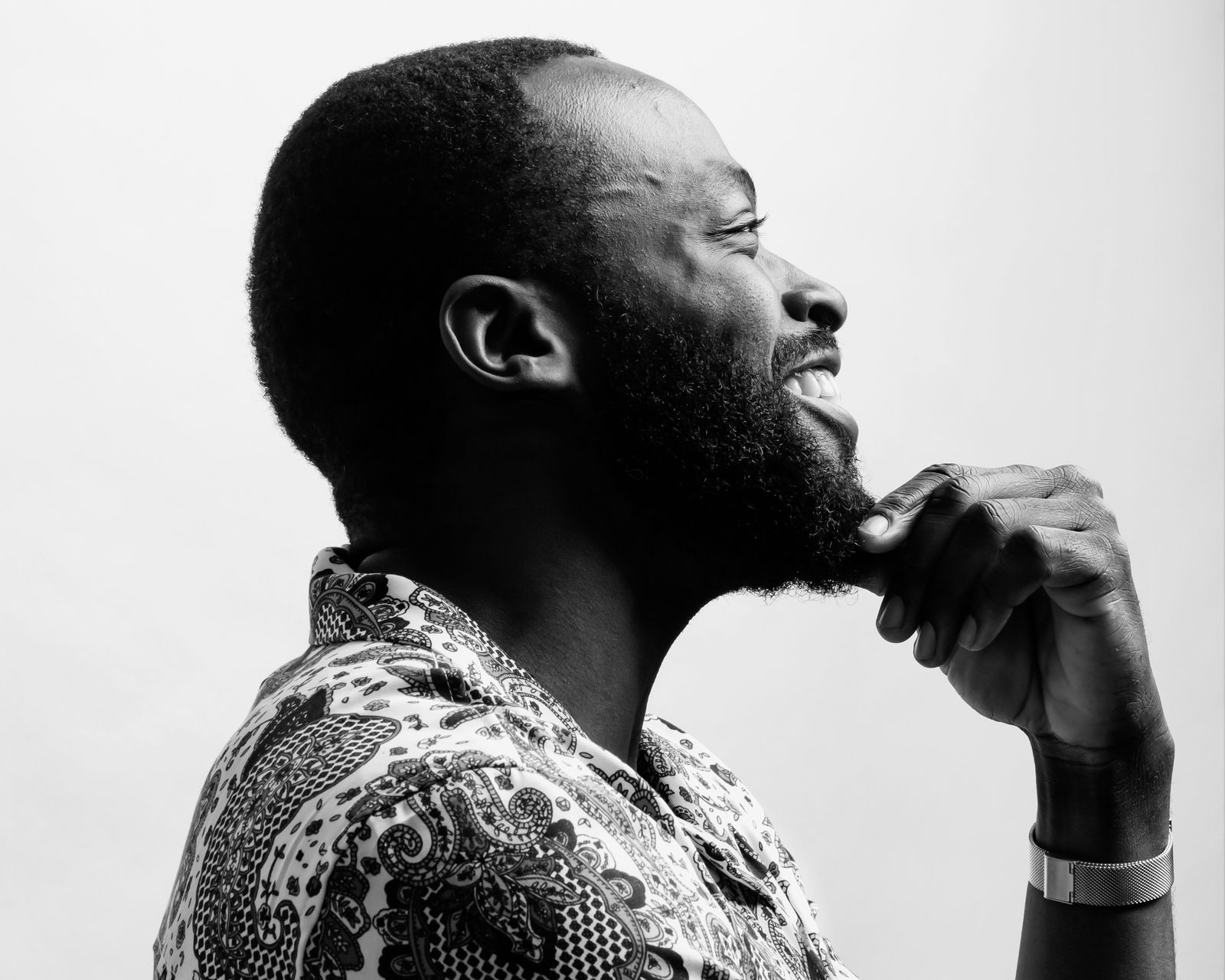 ©
Layout :
Selection Sorties
...
FR 2017
•
2021
Transmitter
:
Mystic Sons
DIFFUSION 23/04/2021