Today (May 7th), South London's Kemi Ade teams up with French DJ & Producer Redeyes for a Liquid Drum & Bass remix of 'Promise', lifted from her critically acclaimed EP 'Drive - Dusk Edition' released earlier this year.
Over the last 6 months, Kemi has quickly risen to one of the UKs most exciting artists, praised by the likes of COMPLEX, NOTION, TRENCH, Gal-Dem, COLORS, GUAP, CLASH and heavily supported by BBC Radio 1Xtra & Jack Saunders at BBC Radio 1 for her ability to fuse UK R&B, Neo-Soul, Jazz & Electro into a sonic melting pot held together by her gorgeous vocals.

Although France might be considered peripheral in the Drum & Bass scene, French producer Redeyes has constantly been at the forefront of the genre, embedding elements of Hip-Hop, R&B, Jazz, Soul & Funk into his distinctive sound and making him the perfect collaborator for Kemi's first dance remix. His inventive take on the genre has seen him supported by the likes of UKF, MixMag, CLASH, Red Bull & more.

PRAISE FOR KEMI
"silky, futuristic piece of late-night R&B"
COMPLEX
"silky vocals and themes of female independence and sexual confidence, Kemi Ade's new project stands to position her as one of the UK's key R&B voices"
NOTION
"Ade's ability to instil warmth and tenderness from tip to toe truly glistens in this latest offering"
EARMILK
"This sounds like a dream… floating and mesmerising"
Gal-Dem
"South London Soul"
JAMZ SUPERNOVA, BBC RADIO 1XTRA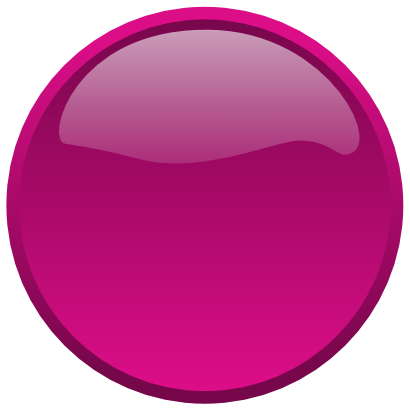 KEMI ADE TAPS REDEYES FOR 'PROMISE' REMIX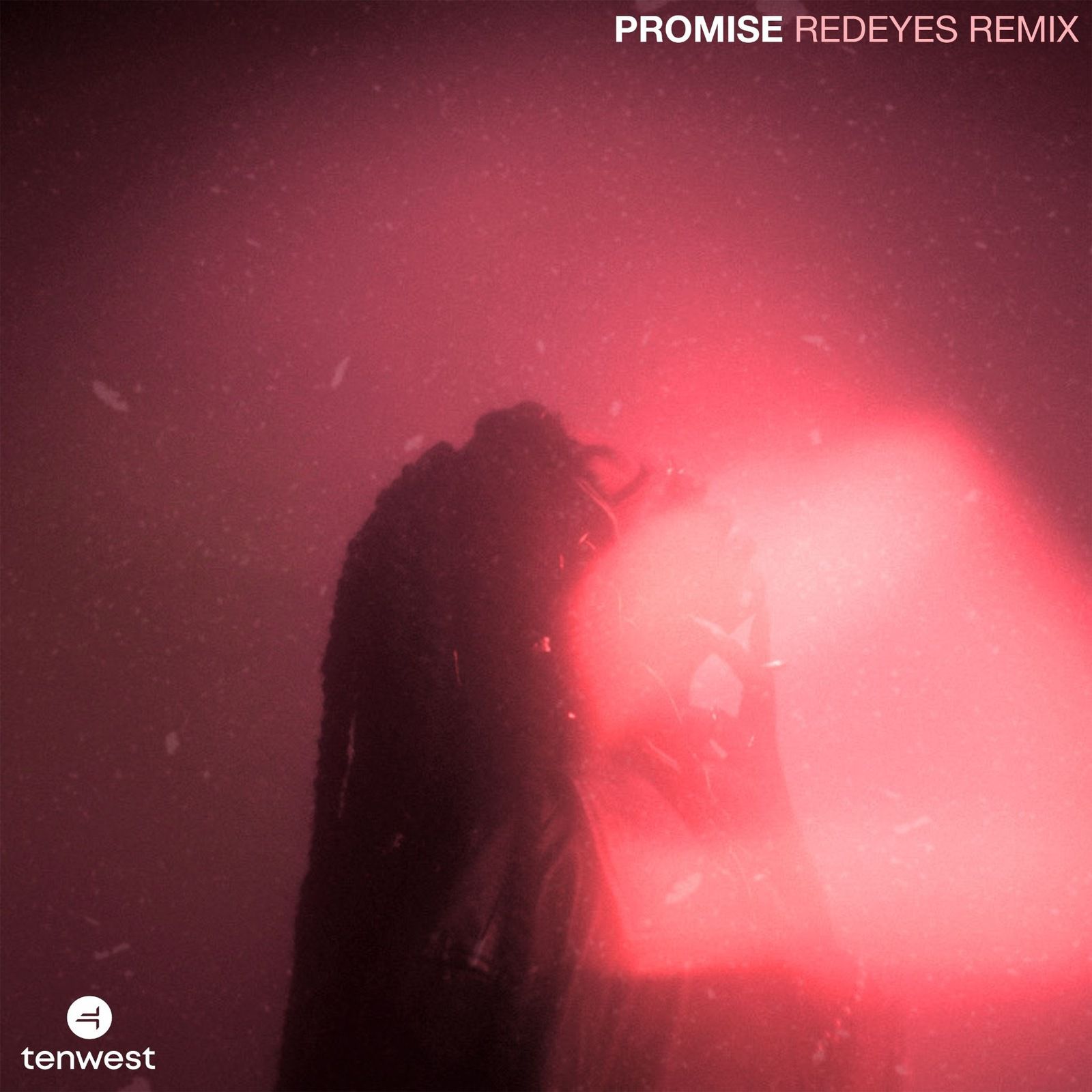 Follow Kemi Ade
Follow Redeyes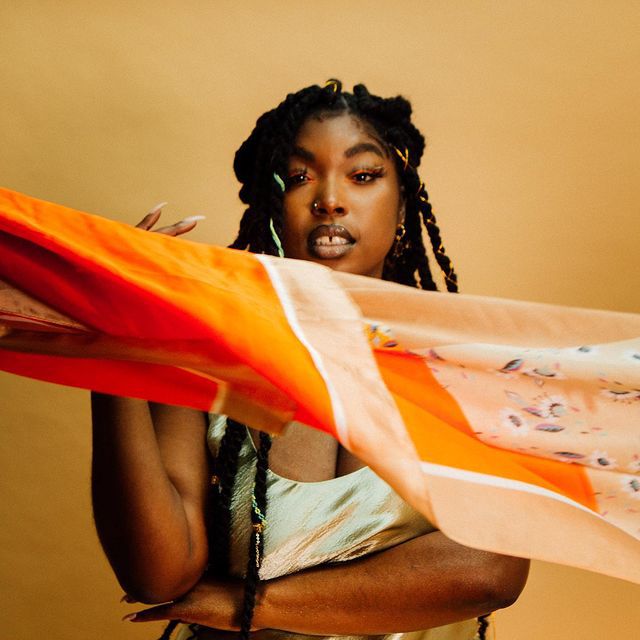 ©

Layout :

Selection Sorties

...

FR 2017

•

2021
TRANSMITTER
:
KARTEL MUSIC GROUP
DIFFUSION 28/04/2021