L
uke "Skyscraper" James
, former frontman, singer, guitarist with the punk/new wave pioneers
Fàshiön
(toured in the early 80's with
The Police, Duran Duran, U2, The B52's, The Cramp, Joy Division, The Fall
and many other seminal acts).
Eight explores betrayal, isolation, fake news, anxiety, love, hope and oppression, all wrapped up in in a musical canvas of killer rhythms and melodies.
From Pop to Progressive Rock, it's all covered here on a debut album that is the soundtrack to a pandemic, lockdown and a transition into whatever world the future may hold. It is the glimmer of light in the rolling black clouds of a brave new world!
CD & STREAMING AVAILABLE FROM THE 01/05/2021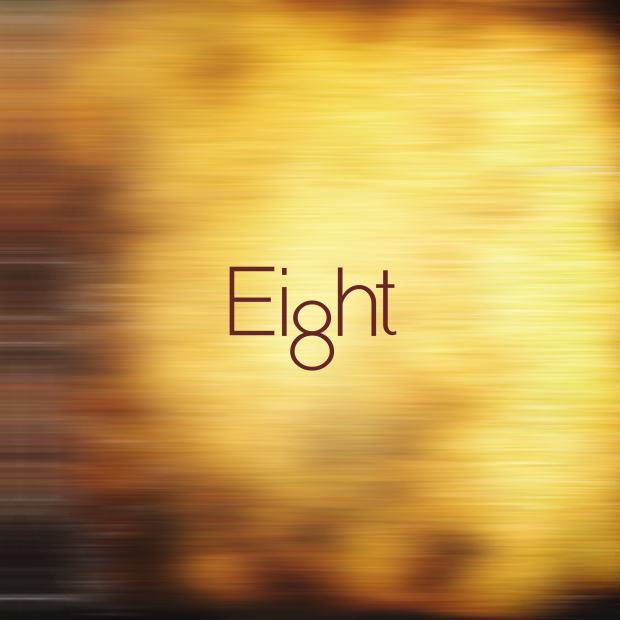 Eight is made up of 8 tracks and are as follows;

Dancing With Angels
Another Ride
Brave New World
Honesty
Robogirl
Back Up Again
Through The Wall
Digging The Same Hole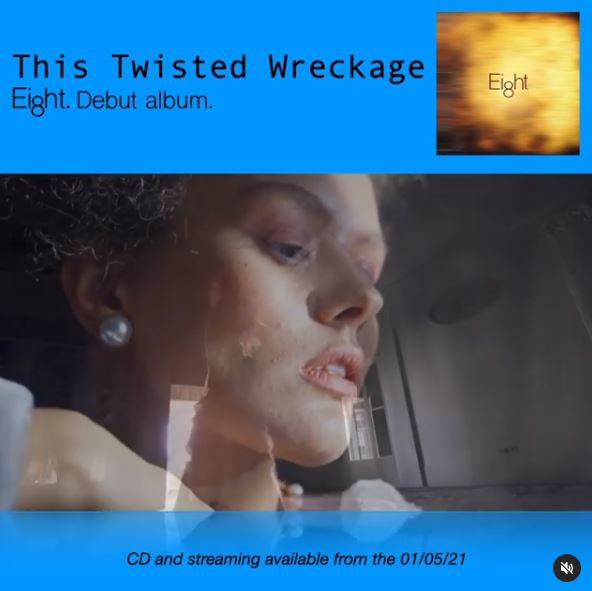 ©

Layout :

Selection Sorties

...

FR 2017

•

2021
TRANSMITTER : AUTOPROMOTION
DIFFUSION 15/04/2021