Following on from the release of her highly-praised 2017 full-length 'Closure', an album which was praised across numerous outlets including Stereogum, CLASH, The Line Of Best Fit, DIY and many more, Swedish-born but Berlin-based singer songwriter Adna has now returned to deliver her brand new delight 'November'.
Much like her work to date, 'November' looks to capture a warm and sensual aesthetic throughout with its rich and uplifting tones. Blending a smooth and tranquil atmosphere with her own otherworldly voice gives this return a unique and powerful edge that very few come close to generating.
Speaking about the new offering, she said, "It's really just a song about why the process of accepting love can be a bit difficult sometimes."
To date, Adna has made three beautifully woeful albums; 2014's 'Night', 2015's' Run, Lucifer' and the album 'Closure' in 2017. Supporting 'Closure', Adna played a packed Eurosonic showcase in 2017 and toured throughout Germany, UK, France and Scandinavia in the months since its release. Adna's music has had more than 50 million streams on the large DSPs, and has had her melancholic, lo-fi work compared to the likes of Bon Iver and Daughter.
Adna's new single 'November' will be available to stream from the 30th April via Despotz Records.

"a bit of lush melancholia with dreamy overtones that will certainly tug at your heart strings." // Stereogum
"It's a beautifully introverted return, all hushed ambience and slow-moving melody." // CLASH
"Closure" is a lilting-yet-intense folk offering from Sweden's Adna" // The Line of Best Fit
"Introspective and fragile, it's a modern-day take on heartbroken folk tales that's as instantly relatable as it is devastating." // DIY
Adna returns with the bold and
sweeping new single
'November'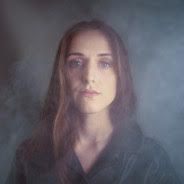 Adna returns with full album promised for 2021 via Despotz Records
D I S C O V E R
Spotify • Facebook • Deezer • iTunes • Twitter • Instagram • Website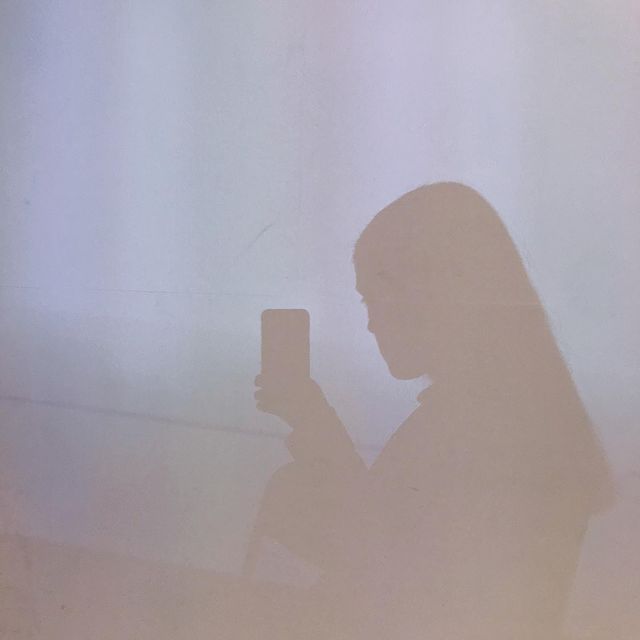 ©
Layout :
Selection Sorties
...
FR 2017
•
2021
Transmitter
:
Mystic Sons
DIFFUSION May,07,2021