Calundé is standing up for his principles on new single 'Compromise'
After releasing his well-received single 'Feathers' in April, Calundé continues this series with the release of his new one called 'Compromise'. On the song, the talented artist from The Netherlands discusses the pressure to live up to expectations; and especially how to deal with expectations without denying yourself.
That's something Calundé tries to control as much as possible, he explains: "You can say 'yes' to everything, but it is important to support your own opinion and principles. As a result, you may be labeled as 'difficult', but I'd rather be that than just doing what is asked of me." The seemingly light sounding 'Compromise' has been ingeniously put together by Calundé, who is responsible for writing, performing, recording and producing the song. A quality that once again underlines his talent.

After having released his first three singles last year and his new 'Feathers' in April, Calundé continues with a new array of music under Nine And A Half with his characteristic sound: a serene ambiance which is being driven by the sound of firm drums, mellow guitar and electronic elements. Everything is composed and created by Calundé himself, who also has the vocals on his name. The accompanying artwork has been manifested by the artist-hand of Merijn Hos. 'Compromise' is out now and available everywhere.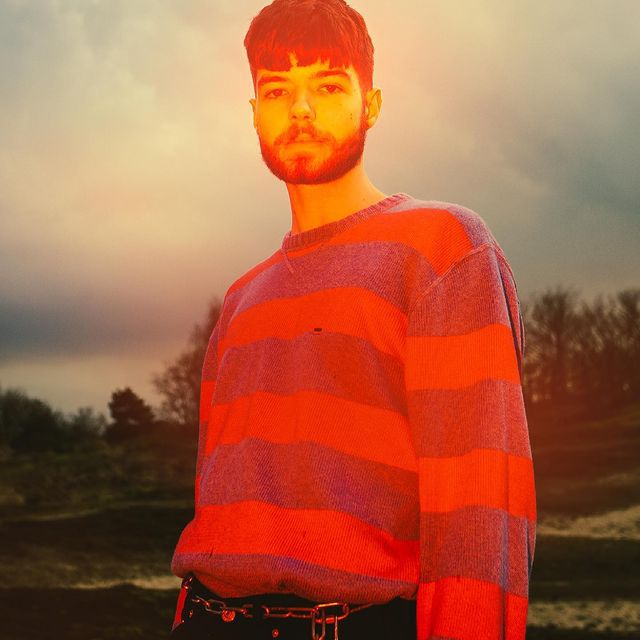 About Calundé
Calundé is the promising project of Cas Erkeland (20), based in Tilburg, The Netherlands. He produces, sings, plays guitar, and writes all of his own songs. It is characteristic of both the talent and the vision that the young artist has, who considers creative independence of paramount importance.

Calundé previously performed live at 3voor12 Radio on radiostation 3FM and wrote for artists such as Two Another (AU), Dave Budha (NL) and Joël Domingos (NL).

Compromise is released on Nine And A Half and is the second single leading up to Calundé's debut.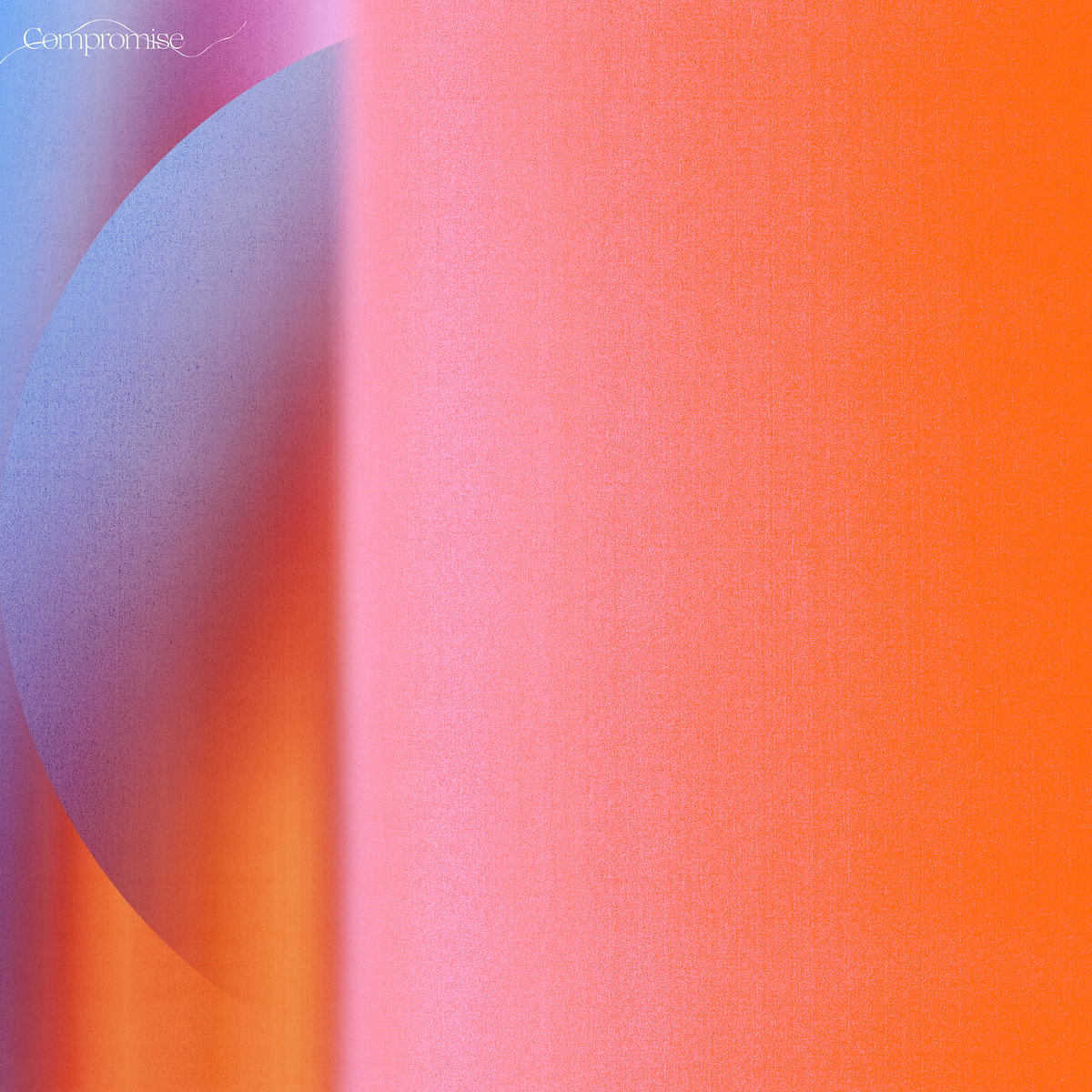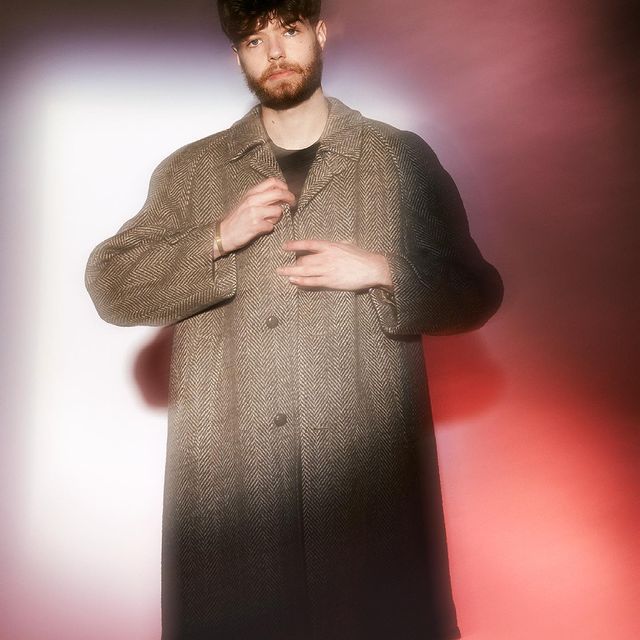 ©
Layout
:
Selection Sorties
...
FR 2017
•
2021

Transmitter
:
Nine and A Half
DIFFUSION 26/05/2021