Dan Potter Sings is the alias of multi-instrumentalist and songwriter Dan Potter. His songs broadcast a wide spectrum of influences producing genre-defying songs in the process.
Dan, who is based in Vancouver, BC Canada, is a 'one man band' and has turned his bedroom studio into a song factory, churning out tracks like some candy machine dispensing loud alternative rock music.
All three of his albums and singles released since 2013 were written and performed by him alone as an experiment in free expression. What was captured is steeped in individualism and personal circumstance; his lack of conformity has subsequently led to a sizable aesthetic variety of pop/rock music that continues to fascinate audiences into 2021.
'To the Beat of a Civil War' May 18th!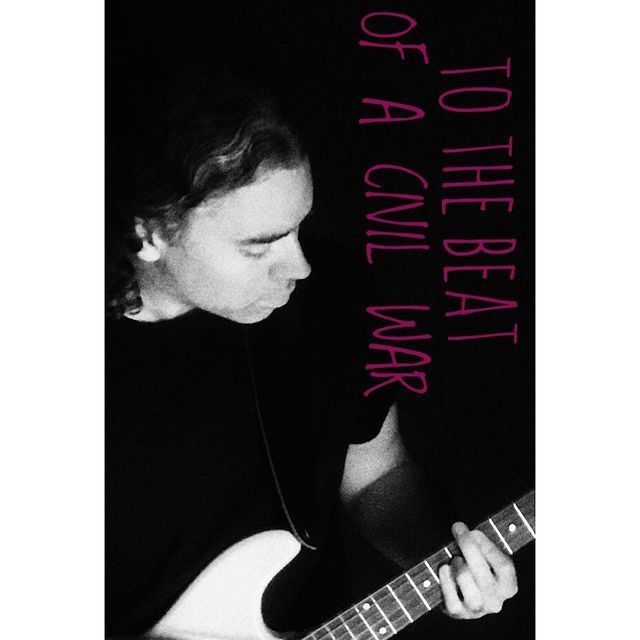 upcoming new album is titled 'Again?!'
" My new track 'To the Beat of a Civil War' was written before the infamous January 6th Capital Riot, but this tragedy served as a great visual representation of the song. I decided to collect together a 'greatest clips' selection of this warped event to use as the backdrop in the lyric video and it became a perfect compliment to the pummeling guitar riffs and spiteful words."
- Dan Potter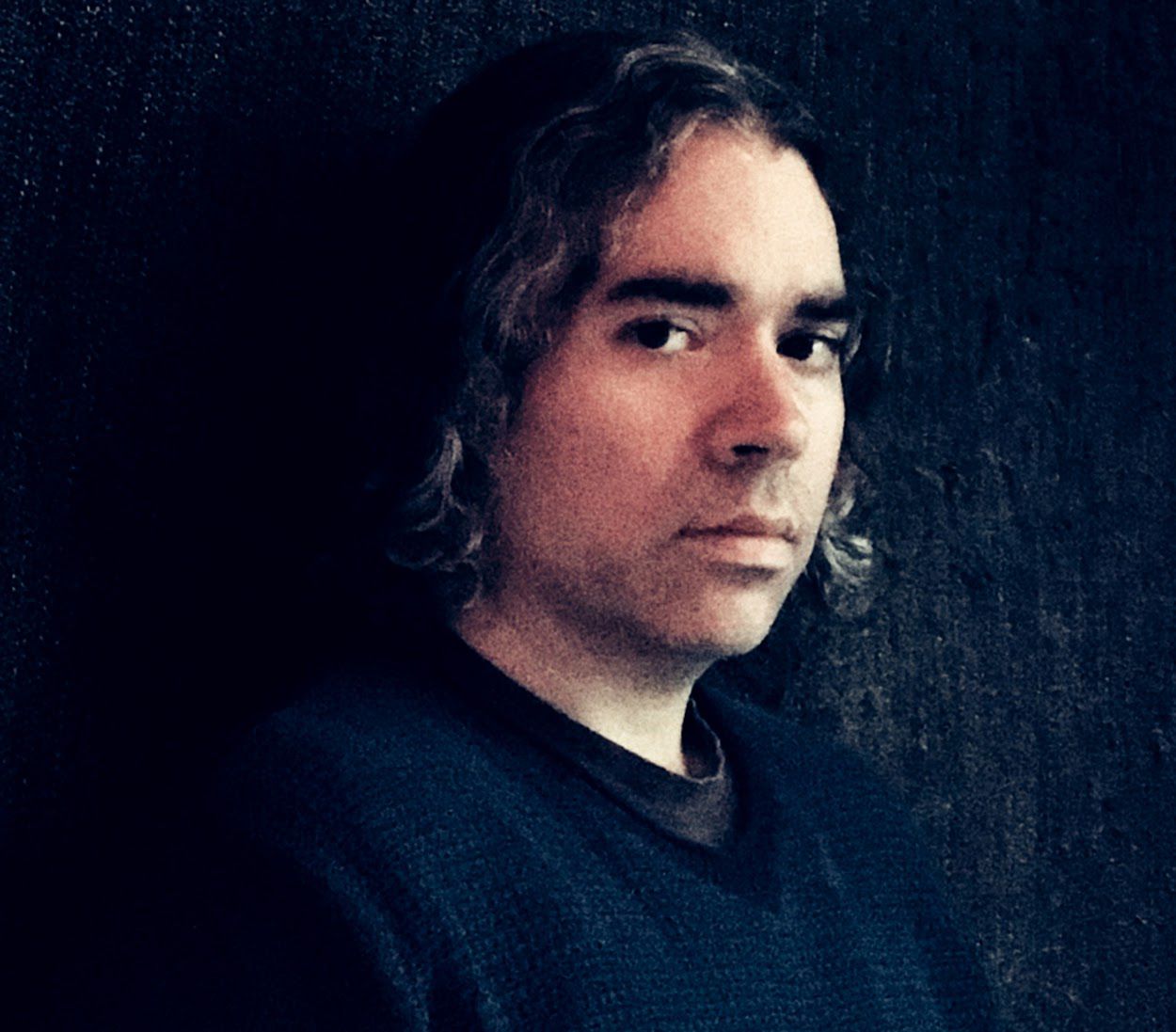 ©

Layout :

Selection Sorties

...

FR 2017

•

2021
Transmitter
:
AUTOPROMOTION
DIFFUSION 18/05/2021