Ella McCready is a soul/pop artist hailing from London. Born into a family of musicians, she's been singing and writing music for as long as she can remember.
With creativity running through her veins, she began her career gigging professionally at just 14 years old. Now focusing on her solo project, McCready's colourful and uplifting sound burns brightly, with her powerful and captivating voice taking center stage.
Her latest single "Fine On My Own," co-written and produced by Moonwalker Music, merges her soulful vocals over a vibrant instrumental, taking inspiration from the likes of Jess Glynne and Clean Bandit. The track bursts with sunny, rhythmic strings twirling over an array of energetic, punchy piano chords and a funk-fuelled guitar. "Fine On My Own" is brimming with heart-felt, soul-infused vocals from McCready. It's a breath of fresh air and one that blows you off your feet and into a world of vitality and power.
The single is an honest look into the realities of breaking free from emotionally manipulative behaviour. The song came after a bad breakup and uses metaphors of bruises to explain the emotional scars left after dealing with a toxic relationship. "Fine On My Own" embodies the empowering feeling of breaking free and capturing the beauty in escaping.
Described by McCready herself as a tune of "motivation" and both a song to "dance to, and to escape to," the song is a passion filled message for people "to understand their own strength and to know that they don't need anybody else in order to know their own worth". The songstress adds, "It's always good to be reminded that you are all you need. I think that's an empowering thought."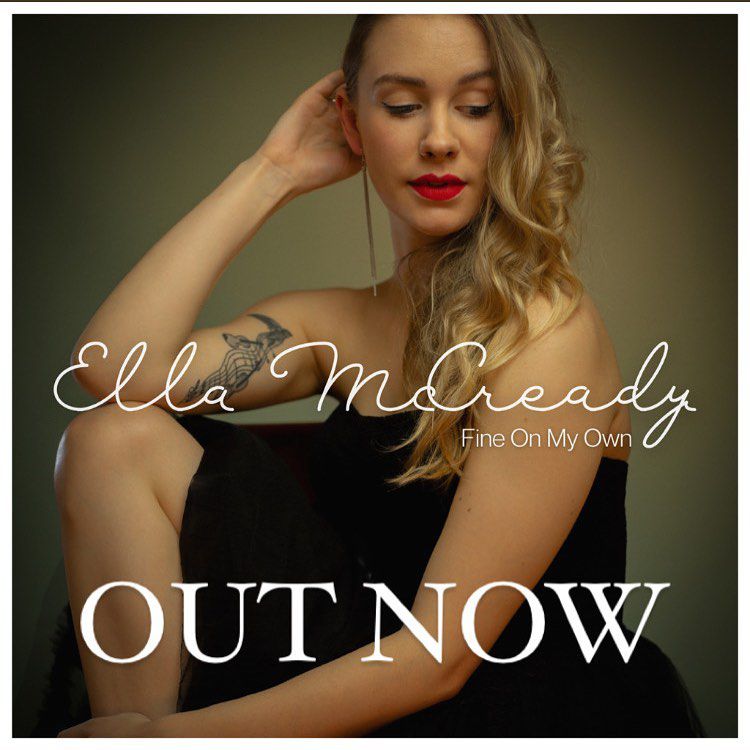 INSTAGRAM • FACEBOOK • TWITTER • WEBSITE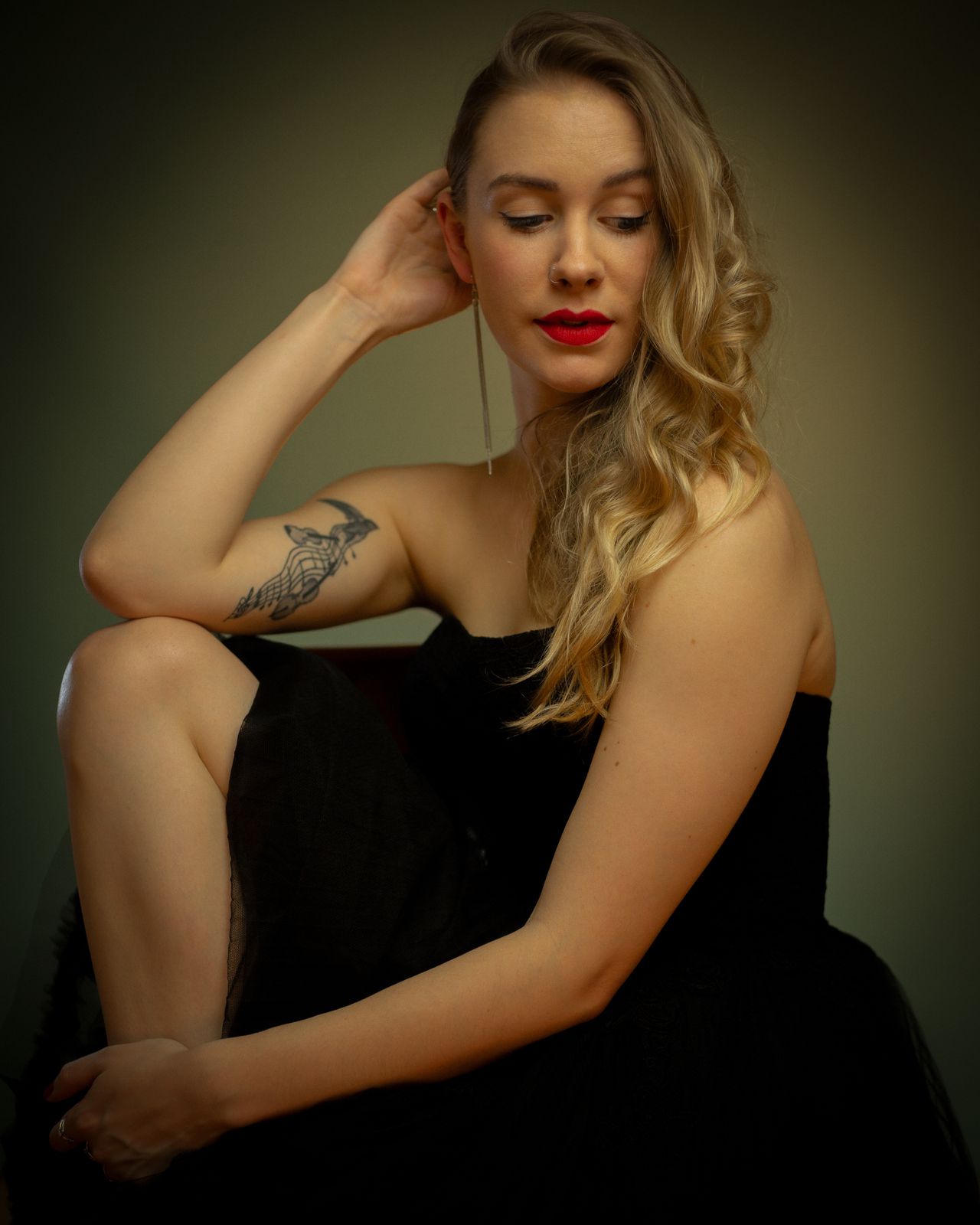 ©

Layout :

Selection Sorties

...

FR 2017

•

2021
BLOG PARTNERSHIP
:
LPR Agency
©
All Photos From Instagram
DIFFUSION 14/05/2021