F/L/P is a Norwegian artist known for his unique ability to collide the modern pop world with musical trends from the past four decades. Born into a family of music aficionados, singer/songwriter Philip Dementiev was exposed to a multitude of genres from a young age - everything from rock, classical, electronica and hip-hop, he was cultivating a diversification of musical preferences and broadening his sonic palette for as long as he can remember.
Raised by Russian parents, his multi-cultural upbringing has helped him to build bridges between different cultures and ultimately infuses his music with colour and vibrancy. Refusing to accept the mainstream mentality, F/L/P creates music that is dateless.
The musician shares, "I think my curiosity comes from the crossover of cultural bridges, languages, the deep interest in various music genres, periods, instruments that has brought me into the one I am today. It has built me this landscape of opportunities to build my own self in music, creating my distinctive character in singing, songwriting and production. It has made me able to approach the fusion of different musical elements from different times and styles that somehow fit together into my own product."
His latest single "Kiss That" depicts a strong love obsession that becomes dangerously addictive. F/L/P confides, "The song reflects deep melancholy, sadness and obsession. Being in love can go both ways because the aspects of love are so strong and powerful, it's fascinating how much it has caused both happiness and problems for people."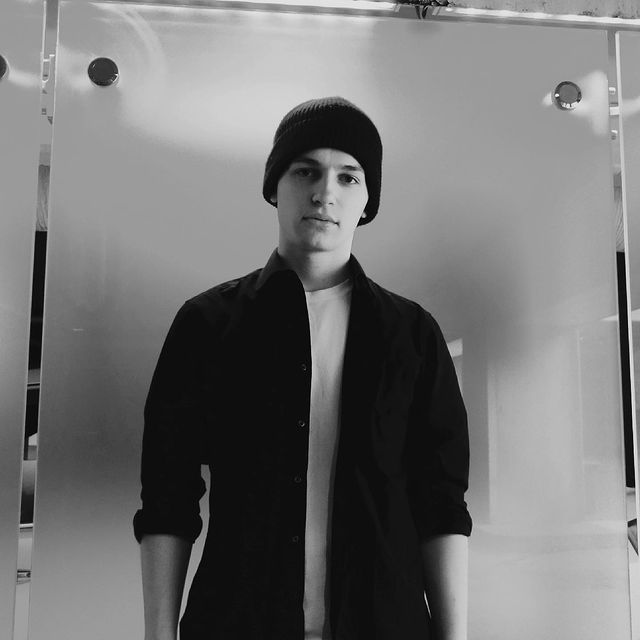 The single is highly energetic, building into a spiralling world of passionate moments. The catchy tune brings a definitive intensity to the listener, with an R&B taste reminiscent of The Neighbourhood meets The Weeknd. Crafting beautiful melodies and dark lyrics performed over catchy, contemporary R&B beats, the song shimmers with flawless, polished production. "Kiss That" is highly intimate with acute lyrics that relay the moreish, toxic love obsessions.
With the hopes to move listeners both physically and emotionally, F/L/P delivers his energetic sound, distinctive and emotional vocals and captivating soundscapes with a bang. Capturing a range of emotions and moods, his music offers something for everyone. Having garnered close to half a million streams on Spotify thus far, F/L/P is quickly becoming an artist to watch.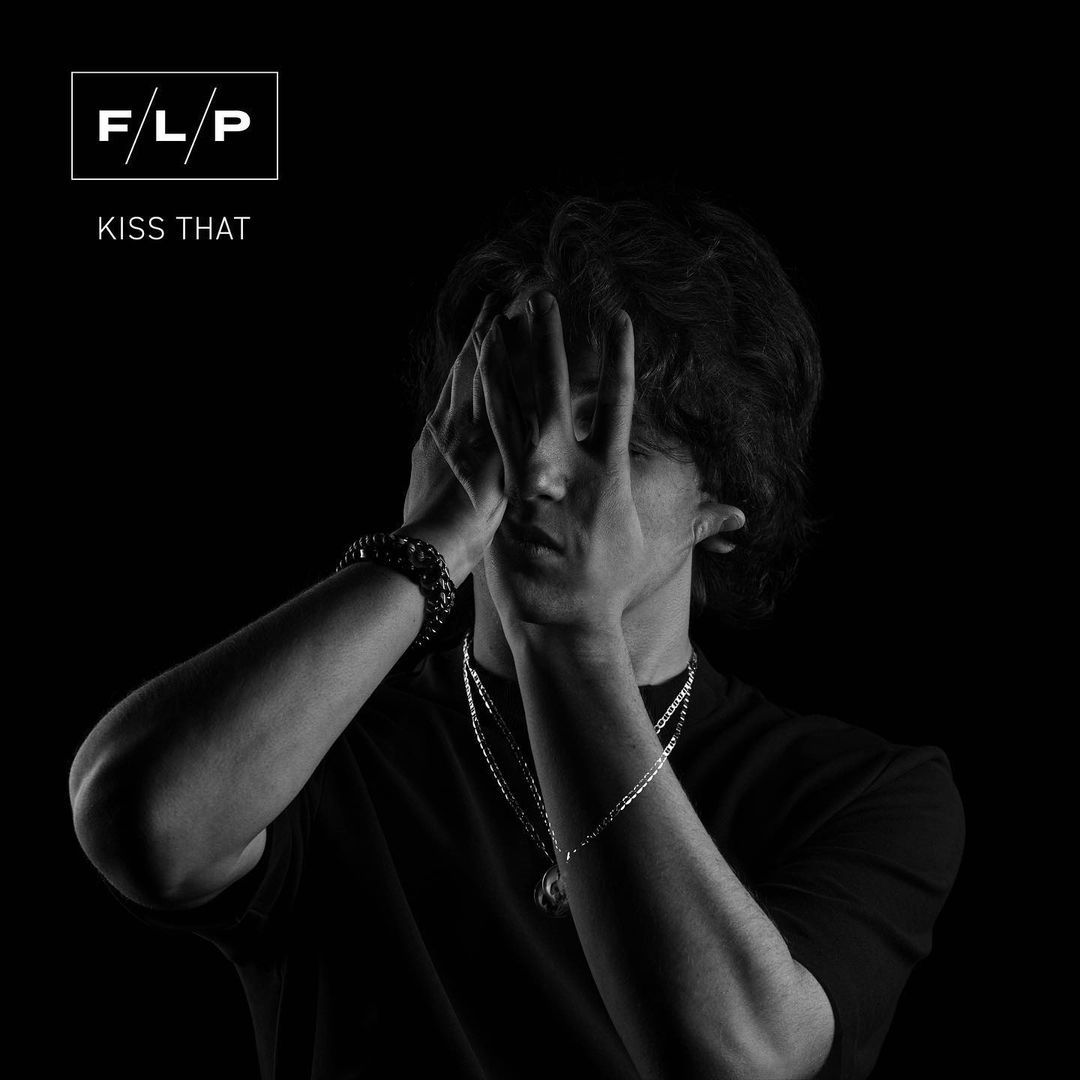 INSTAGRAM • TWITTER • FACEBOOK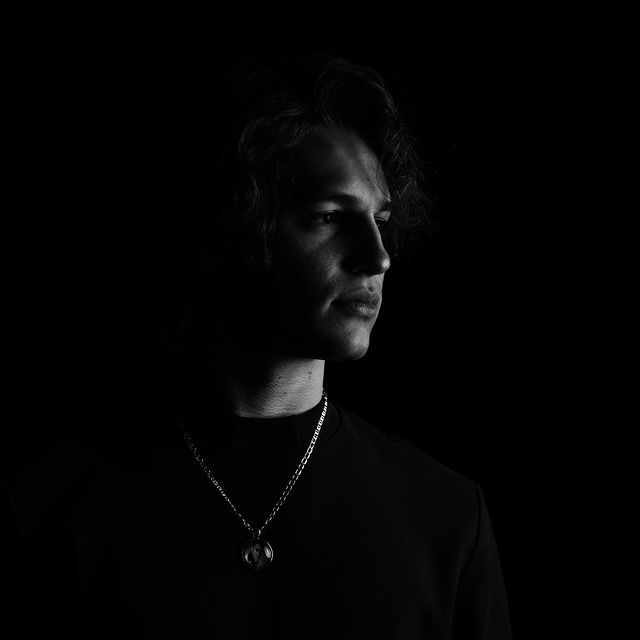 ©
Layout :
Selection Sorties
...
FR 2017

• 2021
BLOG PARTNERSHIP
:
LPR Agency
©
All Photos From Instagram
DIFFUSION 14/05/2021